Liquid I.V. Launches Hydration Multiplier in Canada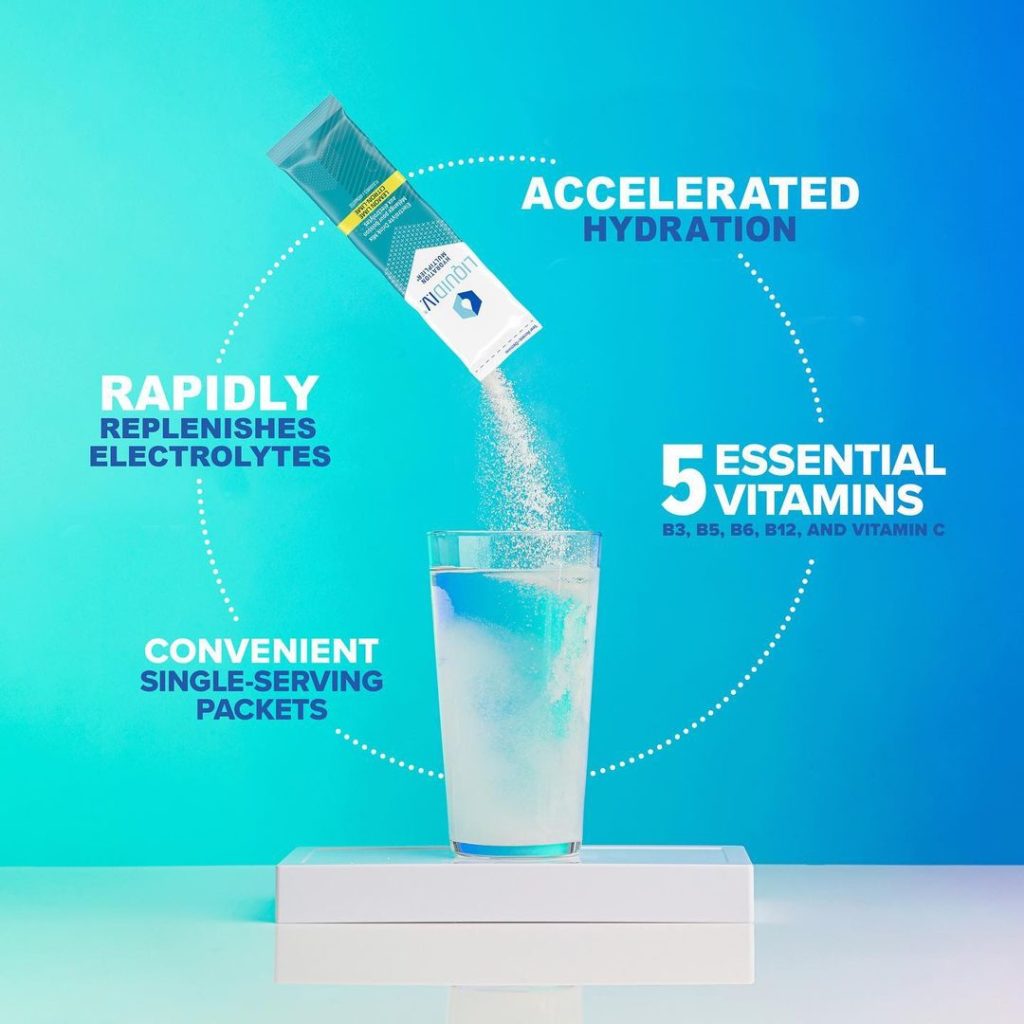 The number-one-selling powdered hydration brand in the US is finally here in Canada! Liquid I.V. is a great-tasting electrolyte drink mix that is scientifically formulated to help you stay hydrated, no matter how hot it gets.
Liquid I.V. is made with natural flavours, no artificial colours, and no preservatives. It's also non-GMO and vegan. So you can feel good about drinking it, knowing that it's good for you.
Liquid I.V. is perfect for people who are active, travel a lot, or just want to stay hydrated on hot days. It's also a great way to boost your energy levels and improve your overall health.
Liquid I.V. is now available on Costco shelves nationwide in the brand's original flavour, Lemon Lime. It will also be available online starting in August.