White Spot Celebrates 95 Years with New Menu Items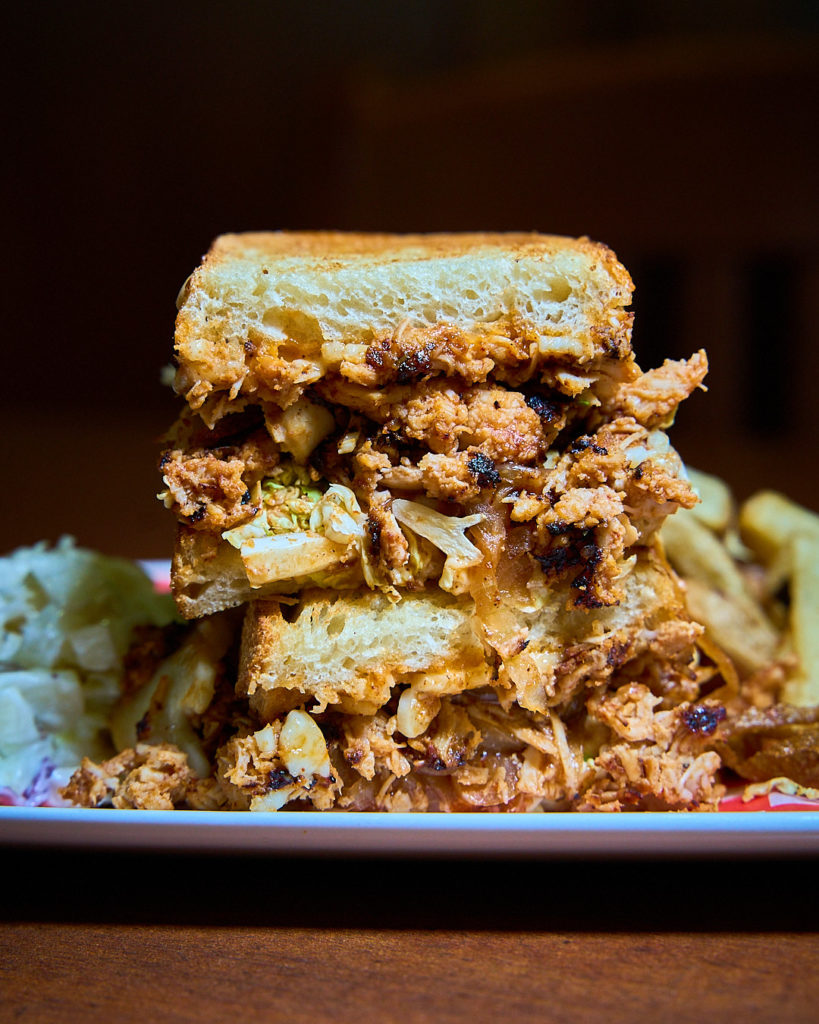 White Spot is Canada's longest-running restaurant chain, with a history that spans over 95 years. It was founded by Nat Bailey, a Vancouver restaurateur who opened the first White Spot drive-in on June 16, 1928, at 67th and Granville Street. In the early days, White Spot was known for its barbecue chicken.
To celebrate, a special limited-time 95th-anniversary menu is available at White Spot restaurants across British Columbia until July 16th featuring BBQ Chicken. The anniversary menu features Crispy Fried Chicken, Half Rack Ribs & Crispy Chicken, BBQ Chicken Sandwich, Crispy Fried Dills, BC Chicken Burger with secret Triple "O" sauce, Birthday Cake Shake and kids' Pirate Paks.
Special 95th-anniversary menu highlights
The BBQ Chicken Sandwich is made with shredded Bulleit bourbon BBQ chicken, sautéed onions, smoked cheddar, savoy cabbage, and chipotle mayo on toasted sourdough. It's the perfect combination of smoky, sweet, and savoury flavours.
The Half Racks Ribs & Crispy Fried Chicken is a hearty dish that's sure to satisfy. It features a half rack of baby back ribs glazed with Bulleit bourbon BBQ sauce, as well as a crispy fried chicken thigh. The ribs are fall-off-the-bone tender, and the chicken is perfectly juicy and flavourful.
And for dessert, there's the Carrot Cake. This moist and flavourful cake is topped with cream cheese frosting and a generous helping of walnuts. It's the perfect way to end a delicious meal.