Happy Leap Day = an extra day of fun and adventure with Airbnb Experiences
Happy Leap Day! What will you do to make the most of February 29? Every 4 years we get a bonus day. Why not take advantage of it and try something new and get out of your comfort zone. Airbnb Experiences offer fun and unique activities to explore your own city led by local experts, but also see a new side of your own.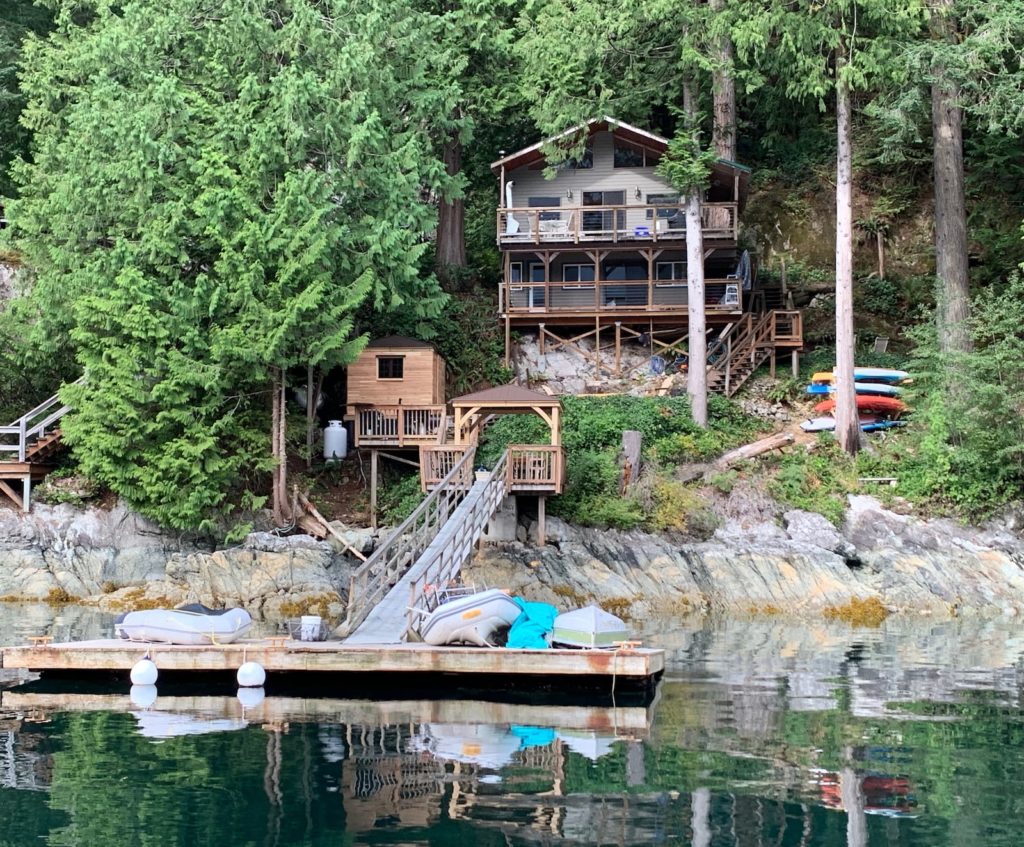 Here are some one-of-a-kind Vancouver activities you have to try:
Catch & Cook Crabbing for Dungeness Crab – Love seafood and always wanted to catch your own dinner? You will learn to catch and cook dungeness crabs while cruising in a vintage yacht around beautiful Indian Arm, North Vancouver.
Slay Dragons with a Master Storyteller – Enjoy Role Playing Games? Transport yourself into the world of Dungeons & Dragons. This immersive game night will have you slaying for dragons and hunting for treasures in no time.
Aerial Silks Instruction or Practice – Are you looking for something new to try or always wondered what it would be like to be a Cirque du Soliel performer? This workshop will get you ready for the big top. You will learn a variety of aerial skills from the Artistic Director of Circus Aerials who's been teaching for the past 15 years.