Best Buy Explore at Best Buy Cambie store in Vancouver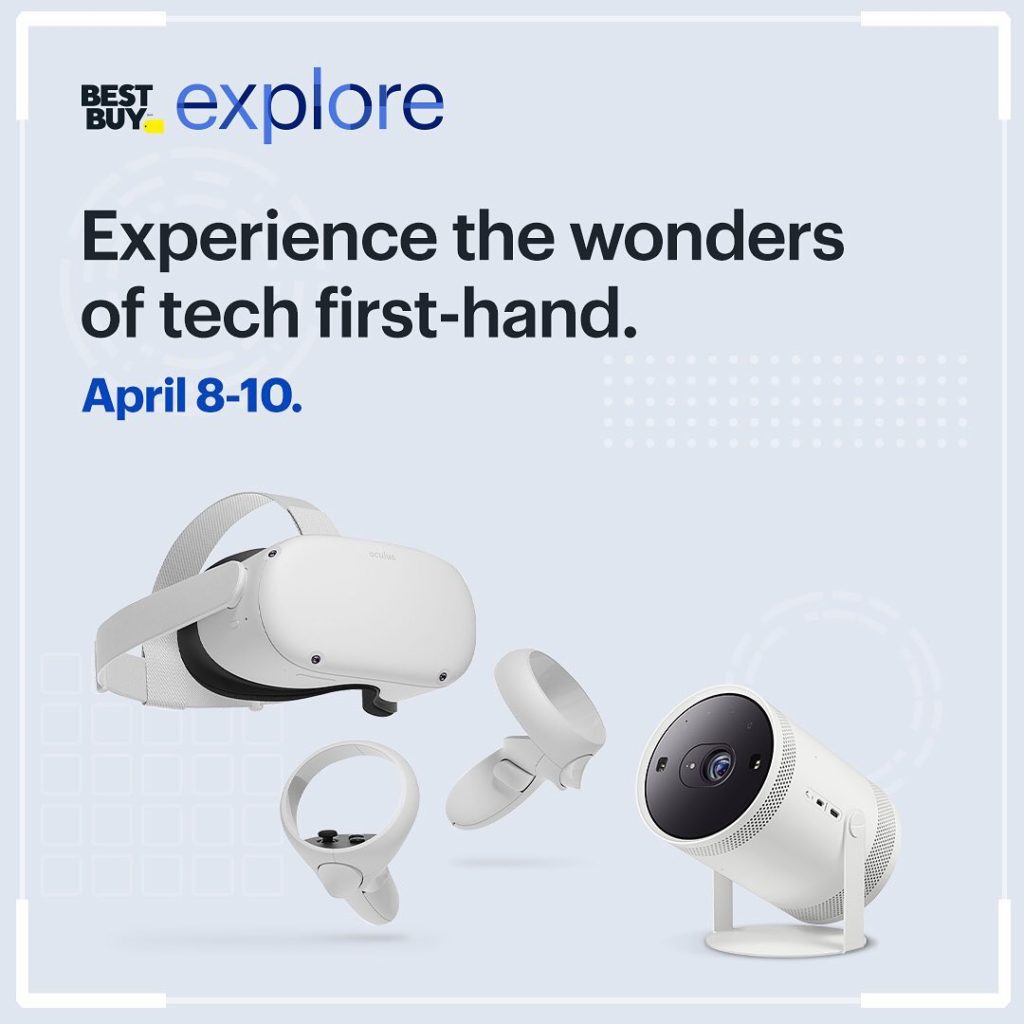 Discover the wonders of tech first-hand! This weekend, Best Buy Cambie store in Vancouver will be hosting Best Buy Explore – an exclusive in-store tech playground where you'll be able to feel and test some of today's latest and greatest tech.
From Friday, April 8 to Sunday, April 10 (11:00 am to 6:00 pm), there will be product demos and the chance to get hands-on with the latest tech from Samsung, Oculus, Amazon, Segway, Intel, Microsoft, and Fujifilm Instax.
Microsoft presentations are taking place at 11:00 am, 2:00 pm, and 5:00 pm. Plus, there will be giveaway prizes, exclusive deals and promos all weekend in-store and online for many featured products.
Best Buy Cambie – 2220 Cambie Street, Vancouver, BC V5Z 2T7