Amazon Announces Five New Echo Devices, including Echo Studio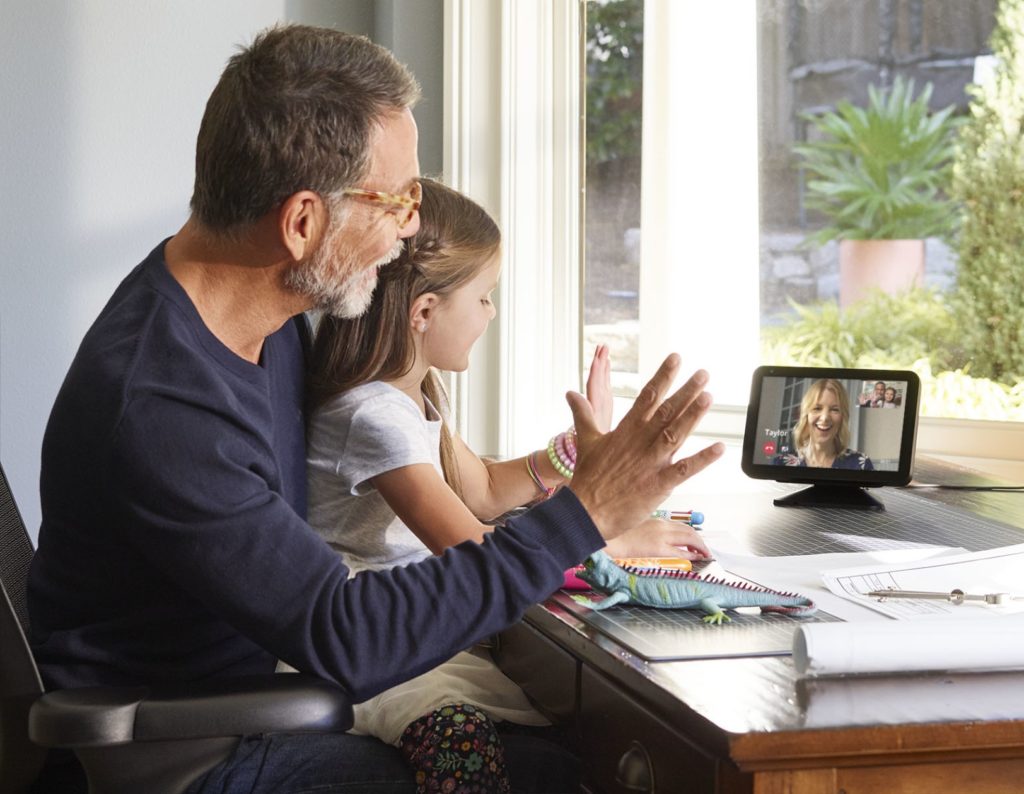 Today, Amazon made an exciting announcement out of Seattle, revealing the latest Echo products. These new devices make it even easier to add Alexa to your daily life!
All five of the new Echo devices are available for pre-order starting today at amazon.ca/echodevices and will start shipping later this year.
Echo Studio: The best-sounding Echo ever, with five directional speakers for immersive sound, room adaptation technology, and a built-in smart home hub for CDN $259.99.
All-new Echo: Featuring an updated fabric design and even better sound, still only CDN $129.99.
Echo Flex: The most affordable way to add Alexa to any space in your home, this plug-in smart speaker is wireless and only CDN $34.99.
Echo Dot with clock: This new option for Echo Dot includes a bright LED display that shows the time, outdoor temperature, timers, and alarms—only CDN $79.99.
Echo Show 8: The latest addition to the Echo Show family with an 8-inch display, crisp and powerful sound, and a built-in camera shutter for added peace of mind for CDN $169.99.
Plus, Amazon also announced a range of new Alexa features including Whisper Mode, multilingual capabilities and the ability to auto-delete voice recordings.