TUSHY Boxing Day deals for people who poo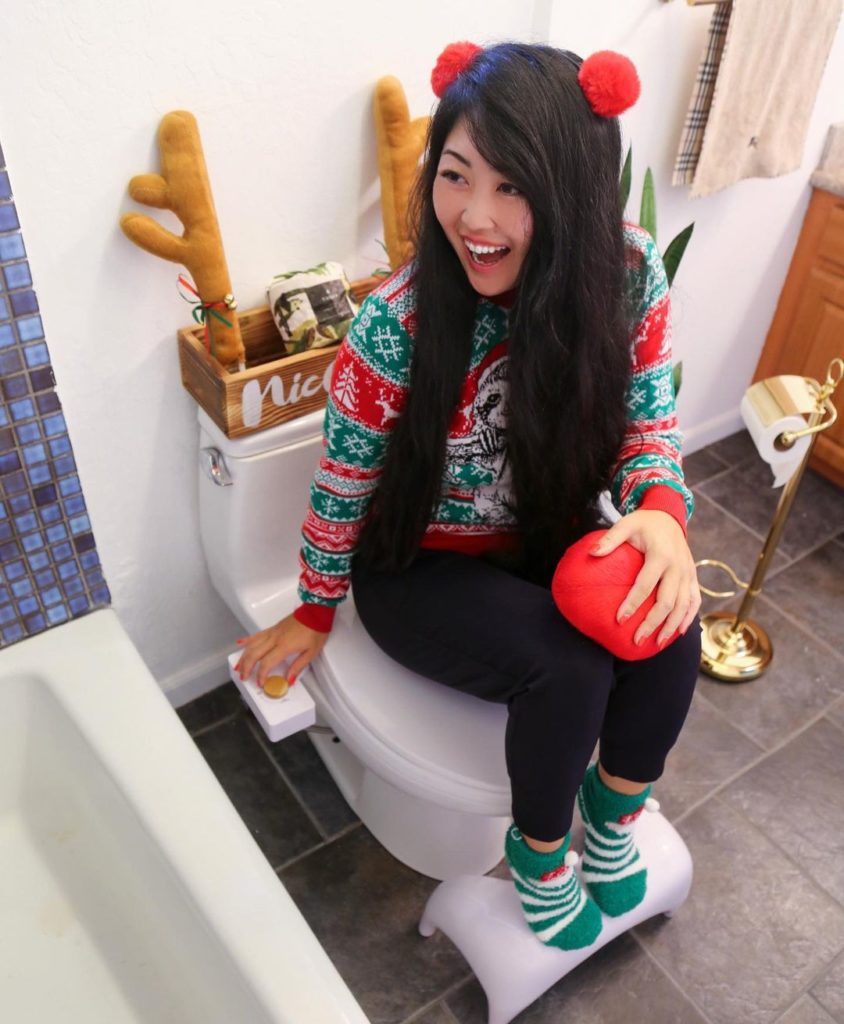 Whether you're a mere mortal or majestic Santa, one thing remains true: the older you get, the more likely you are to become lactose intolerant. So with Santa being 1,751 years old, it was only a matter of time until all that milk on Christmas Eve caught up with him and he'd be ready to come clean about where he spends Christmas Day. Don't believe us? Check out his poo-fession on @hellotushy's Instagram straight from the North Pole on December 21st!
Thankfully, TUSHY is saving St. Nick's Christm-ass, and we can save yours, too! With endless amounts of holiday indulgences, we're willing to bet you also spend more time than you like filling the bowl with "Christmas cheer." To help Canadians stay so fresh and so clean throughout the holidays (and beyond), butt-owners who visit hellotushy.com and use promo code BOXINGDAY between December 21st – 30th will get up to 30% off bidets and other iconic TUSHY accessories.