Make the Most of the Long Weekend in Montreal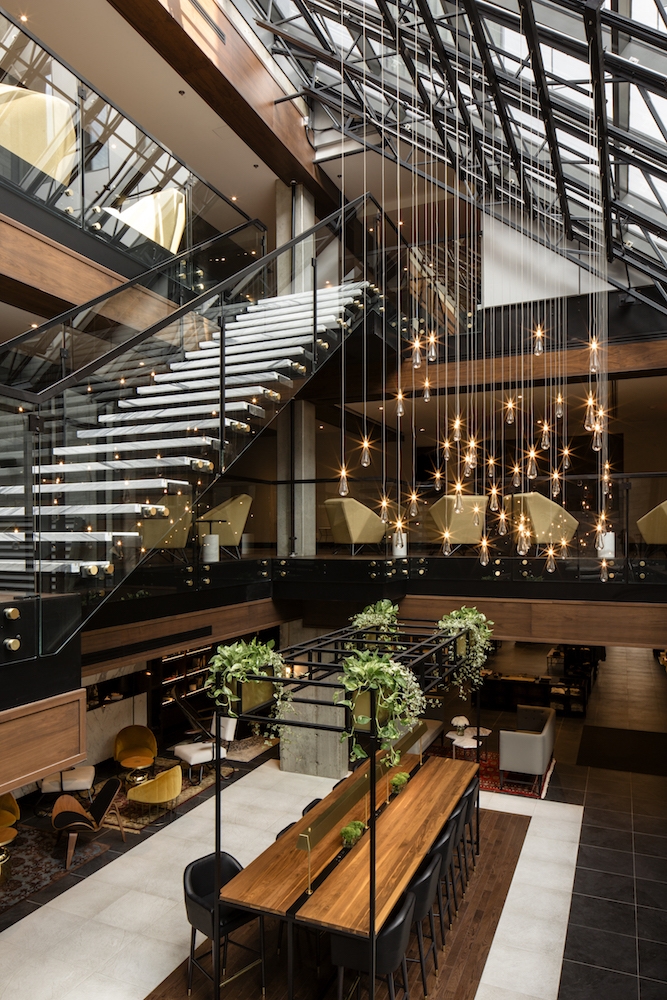 Everyone knows that Victoria Day long weekend marks the unofficial start of summer across Canada, and what better way to celebrate than with a vacation! Luckily, Old Montreal is the perfect place for a relaxing long weekend getaway! From walking along the city's historic Old Port to discovering new restaurants, there are many ways to spend Victoria Day long weekend in Old Montreal.
To make the most of your long weekend, Gray Collection has covered you with the perfect hotels to stay in while you discover all that Old Montreal has to offer. Centrally located in Montreal's Old Port, Hôtel William Gray, Auberge du Vieux-Port, and Le Petit Hôtel are the perfect home bases for enjoying a weekend getaway in Montreal.
Hotel William Gray
Centrally located in the heart of Old Montreal, the hotel is inspired by the vibrant cultural epicentre that Montreal has come to represent. Embodying artful design and a spirit of welcoming conviviality, the property boasts 127 tastefully designed rooms, three gourmet restaurants, two rooftop terraces, a luxury spa, a state-of-the-art fitness center, as well as 10,000 square feet of naturally-lit event spaces.
Auberge du Vieux Port
Formerly a 19th-century warehouse, Auberge du Vieux-Port is a charming boutique hotel, featuring 2 convivial restaurants, a rooftop terrace with unparalleled city views, and unique event spaces. Having just celebrated its 25th year anniversary last year, Auberge du Vieux-Port offers a relaxing and sophisticated atmosphere and aims to provide guests with a personalized, unforgettable experience in the heart of Old Montreal.
Le Petit Hotel
Nestled in the heart of Old Montreal, this boutique hotel features only 28 individually-designed rooms, giving it an intimate atmosphere that's ideal for those wishing to explore Montreal as a local!