House Concepts, New Fitness Experience, opens Flagship Studio at Vancouver House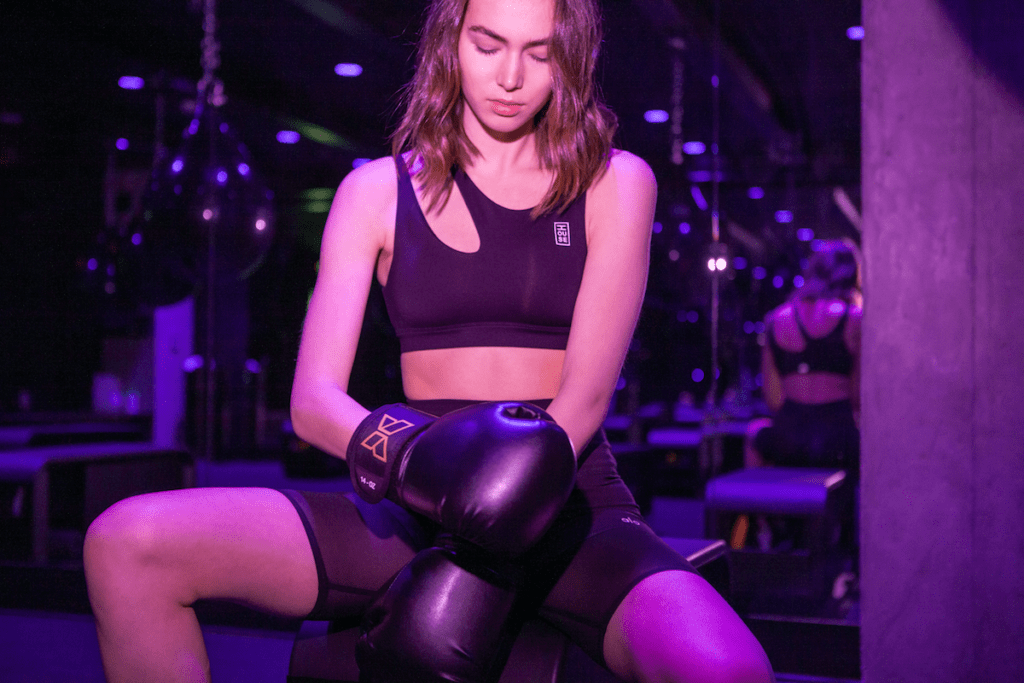 Designed to provide a world-class fitness experience that feels like home, House Concepts is beautifully functional with a minimalist aesthetic, filled with natural light and floor-to-ceiling windows that overlook the bustling streets of Vancouver.
Inspired by the quality of talent in Vancouver and with a mission to encourage individuals to aim higher, work their hardest and feel their best, House Concepts Founder Lauren Gillespie wanted to create a unique collective concept of four studios under one roof.
House Concepts joins Westbank's ecosystem of iconic developments including the Pacific Rim, Shangri-La Vancouver and Goh Ballet among others. Located at Vancouver House in the city's Beach District, the studio is a sweat and social movement to influence the body, mind and soul. Members can train like an athlete, whatever their workout style is through a variety of class styles, including Basecamp Athletics, Butterfly Boxing, Guest House, Bond Run Club and private training.
Designed in collaboration with Vancouver-based Leckie Studio, features include:
– Four state-of-the-art studios under one roof, including a glass enclosed studio with natural light from floor-to-ceiling, while others feature professional studio sound systems and lighting.
– Luxury changeroom amenities.
– Retail boutique including co-branded activewear, workout equipment and accessories.
– High-performance certified trainers that lead the House Concepts classes and personal training sessions.
Guests are invited to drop in and sweat during the House Concepts Open House from November 6 to 10. Guests at the celebration can enjoy sessions by a DJ in-residence, portrait studio, wellness pop-ups and more, all included with a class or gym session during the Open House dates. Classes can be reserved online at: https://houseconcepts.com/schedule. While there, also check out:
Memberships: Available in a variety of options to suit schedules and workout preferences, including class pass packs, unlimited monthly or drop-in membership: https://houseconcepts.com/buy-classes
House Wear: House Concepts' collection of co-branded activewear, workout equipment, accessories and more is available online or in-House. House Concept's own collection will make its debut in 2022. https://houseconcepts.com/shop.
House at Home Coming Spring 2022: House Concepts' wellness app featuring a portfolio of House-led classes that can be completed on-the-go or in the comfort of your own home.