Giveaway: 6 Tips to Re-Energize this Winter with Tru Niagen and Endy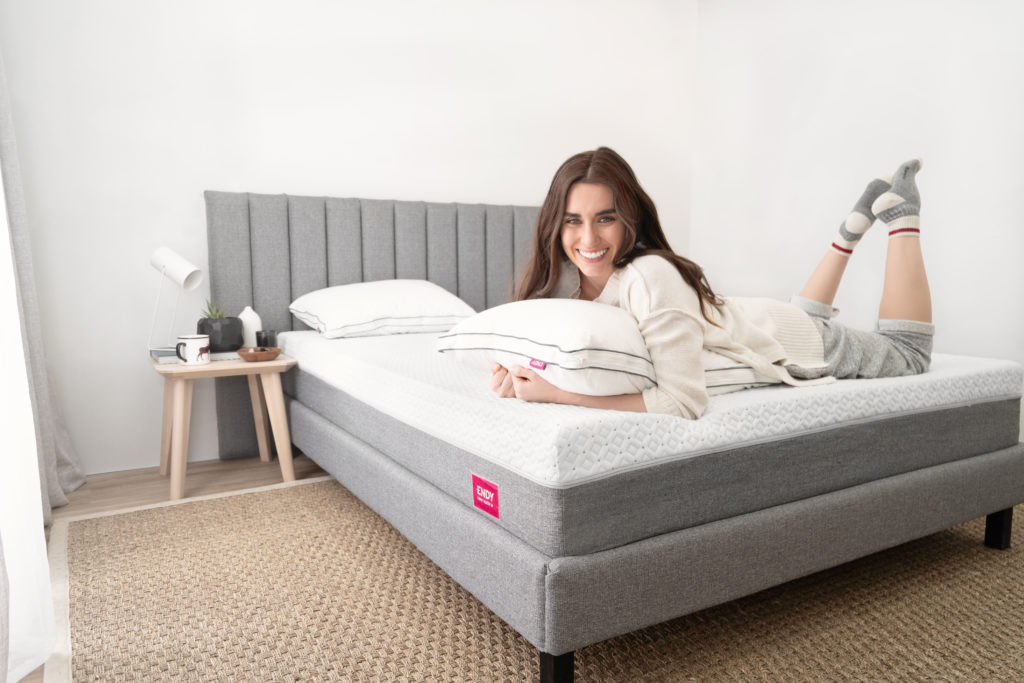 The winter months with darker days and colder weather can affect our mood, appetite and energy levels. We find ourselves feeling constantly tired, having difficulty sleeping and struggling to perform at work. We've teamed up with Tru Niagen, Health Canada approved unique form of vitamin B3, and Endy, Canada's leading online mattress brand, to help you beat the winter blues. Tru Niagen's unique form of Vitamin B3, has been clinically proven to increase cellular function and metabolism to maintain overall health and well-being.
Here are 6 easy steps to help you de-stress and re-energize this Winter:
Cellular health – When we think about our health, we rarely think about supporting our bodies down to the cellular level. Health Canada approved Tru Niagen is a unique form of vitamin B3 clinically proven to increase levels of NAD which supports your cellular health. We use NAD every day for basic functions like eating, breathing, sleeping, and drinking and cellular energy. Taking Tru Niagen daily increases NAD levels to support your cellular health and energy levels every time you take it.
Put away the screen before bed – Most of us are staring at screens all day, whether it's a laptop, a TV screen or your phone. The blue light from screens suppresses the body's production of melatonin, the hormone that influences your circadian rhythm, making it more difficult to get to sleep at the end of the day. Instead of scrolling through social media before bed, try putting on an audio book, journalling or meditating to help settle in for a more restful sleep.
Your pillow and your mattress matter – Not everyone sleeps the same way, and whether you like to sleep on your stomach, side, or back, getting the right level of support with your mattress and pillow is essential for feeling refreshed in the morning. Having a supportive foam mattress, such as the Endy mattress that can be delivered right to your doorstep, will lead to a deeper sleep. Bonus, pairing it with a pillow that's comfortable and provides neck support will help prevent joint and muscle pains in the morning. The Endy pillow is hypoallergenic and filled with memory foam that you can add or remove to adjust the firmness to your comfort level. Did you know: for best body alignment, side sleepers should use firmer pillows, back sleepers need medium-firm support and stomach sleepers a thin, soft pillow.
Give yourself time – Don't rush yourself to sleep. After a long day, it's important to give yourself a window of time to relax and don't pressure yourself into sleep. Allow yourself an hour or two to transition from staying awake to getting ready to sleep.
Stick to a routine – Humans really love schedules and routines. One thing that has become increasingly popular is creating a bedtime routine. This idea is you every night you do the same things each night which trains your brain and body to start to prepare for a good night's rest. For example, turning off all your devices at 9pm, turning the temperature down, having a quick stretch or taking your clothes out for the next day all before going to bed are all ways to settle yourself before catching some z's.
Get moving – While it may sound counter-intuitive that you need to use up energy in order to feel energized, exercising has been proven to raise endorphins, increase focus and lead to improved sleep. Try scheduling a Zoom workout with friends and make it social, taking a walk around the neighbourhood for fresh air or doing a relaxing yoga session – it doesn't have to be extensive, you just need to get your body moving.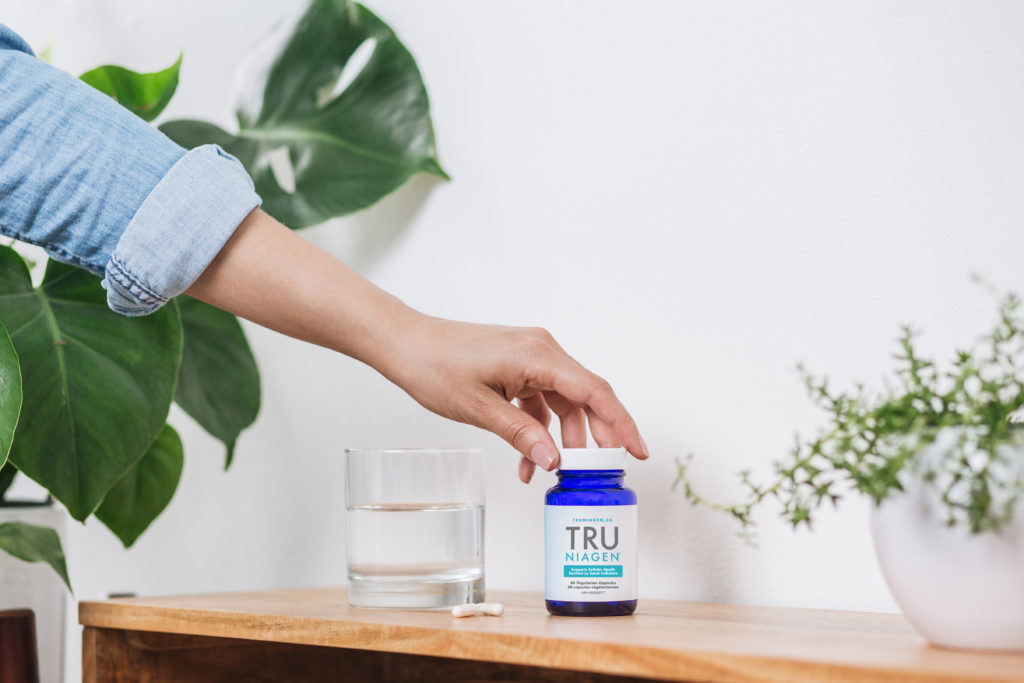 Giveaway!
We've partnered up with Tru Niagen and Endy to giveaway a $230 prize pack (3 month supply of Tru Niagen and 1 Endy Standard Size Pillow) to one lucky winner. Giveaway is open to all Canadian residents. Giveaway ends at 11:59pm PST on February 28, 2021.
To enter this giveaway on Instagram
1. Follow @truniagenca @endy and @hellovancity on Instagram
2. Like this post on Instagram
3. On the Instagram post, tag a friend (1 Tag = 1 Entry. Unlimited entries but tag a different friend each time⁣)
Leave a comment on this post – How do you stay active during Winter?
Tweet the following on Twitter – Win a $230 @truniagen and @endy prize pack! https://bit.ly/2MMhXEI Follow @hellovancity and RT to enter!