Coca-Cola teams up with Mark Ronson and Madlib to bring a bold musical experiment to life through Recycled Records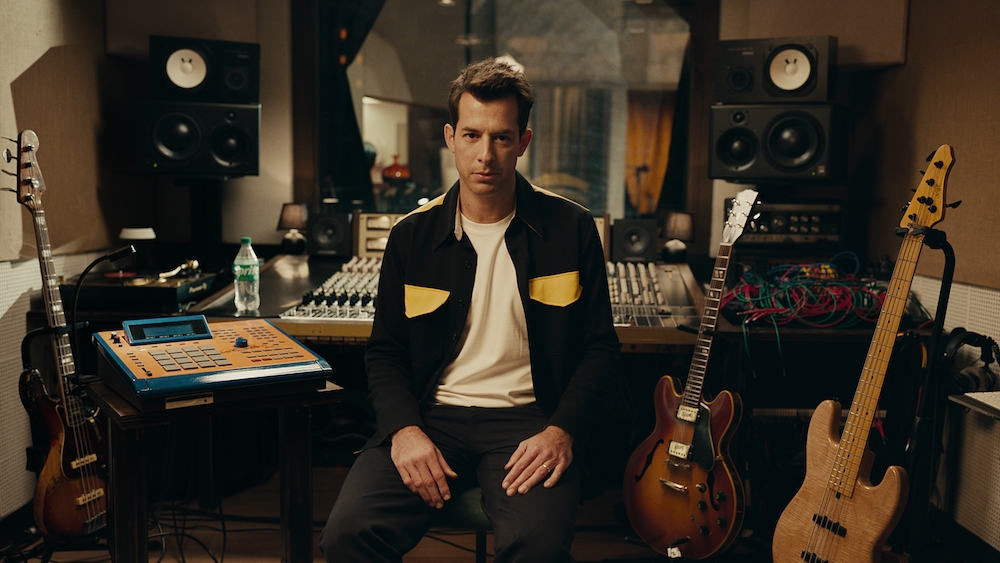 The Coca-Cola Company is celebrating Sprite's transition from its iconic green to clear packaging in Canada by teaming up with two of the most legendary names in the history of music sampling, Mark Ronson and Madlib, to create an original EP.
Called Recycled Records, the new EP is made up of the sounds taken from the bottle-to-bottle recycling process, alongside a versatile sound library and engaging short film to help bring awareness on how the brand is taking steps to drive a circular economy to help create a World Without Waste.
Narrated by acclaimed artist and female pioneer of rap MC Lyte, the documentary-style short film draws a clear connection between the heritage and spirit of musical sound sampling and the closed-loop recycling process.
Fans can also join in on the magic of multiple uses by taking the Recycled Records beat machine for a spin to create their own musical compositions at https://greentoclear.com/