Celebrating women in film with Roku; discover 6 titles directed by female directors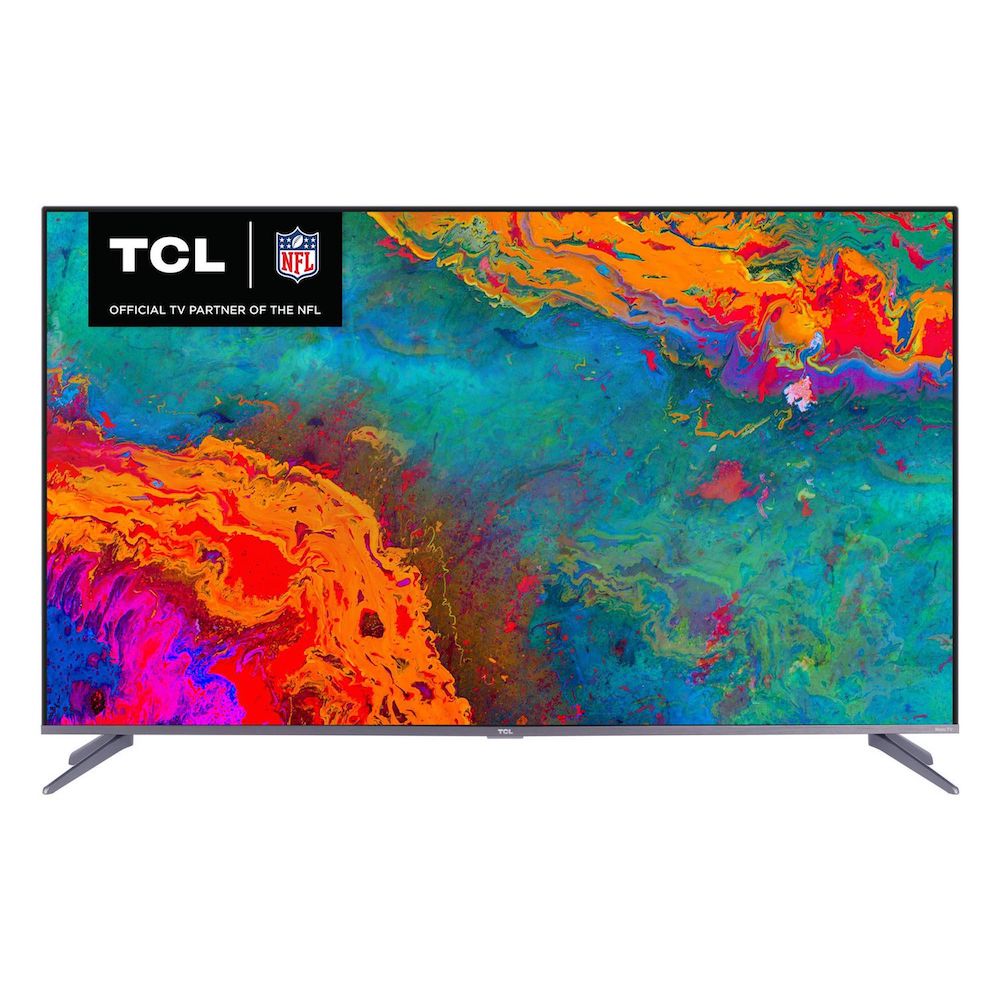 To celebrate International Women's Day, we wanted to spotlight and celebrate women in film, specifically women who have directed some of the most recognized movies to date. We're seeing more women establish and solidify their presence within predominantly male industries, specifically within the TV and film scene. We've included a Roku watch list highlighting movies directed by women, available on The Roku Devices, including the TCL 5-series 4K UltraHD Dolby Vision HDR QLED Roku Smart TV.
Women's Day / Month Watch List
Bewitched (2005) – Available for free on The Roku Channel. Directed by Nora Ephron, Bewitched follows an actual witch (Nicole Kidman) and a neurotic movie star, who land the lead roles in a television remake of the 1960s sitcom.
Nomadland (2020) Directed by Chloé Zhao, Nomadland follows a woman embarking on a journey through the American West after losing everything during the recession.
Little Women (2019) Directed by Greta Gerwig, Jo March and her two sisters return home, in the years after the Civil War, when shy sister Beth develops a devastating illness that forever changes all of their lives. Little Women stars Saoirse Ronan, Emma Watson and Florence Pugh.
Portrait of a Lady on Fire (2019) Directed by Céline Sciamma, the film set in the late 1700's, follows the young daughter of a French countess, who develops a mutual attraction to the female artist commissioned to paint her wedding portrait.
Selma (2015) Directed by Ava DuVernay, Selma tells the story of Dr. Martin Luther King Jr. who wages a historic but dangerous battle to secure voting rights for all, culminating in an epic march in Alabama, from Selma to Montgomery.