Vancouver Foodie Tours returns with their popular Granville Island Market Tour and introduces the new Authentic Asian Eats Tour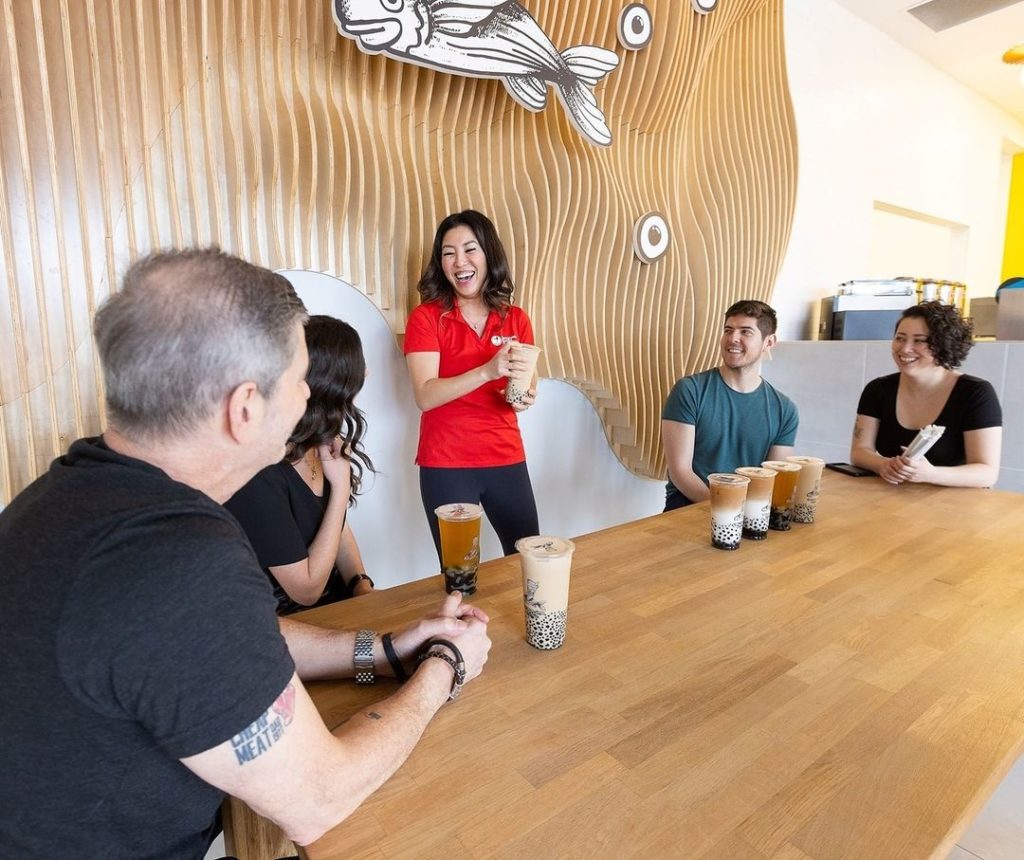 Vancouver's top-rated food tour company, Vancouver Foodie Tours is relaunching after a two-year pandemic hiatus with two food tours – the iconic Granville Island Market, and the new Authentic Asian Eats, which offer guests immersive experiences of Vancouver's rich culture and diverse cuisines. Whether you are a local resident, travelling the city, or looking for a fun team-building event, bookings are now available at foodietours.ca.
Founded in 2010 by Michelle Ng, Vancouver Foodie Tours has hosted over 50,000 guests from around the world and shared the city's best-kept food gems. Authentic Asian Eats Tour is the newest offering that brings guests to Richmond and explores various dishes ranging from dim sum, dumplings, bubble tea, and more. Guests enjoy 10 tastings during the three-hour tour and learn about traditional eating customs and etiquette, and insider tips on where to find the best Richmond eateries and shops.
"We are excited to relaunch Vancouver Foodie Tours and once again introduce guests to the city's culinary highlights," said Michelle Ng, Founder of Vancouver Foodie Tours, and Granville Island Delivery Co. "Richmond is home to world-class Asian food establishments. Our food tour experiences help ease language and cultural barriers, providing guests with an easy and inviting way to explore authentic Asian cuisine, history, and culture."
In addition to the Authentic Asian Eats Tour, Vancouver Foodie Tours returns to its freshly updated popular tour on Granville Island. The tour highlights the iconic Granville Island Public Market, known for its bustling food stalls and Canadian culinary delights. Locals and visitors from across the world get VIP access to the busiest and most popular food destinations such as Lee's Donuts, Benton's Brothers Fine Cheese, Oyama Sausage Co., Longliner Seafood, Bon Macaron, Lobsterman, and more.
Whether you are a foodie, exploring local, hosting guests out of town, or simply want to book a fun team-building activity, Vancouver Foodie Tours connects people through the love of food and culture. Booking starts at $139.99 per person for Authentic Asian Eats and $89.99 for Granville Island Market Tour. For full pricing and booking, visit foodietours.ca and for private tours, inquire by emailing [email protected]