Ten Gift Ideas For a Cocktail Enthusiast
Looking to shake (or stir) things up this season with your gift giving? While the holidays are quickly approaching with what might seem like endless exchanges between friends, family and colleagues — it's easy to run out of ideas. To alleviate the stress of finding the perfect present, we've curated a list of 10 great gift ideas for the budding mixologist or cocktail enthusiast in your life.
Coffee Table Book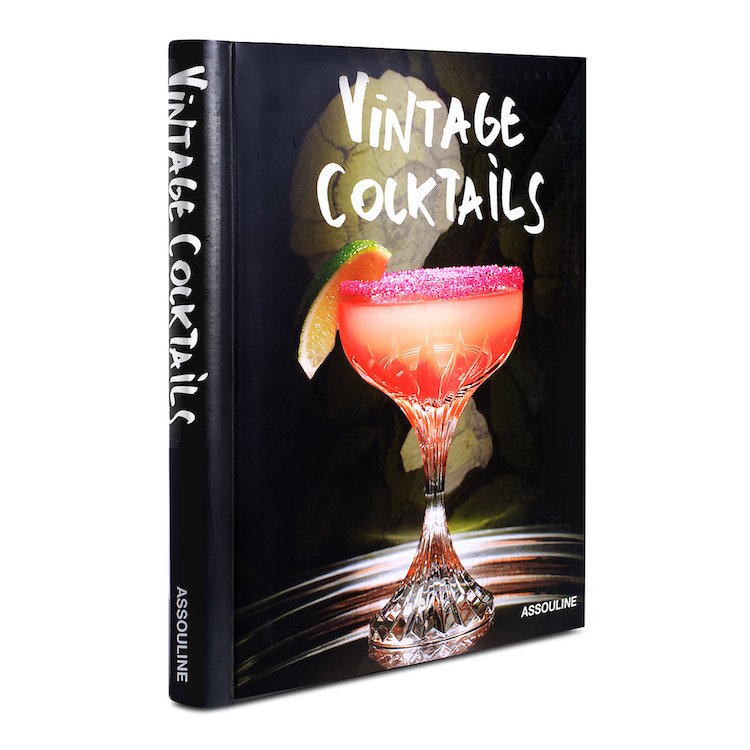 Give the gift of creativity and style. A two in one present that can be used for décor or inspo for great drink recipes. The book is on sale now, here.
Coaster
If you're on a budget, fear not. Coasters are a great holiday gift, and you can never have too many (especially if you're the host-type). Amazon has a great selection of cute coasters, check out one option here.
Authentic Canadian Whisky – BEARFACE
The new generation of Canadian Whisky has arrived, and it goes down smooth. Just launched in October BEARFACE Triple Oak has complex notes of vanilla, dried fruit and spice and is perfect for sipping on its own or use in classic whisky cocktails. At this price point, purchase a bottle of this anything-but-ordinary mix of flavours as a gift, and buy a bottle for yourself to make all those trips to the mall just a bit easier to deal with.
Perfect Pours
Whether they're serving a boozy punch or simply need a stylish way to keep water by their bedside, this dreamy carafe is a great way to elevate anyone's glassware collection. Available in store or online at Old
Faithful Shop.
The Coolest School
Looking for the gift that keeps on giving? Experiences are they way to go. Metropolitan Bartending School offers a Cocktail Workshop seminar that will teach them how to create delicious drinks for their next party, by re-creating the standard cocktail using fresh seasonal ingredients, and infusing culinary delights. Find more information here.
Shake It Up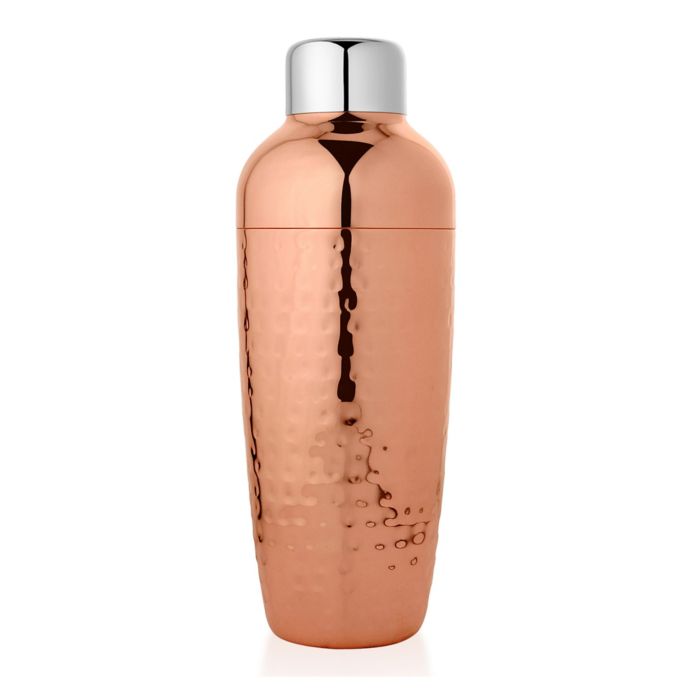 This stylish hammered copper cocktail shaker is the perfect addition to anyone's bar area and will make even the most novice Bar Chef look like a pro! It's available online here.
Tequila Time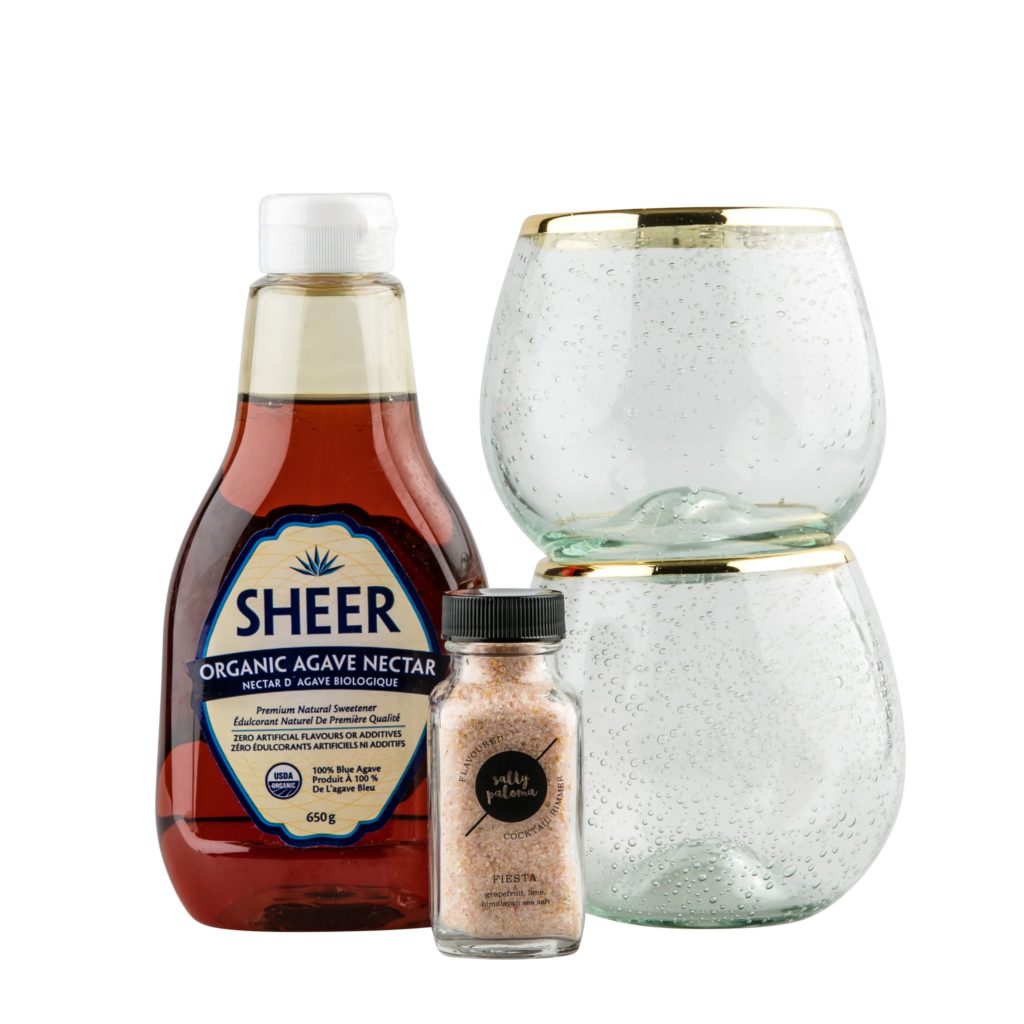 Once seen as the drink of choice for spring-breakers and Jimmy Buffet fans, margaritas have come a long way with a focus on great tequila and glassware. Keep it classy with this set that features organic agave and grapefruit infused salt. Available in store or online here.
Drink Chillers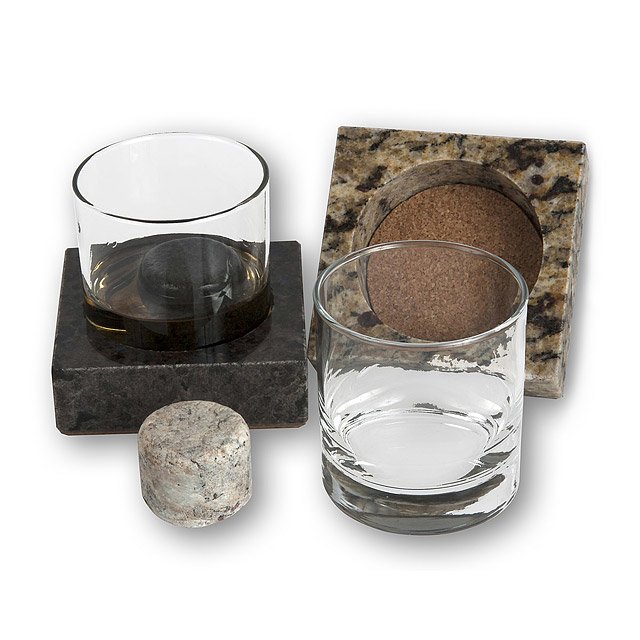 Drinks are best served cold. This sophisticated set of drink chillers also acts as coasters and look mighty fine on any coffee table. This set is on sale now, here.
Bottoms up!
Litchfield shop is a boutique store in Gastown with the perfect collection of incredible gift options for all your family members and friends. And for those loved ones that love cocktails but may not be able to drink, give them the gift of Seedlip this season, offering the world's first non-alcoholic spirit. Check it out here.