Pizza Pizza's New Stuffed Crust Pizza: A Cheese Lover's Dream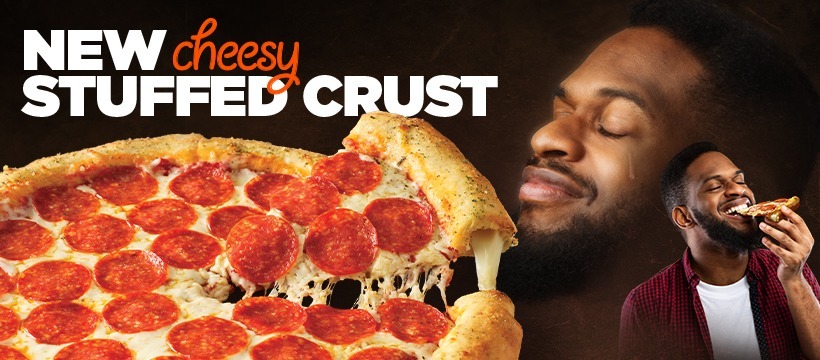 Pizza Pizza recently launched a new Stuffed Crust Pizza. This pizza is made with herb garlic pizza crust and stuffed with delicious, melted cheese. It's the perfect pizza for anyone who loves extra cheese and flavour.
Pizza Pizza has been offering alternative crust options since the mid-2000s, but this is the first time the chain has offered a stuffed crust pizza. The new pizza is available in all of Pizza Pizza's Signature and Specialty Pizzas, so you can enjoy your favourite pizza with a cheesy crust upgrade.