On June 22, Help Feed Kids Across Canada with Subway Canada's Never Miss Lunch Program in Partnership with Food Banks Canada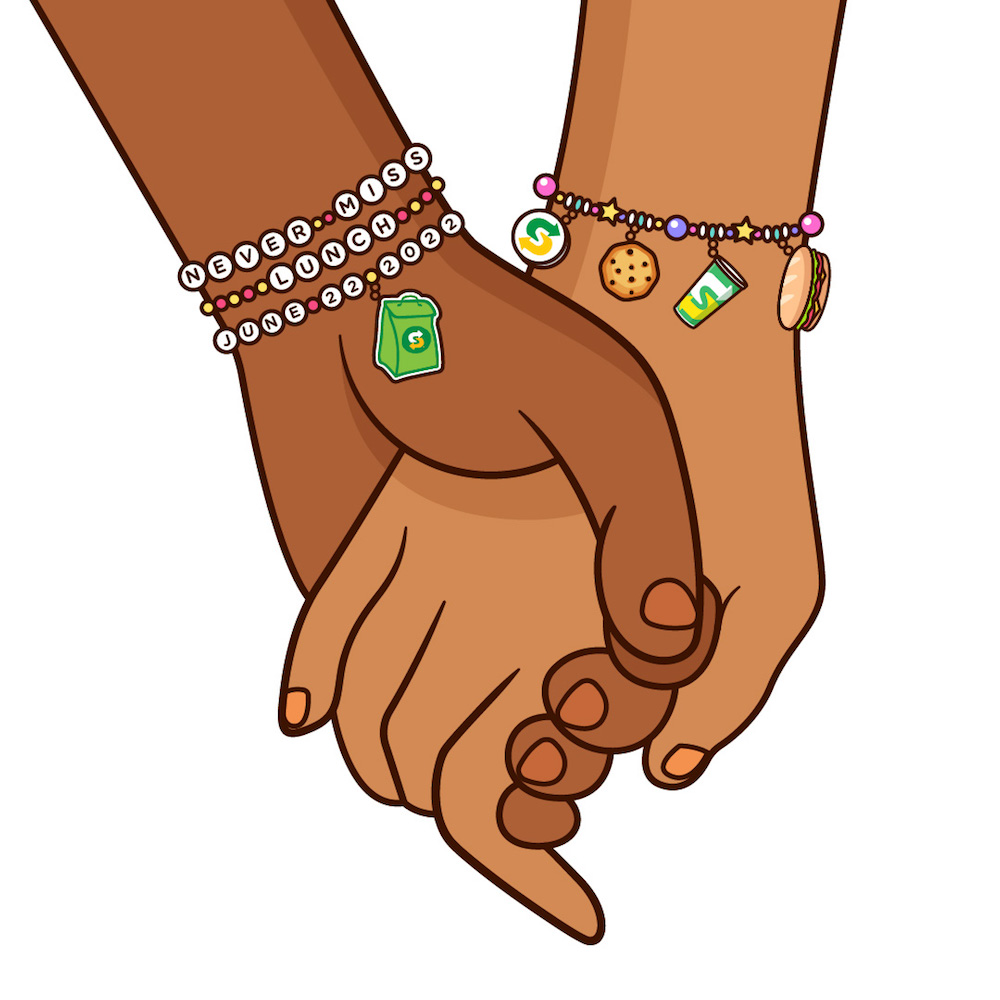 Did you know that 1 in 6 children in Canada live in food-insecure households?
This month, Subway Canada and Food Banks Canada have teamed up to alleviate child hunger in our communities, with a one-day donation drive.
On June 22nd, $1 from every footlong sold in-restaurant at Subway Canada locations will be donated to the Never Miss Lunch program. Never Miss Lunch provides nutritious food to kids in need during the summer months when many school-based lunch programs end. The program will support child hunger initiatives in 190 communities across Canada – including 5 fly-in communities in Nunavut, among them, the first-time receiving village Puvirnituq.