Let's Cheers to Pride Weekend with Premium Happy Hour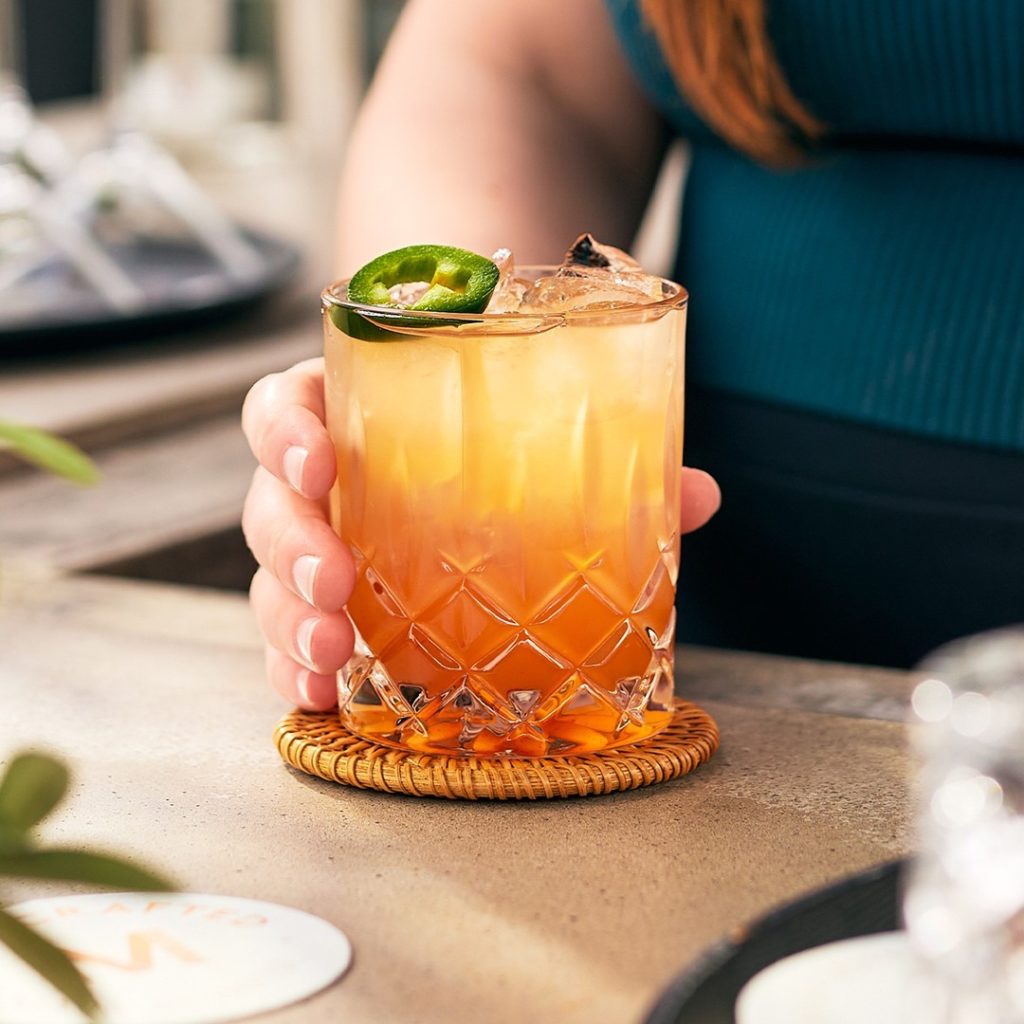 Pride weekend is right around the corner, and what better way to commemorate the 2SLGBTQ+ community than with the exciting Pride Parade and other festivities scheduled for the weekend! If you are in search of a pre-drink celebration before venturing on your excursions, then look no further than Moxies Premium Happy Hour!
Featuring a wide selection of your favourite spirits, Moxies happy hour is the perfect opportunity to bring your friends and indulge in a curated selection of flavourful cocktails and drinks. Whether you are a Ketel One connoisseur or prefer the complex flavours of Crown Royal, there is a beverage option for everyone. Looking to elevate your tastebuds further? Upgrade your happy hour hi-ball for as low as $1.
Premium spirits for the occasion include:
– Ketel One
– Tanqueray
– Crown Royal
– Bumbu Rum
– Don Julio Blanco Tequila