HydraLyte x Shay Mitchell Collaboration: Lemon Squeeze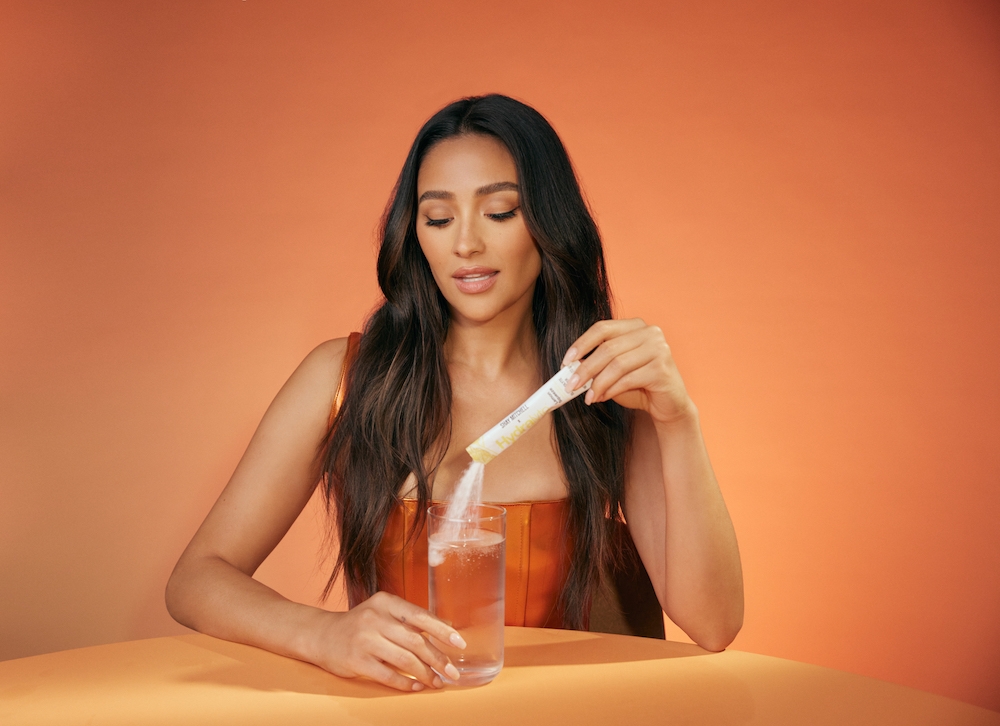 Summer and soaring temperatures are in full swing, so staying hydrated should be your #1 priority to keep healthy and help beat the heat!
Common causes of dehydration to be especially mindful of this time of year: excessive heat, exercise, travel and drinking alcohol.
Ready to take with you anywhere this summer, HydraLyte and Canadian actress, producer and entrepreneur, Shay Mitchell, have teamed up to bring you an exclusive new flavour: Lemon Squeeze.
Add one pack into 16 oz of water and let it fizz for a refreshing, tangy and sweet hit of hydration.
HydraLyte is a hydration accelerator designed for all ages (and good for the whole family!). Backed by science and packed with electrolytes, it's proven to rehydrate you faster and more effectively than water alone. It's precisely formulated to activate rapid rehydration which increases fluid and electrolyte absorption.
Lemon Squeeze can be purchased on Amazon.ca now and will be launching on Hydralyte.ca later this month, and in-stores at Shoppers Drug Mart and London Drugs in late-August.