Goodfood: Canadians can eat like an NHL all-star with new paleo, keto, and vegan meal kits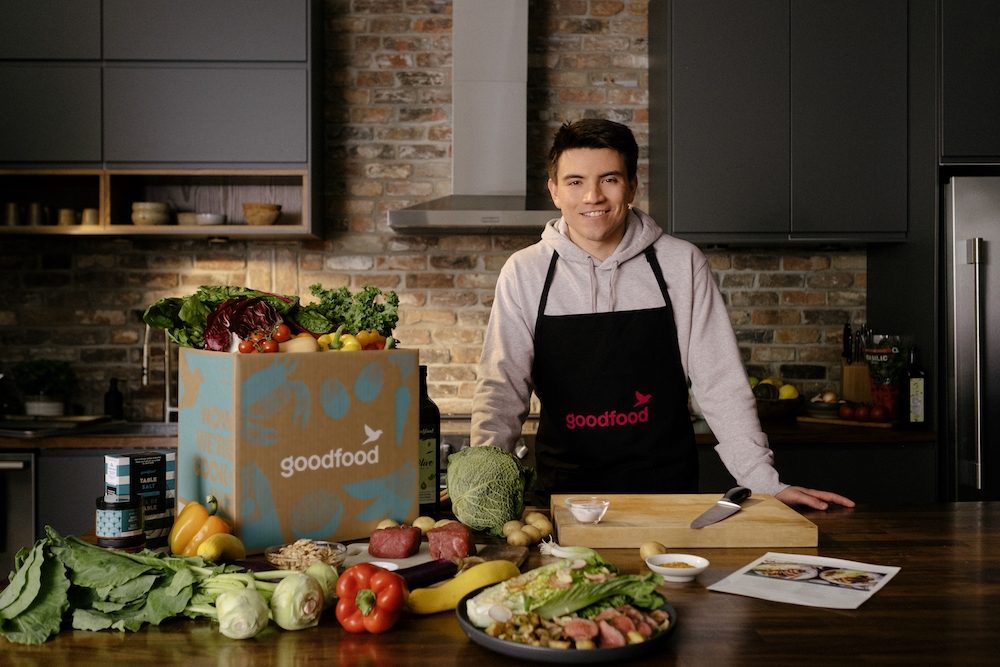 Hockey superstar and captain of the Montreal Canadiens, Nick Suzuki, is giving Canadians a taste of his game-day diet with the launch of Nick's Picks: a line of athlete-friendly meal kits in partnership with Goodfood.
Featuring the leading meal-kit brand's first paleo, keto, and vegan kits, Nick's Picks offers nutritious and delicious recipes that are easy to make, empowering Canadians to eat and live better regardless of dietary restrictions or skill level in the kitchen. Updated on a weekly basis, sample meal kits include:
– Keto Chicken, Balsamic & Burst Cherry Tomato Skillet with Crisp String Pea Salad meal-kit
– Vegan Maple Carrot & Pearl Couscous Plates with Spicy Cucumber Salsa & Herbed Hummus meal-kit
Nick's Picks will also feature a few of his off-season cheat-day dishes and recommended grocery list for further inspiration. Available to order nationwide at makegoodfood.ca or through the Goodfood app, the first 30 Canadians to order from 'Nick's Picks' will also receive a free signed hockey puck with their meal kit.