Fable Kitchen debuts a new lunch menu featuring favourite brunch dishes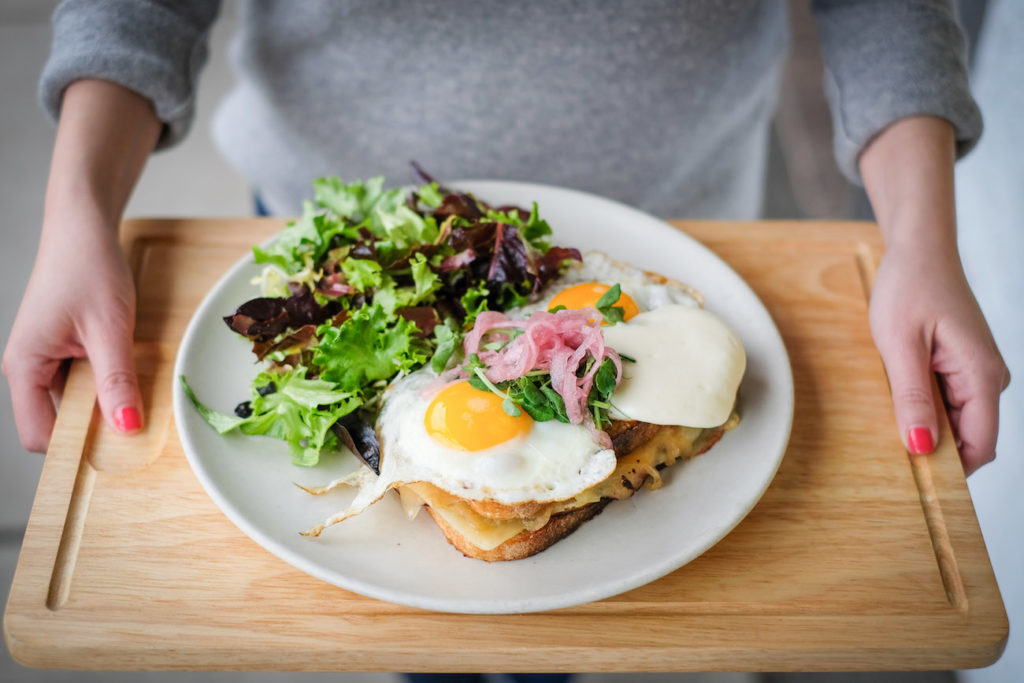 Award-winning farm-to-table eatery, Fable Kitchen, is updating their lunch offerings with the debut of a new menu complete with a selection of brunch favourites for guests to enjoy every day of the week.
Head Chef and local farm-to-table leader Trevor Bird opened Fable Kitchen in 2012 to showcase the bounty of BC's seasonal harvest and share his passion for local cuisine. The restaurant has since been celebrated for elevating regional ingredients and ushering in a widespread appreciation for the locavore movement in Vancouver.
A favourite among guests is the Fable Kitchen brunch menu, which has been hailed as one of the best brunch spots in the city. As such, Chef Bird and the culinary team are excited to delight lunchtime guest with the new menu which includes a selection of popular brunch choices.
Gone are the days when brunch lovers were limited to the weekends. With the arrival of the new Fable Kitchen menu, the brunch craving crowd can enjoy their favourite meal every day of the week during lunch hours. The lunch menu now includes:
Benny of the Day: the most popular item on the weekend brunch menu; true to its name, the benny of the day changes with the flavours of the season but always comes triple cooked potatoes and a fresh salad.
Scrambled Eggs: A brunch classic, scrambled eggs are a favorite among breakfast purist and a popular weekend order. Fable's are made with spinach and bacon, served with sourdough toast and topped with parmesan foam.
Croque Madame: a new item on the brunch menu, but one that quickly made its way to the top of the list, the croque madame is a classic breakfast sandwich. Fable's version takes this traditional French dish up a notch with smoked local ham, three kinds of cheese, onion jam, parmesan foam, and topped with a fried egg sunny side up. The croque madame comes with a side salad.
Those looking for a more traditional lunch choice will also find Fable's top afternoon options on the menu. This includes fresh pasta, spaghetti and meatballs, grilled cheese and the Fable burger served with the crowd-pleasing triple cooked potatoes. So whether looking for brunch or lunch, guests can enjoy a taste of both on the new Fable Kitchen lunch menu, available Monday to Friday from 11 am to 2:30 pm.