Coke Canada Bottling invest $42 million in the Lower Mainland to expand manufacturing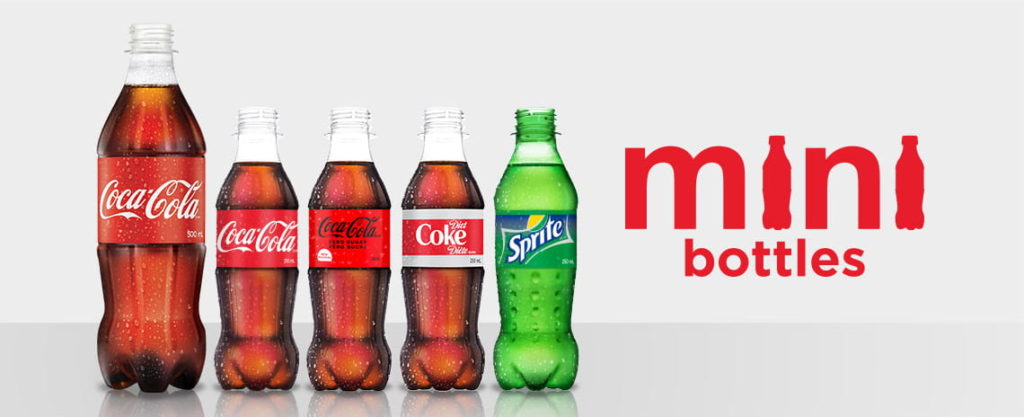 Coke Canada Bottling announced a $42 million capital investment in their Lower Mainland operations. The investments include $24 million in a new manufacturing line at its Richmond facility as well as an additional $18 million in a new, specialized, combined sales, warehouse and distribution facility, also to be located in Richmond.
The local investment will enable the company to use pre-form bottles, resulting in added capacity and a reduction in packaging emissions. The new distribution facility to drive long-term, local growth, is expected to be operational by Spring 2023. Offering expanded storage facilities and enabling a seamless transition of products from production to placement on the company's iconic Red Truck.
"This investment in expanded local production capacity and the construction of a new warehouse and distribution facility demonstrates Coke Canada Bottling's long-term commitment to growing their operations in the Lower Mainland and reducing emissions at their facilities. Increasing local production capacity at the Richmond facility will give B.C. residents more access to products made in their own backyard." – Bridgitte Anderson, President and CEO, Greater Vancouver Board of Trade.
As the Lower Mainland's local bottler, Coke Canada Bottling is committed to investing for the long-term and injects over $93 million annually into the region's economy through local vendors, partners and their support of community organizations including Big Brothers Big Sisters, Richmond Food Bank, and Ronald McDonald House.