All-new CLIF Thins will pick you up without weighing you down!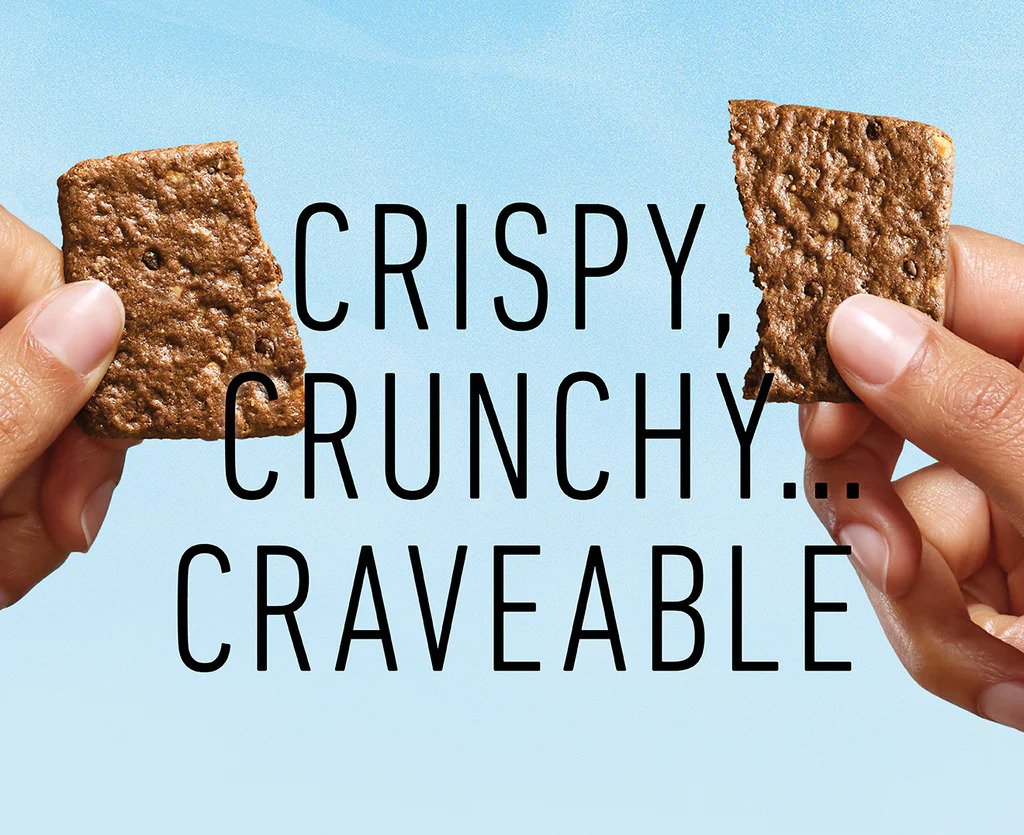 Whether you're heading out for a hike, outdoor workout, or are a busy professional trying to get through the day, grabbing a snack that is both fulfilling and tasty will fuel you! Packed with essential calories and nutrients, all-new CLIF Thins are the perfect addition to your bag or pantry.
The latest launch from the leading maker of nutritious snacks, CLIF Thins are a crispy, crunchy take on the original CLIF BAR, intended for everyday snacking. It's available nationwide at Canadian retailers, this snack is made with plant-based ingredients and has only 100 calories and 5 grams of sugar per pack. With flavours like Chocolate Chip, Chocolate Peanut Brownie and White Chocolate Macadamia Nut, you won't resist grabbing these snacks for a quick bite before tackling whatever your day brings.
– Plant-based energy snack bar
– 100-110 calories, containing a unique blend of carbohydrates for energy
– Organic and non-GMO
– Made with organic ingredients, including local Canadian organic oats
– Available in Chocolate Chip, Chocolate Peanut Brownie and White Chocolate Macadamia Nut
– Product Availability: at major drug, grocery, and convenience retailers across Canada