A new way to celebrate National Caesar Day (May 18)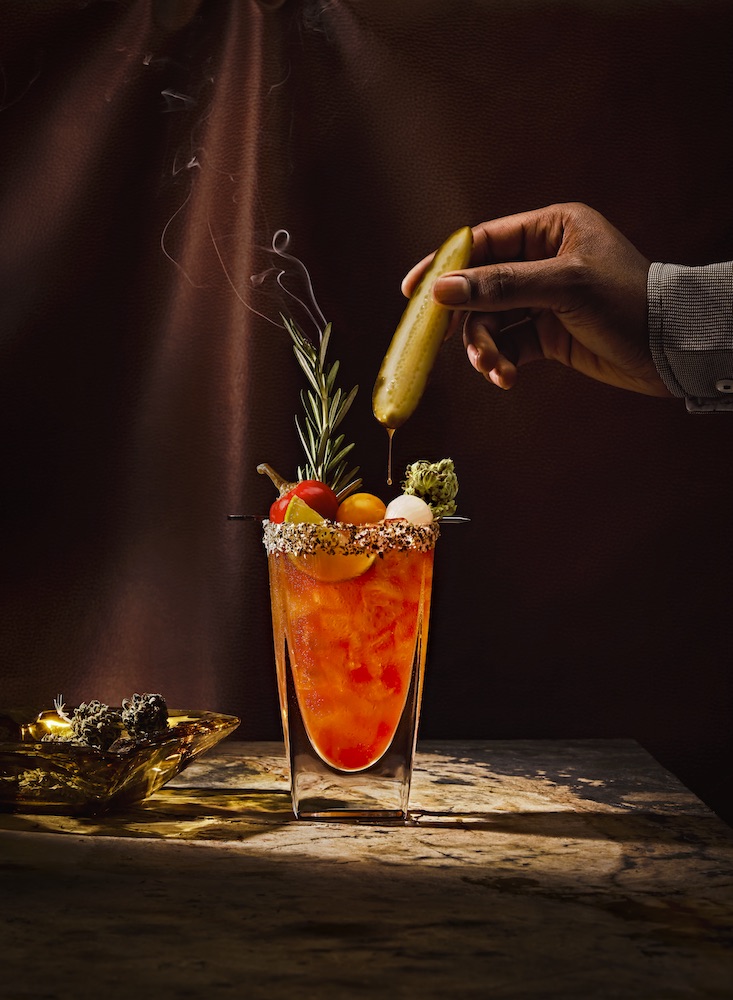 As National Caesar Day approaches in honour of Canada's national beverage, Canadians will now be able to celebrate with an alcohol-free alternative that still gives them a buzz – without the next day's hangover.
The THC-SAR is one of the first cannabis-infused Caesars and is true-to-taste with notes of spicy tomato, umami flavours of clam, Worcestershire, celery, and black pepper. With more Canadians seeking alternative adult beverages to alcohol, cannabis-infused mocktails like THC-SAR, are becoming increasingly popular due to their familiar flavours and formats.
Falling under the House of Terpenes Canntinis brand, which offers a line of cannabis mocktails like the Mule and Cosmo, the THC-SAR is a first-of-its-kind and one of the first cannabis beverages containing 10mg THC & 10mg CBG.
Launching just in time for May 18th's National Caesar Day (and the long weekend!), the THC-SAR will be available at licensed cannabis retailers and the OCS.ca as of May 11th.