Summer Road Trip Tips for Pet Parents with GMC Canada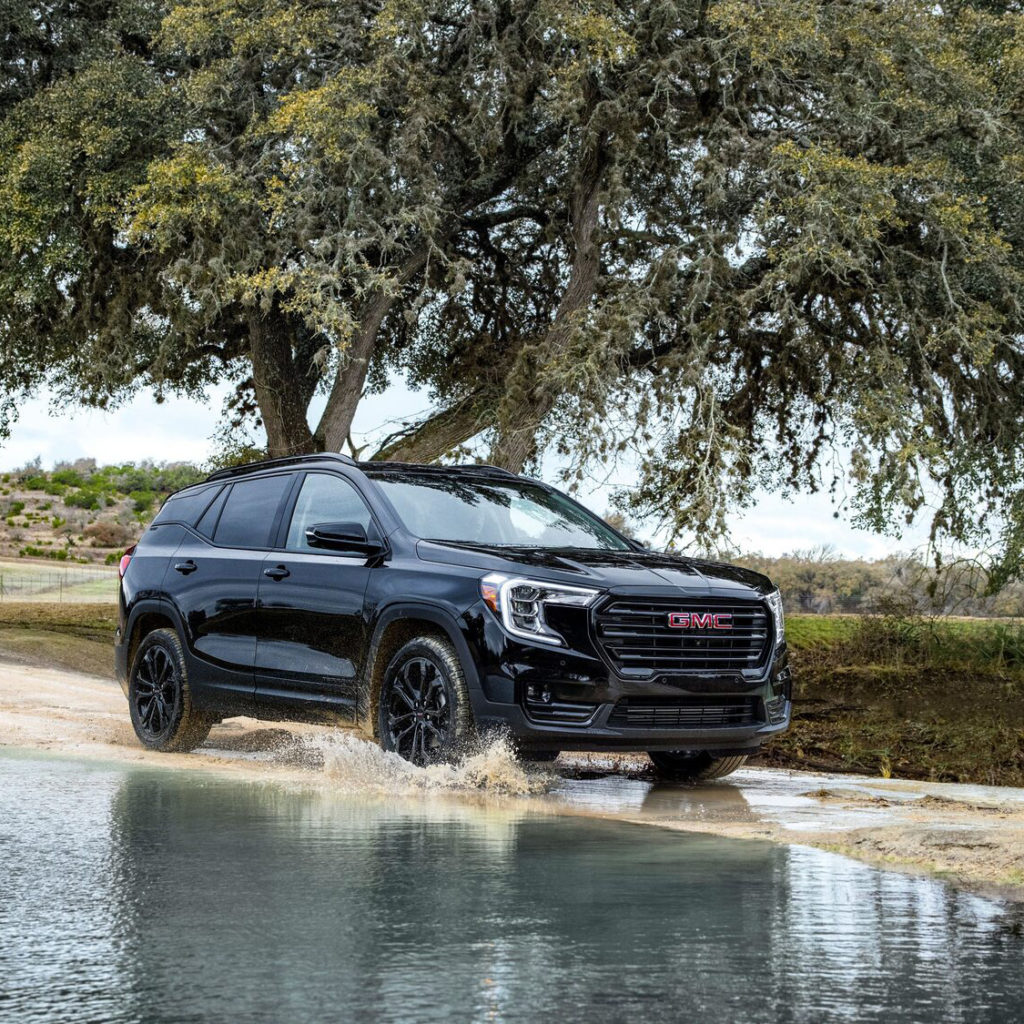 A recent study conducted by GMC Canada found that 85% of Canadians ranked their pet's comfort levels as a priority during travelling. To celebrate National Pet Month in May, GMC Canada teamed up with Helmut the Pug to pull together the best tips and accessories for pet travel.
Use music to calm an anxious pup: Studies found that classical music helps calm dogs down in stressful environments. With channels like Symphony Hall, The Joint and The Bridge, Sirius XM will help ensure your pets will have an earful of music and a lot less stress.
Buckle up!: 43% of Canadians are very concerned with their pet's safety and protecting them during accidents. Look for Safety accessories like seatbelts/harnesses, pet hammocks or booster seats to keep your pet strapped in and protected.
Keep it clean: If you have a shedder or a mud-loving pup, seat covers are your best friend. Look for rear bench seat covers that are not only water-resistant but the thermoplastic rubber grips the seat, providing added comfort and safety while ensuring a clean back seat.
Search for features that provide convenience: Look for vehicles with a hands-free liftgate feature, like the GMC Terrain. This practical feature allows for ease of opening the cargo liftgate when fumbling the keys along with holding a leash or kennel with kicking your foot below the rear bumper. The study found that 68% of Canadians are looking for easier ways to pack their pets and their belongings in the car without any fuss or extra steps.
Finally, keep your vehicle cool and comfortable!: The GMC MyApp allows drivers to pre-condition the vehicle, so pets won't be entering an overheated/cold interior. The app also provides a map that will help find the best trails and dog parks to head to when on adventures with your pets.