Where to travel off the beaten track in September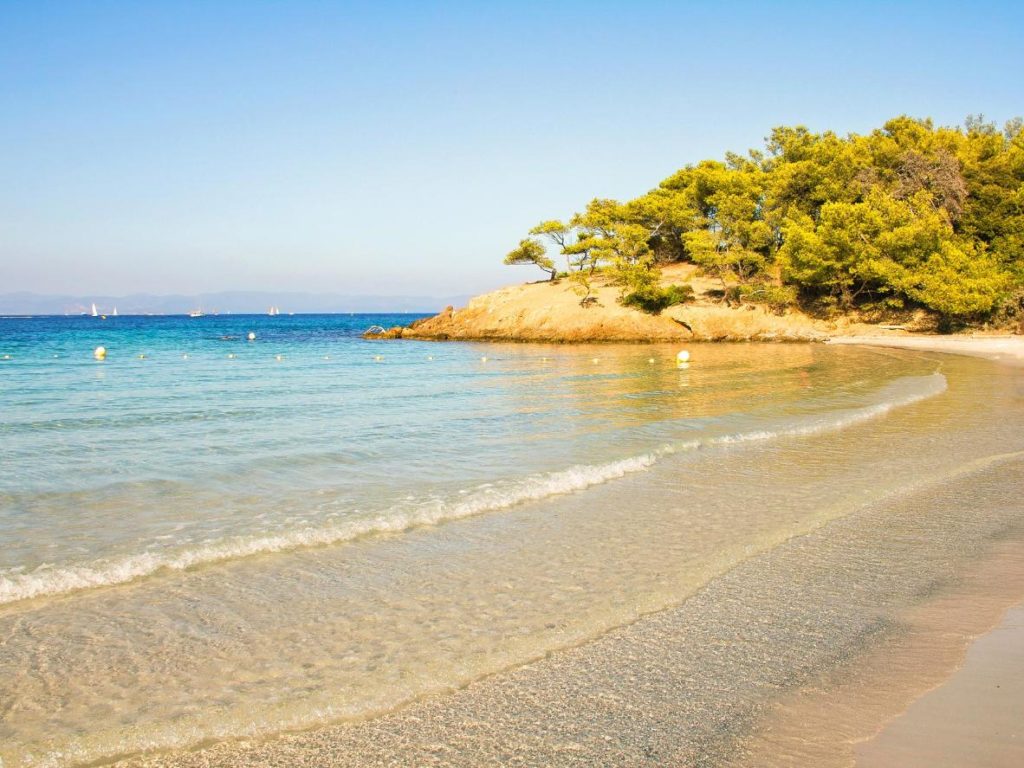 September is a great time for a holiday, with children back at school, summer often lingering on and prices dropping from the summer rush. Recent research from travel leader Booking.com found that 66% of Canadians reported that they'd like to visit a destination they've never been to before. So if you're lucky enough to have the time to get away this month, here are the best off-the-beaten-track destinations to ensure an unforgettable break and avoid the usual tourist crowds chasing summer's end.
Switch up the seasons – Guyana, South America
Once a Dutch and later a British colony, Guyana isn't yet on the mainstream tourist radar. A tropical country on South America's Northeastern coast, it is 80% virgin rainforest and home to Kaieteur Falls, the world's tallest single-drop waterfall (five times as tall as Niagara Falls). The untouched landscape of forest and wetlands are rich in wildlife; the towns are rich in culture, with rum, cricket, and calypso music creating a Caribbean feel. September is the dry season, offering greater clarity when admiring the country's tropical vistas. With an outdoor infinity pool and views of the Demerara River, Guyana Marriott Hotel Georgetown is the highest-rated hotel in Guyana.
Total serenity – Okinawa, Japan
The island of Okinawa is Japan's southernmost prefecture, and early Fall is one of the best times to visit this subtropical natural haven. A good way to get to see as many of its unspoilt beaches and coral-fringed rocky capes as possible is by car, stopping to catch the sun set over the glistening ocean. It's also the birthplace of karate, so it would be a shame not to visit one of the island's many martial arts schools for a beginner's class while you're there. 1.5 km from Lover's Beach Ufuta-hama, Hoshi No Terrace Motobu Yamazato is a highly rated accommodation for couples, offering a hot tub, ocean views, and a balcony in each room.
Wine season – Paso Robles, California, USA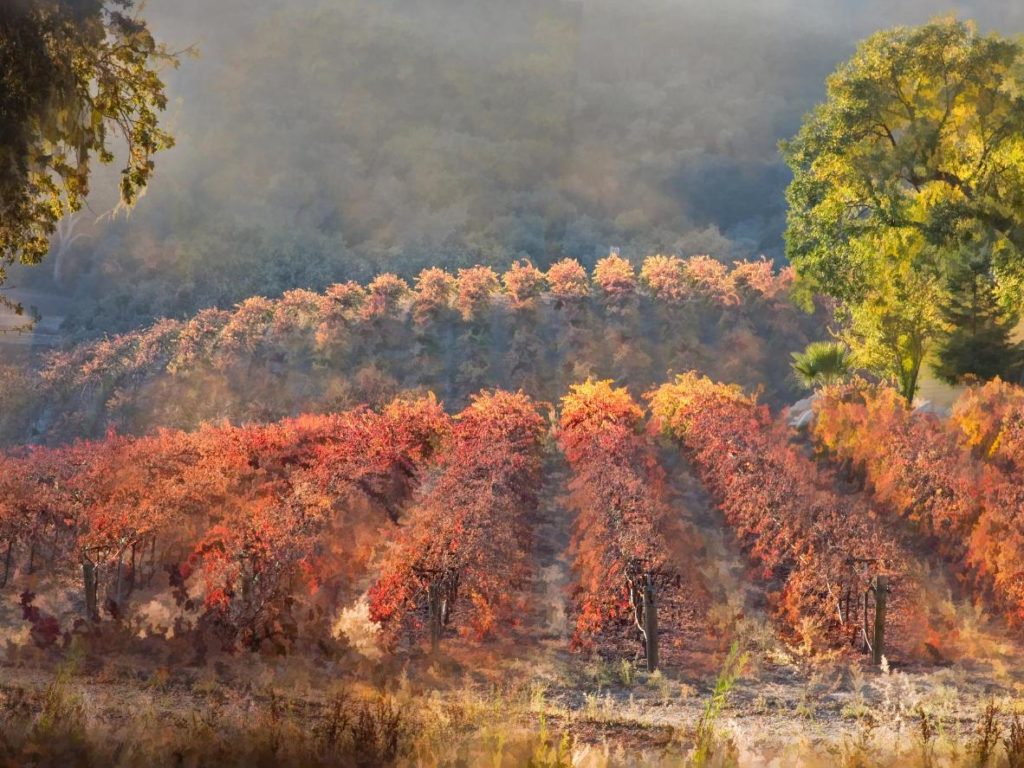 September is peak wine harvest season in California, with balmy weather, hills coated with an autumnal yellow, and guaranteed abundant grapes. It's also the time when visitors can witness the pressing and bottling of wines, as well as special events to celebrate the next vintages. Most wine-lovers head to Napa or Sonoma but the quieter wine region of Paso Robles is further down the coast. Emerging as a major wine destination, it already has hundreds of boutique wineries and varieties of grapes, but few tourists by California standards. Set on a working vineyard, Dunning Vineyards Guest Villa is a one-bedroom holiday home in the heart of the Paso Robles region.
Autumn leaves – Brecon Beacons, Wales, UK
Autumn transforms the Brecon Beacons from glowing green to a riot of orange, yellow and burgundy. Hike through this heavenly Welsh mountain range for sweeping views of the wild landscape, dotted with Celtic ruins. Walk steep ridges covered in gold and brown bracken and heather and shadowed by passing clouds, and attend the area's many food festivals and farmers' markets that accompany the Harvest season. The Cwtch holiday home sleeps five, has a cozy log fire, and is famous for hiking and biking around the area as you explore the Brecon Beacons.
Late summer sun – Île de Porquerolles, Côte d'Azur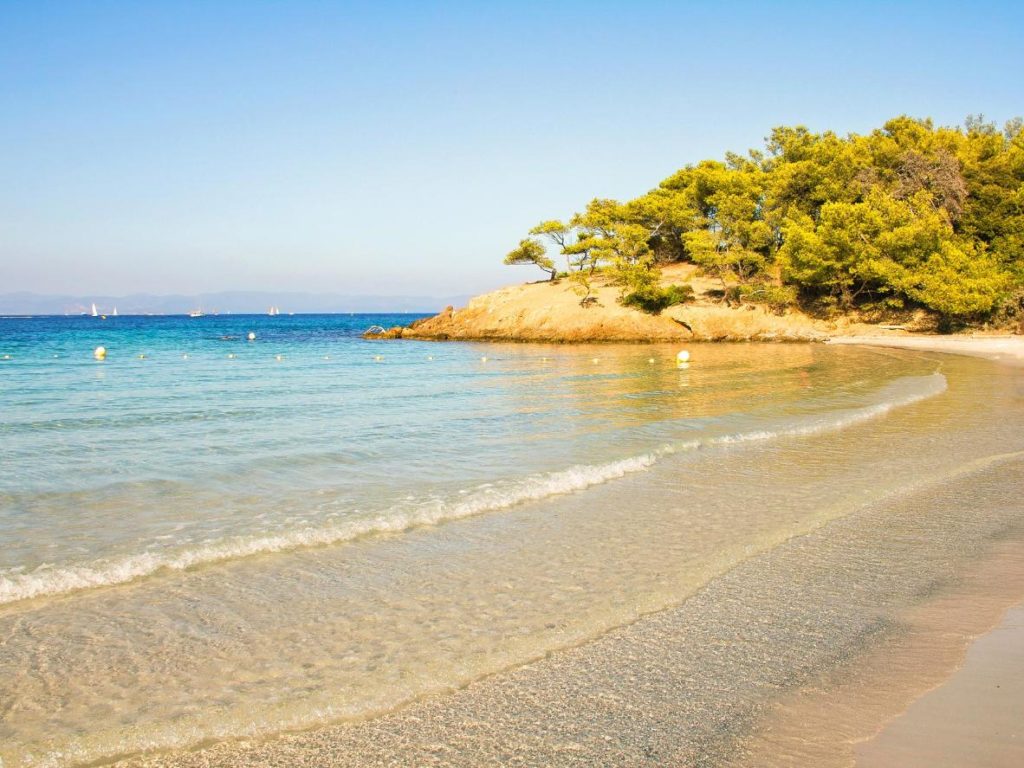 A car-free island south of St Tropez, Île de Porquerolles is at its most idyllic come September. Its small, sandy, curved beaches are even more unusually quiet for the Côte d'Azur, and the air is still blissfully warm and scented by eucalyptus and pine trees. The island has been protected from development since it was made part of a national park in the 1970s, leaving it with only one village, a lighthouse, and a church. Hotel Residence Les Medes is a property just a few minutes walk from the beach with a landscaped garden and views of the Riviera.
With a mission to make it easier for everyone to experience the world as it becomes safe to travel again, you can find excellent property stays with discounts starting at 15% on Booking.com's Getaway Deals page.