The Ritz-Carlton, Toronto awarded Five-Star by Forbes Travel Guide for the 7th Consecutive Year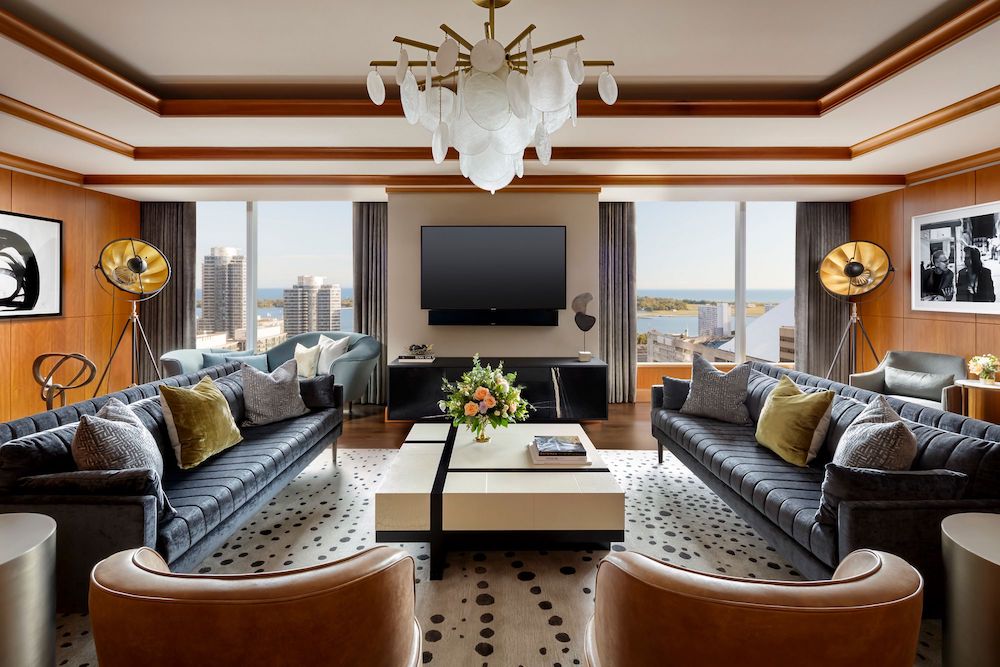 Forbes Travel Guide, the only global rating system for luxury hotels, restaurants and spas, announced that The Ritz-Carlton, Toronto was awarded the esteemed Five-Star ranking in its 2022 Star Awards. The hotel will be showcased with other honorees on ForbesTravelGuide.com and marks the seventh consecutive year earning the prestigious rating, one of only 7 hotels in Canada and 268 globally.
At the centre of the city's bustling financial and entertainment district, the hotel has most recently introduced its newest restaurant EPOCH Bar & Kitchen Terrace, inspired by the UK gastropub movement of the 90s, and reopened its exclusive Club Lounge. Known for its outstanding personal service, facilities, revered restaurants and stunning downtown views, The Ritz-Carlton, Toronto continues to provide top-of-the-line guest services in the heart of downtown Toronto.
"It's an honour and a privilege to be bestowed once again with such a significant recognition amongst the world's most elite group of luxury hotels," says Guillaume Benezech, General Manager, The Ritz-Carlton, Toronto. "Our ladies and gentlemen pride themselves in consistently offering world-class service and going the extra mile to create indelible experiences for our valued guests to remember for a lifetime. It goes without saying, we are all beyond thrilled by this momentous achievement."
Forbes Travel Guide is the world-renowned authority in genuine Five-Star service, and The Ritz-Carlton, Toronto is the latest addition to its illustrious annual Star Rating list.
"Travel has come back strongly, and the resilient hospitality industry is creatively rallying to accommodate the increased occupancy demand for most regions," says Hermann Elger, CEO of Forbes Travel Guide. "While the industry faces some lingering issues, the 2022 award winners proved ready for those challenges and more, demonstrating the best that luxury hospitality has to offer."
The Ritz-Carlton, Toronto – 181 Wellington Street West, Toronto, Ontario M5V 3G7