Consult the Stars to Pick Your Next Adventure
If you are struggling with how to decide your next holiday destination, why not let the stars guide you? Your star sign traits can provide some insightful inspiration for your next trip away – a destination that's the ideal fit for you. Maybe your perfect place is written in the stars?
Whether you're a Pisces after a dreamy destination, a fiery Leo looking for a wild experience or a Taurus who likes to indulge, Booking.com, the global leader in connecting you with the widest choice of incredible places to stay, brings you some great suggestions on where to travel to next.
Air signs: Gemini, Libra and Aquarius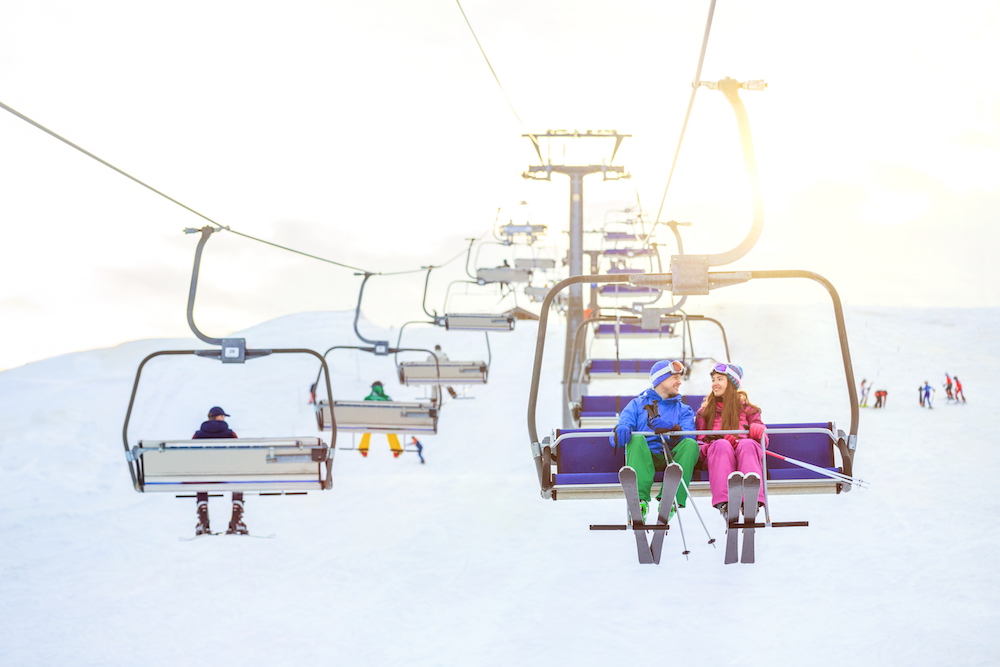 Air signs are often adventurous, sociable, independent, open-minded, inventive and curious. While Gemini's like a challenge, Libra's want a balance of peace and variety and Aquarius's like their independence so we recommend an exciting ski holiday to Banff, Canada where you can take part in extreme activities or simply relax with a hot drink and delicious food in the crisp mountain air. Booking.com travellers endorsed Banff for mountains, nature and hiking.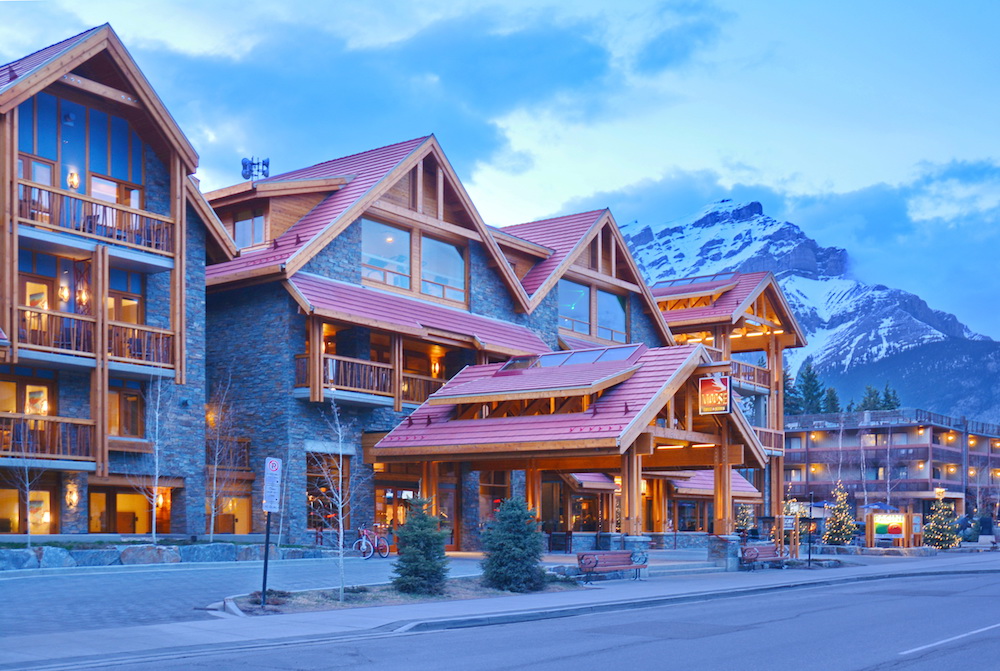 Where to stay: Moose Hotel & Suites is just a one minute walk from the heart of Banff and features a spa centre and on-site bar and units have patios or a balcony for you to relax. The onsite Meadow Spa & Pools features treatment rooms, an outdoor hot pool, indoor swimming pool as well as rooftop hot pools with views of the Canadian Rocky Mountains.
Water signs: Cancer, Scorpio and Pisces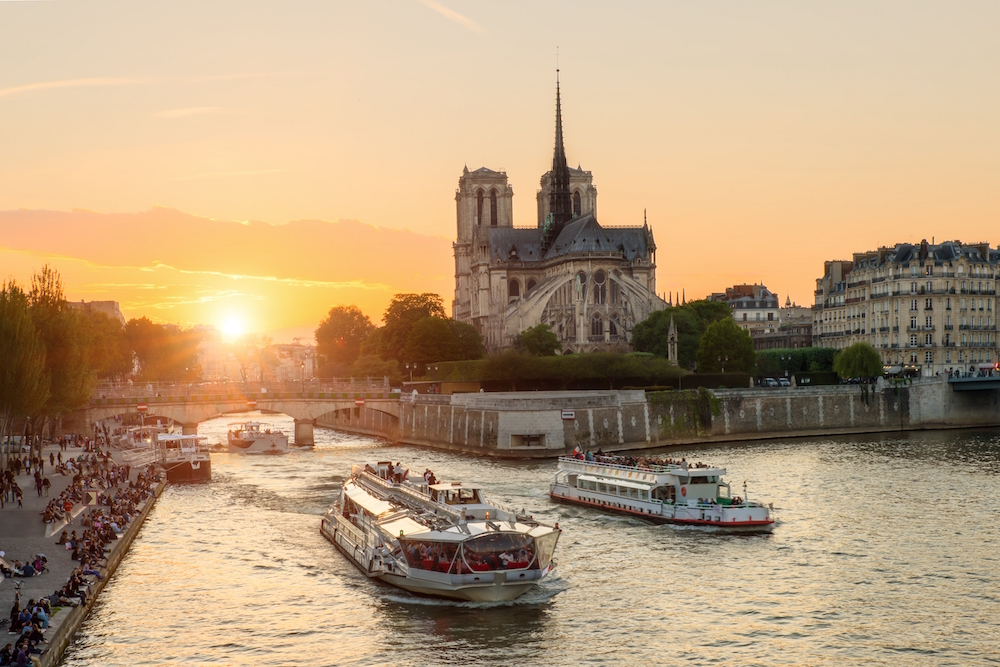 Water signs can be intuitive, sensitive, intense, emotional and nurturing. Family vacations or getaways with close friends are ideal for water signs – and as Scorpio's like to truly unwind, Pisces love dreamy destinations and Cancers want to relax and indulge, we recommend a weekend trip to iconic Paris, France to stay in a stylish apartment where you can relax on a boat ride on the Seine, enjoy traditional French cuisine and soak up the romantic atmosphere. The top endorsements for Paris by Booking.com travellers include museums, sightseeing and culture.
Where to stay: Stay in the heart of Paris at the beautifully present Apartments Du Louvre, a perfect home away from home stay. Set in a quiet street in Les Halles the fully equipped apartments boast an ideal location just 650 yards from the Louvre Museum and a short walk to the Champs-Élysées district. Booking.com customer insights show that one in three travellers (33%) say they'd prefer to stay in a holiday rental (a holiday home or apartment) over a hotel.
Fire signs: Aries, Leo and Sagittarius
Fire signs are (not surprisingly) fiery, energetic, lively, fun and optimistic people. They want an adventurous holiday where they can be constantly on the move, right where the action is. A South African safari holiday is the perfect trip – combining beaches and restaurants with travelling across African plains to spot the most incredible wildlife and meeting new people. Booking.com travellers endorsed Port Elizabeth in South Africa for its beach, relaxation and restaurants.
Where to stay: Dungbeetle River Lodge offers safari-style accommodation right on the banks of the Sundays River. The terrace decks offer striking river views and guests can enjoy a freshly cooked breakfast each morning. This is a great base for exploring what South Africa has to offer and it's just a few miles from the Addo Elephant National Park.
Earth signs: Taurus, Virgo and Capricorn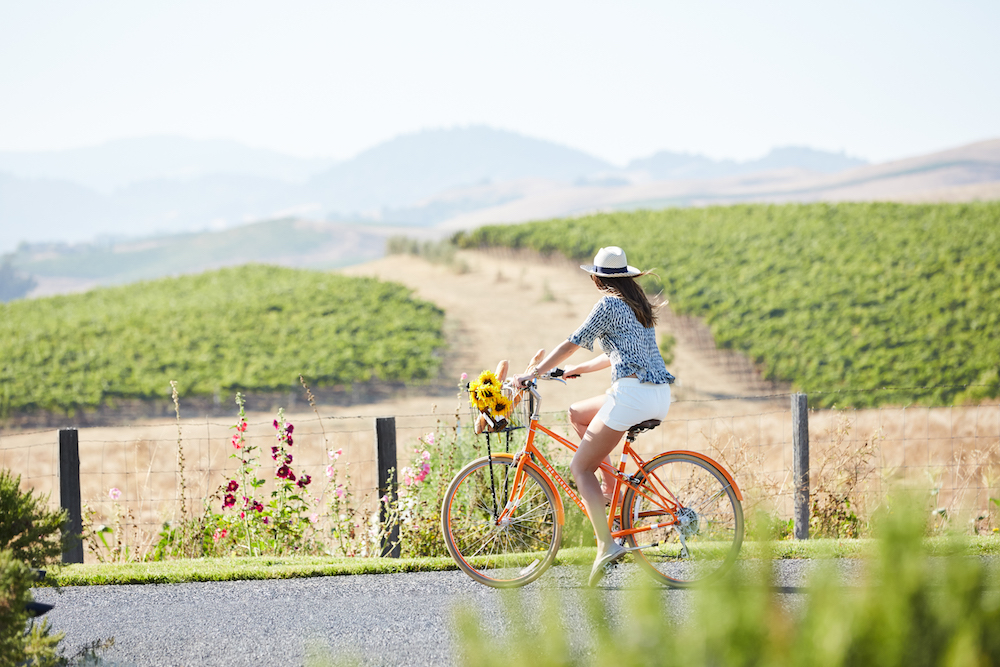 Earth signs are practical, organised, resourceful, ambitious, and curious. While Taurus's like to self-indulge, Virgo's like a detailed itinerary so try a trip to the gorgeous Napa Valley in California, USA where you can indulge in food, drink and relaxation to your heart's content as well as take part in wine tours, go horse riding, experience the Napa Valley Wine Train or explore the surrounding countryside. Booking.com travellers endorsed Napa for wine travel, vineyards and scenery.
Where to stay: Carneros Resort & Spa is perched atop Napa Valley and boasts three outdoor pools, three gourmet restaurants and an award-winning spa. The suites and cottage come with a furnished patio, outdoor dining area, outdoor shower and guests can make use of the free bicycle hire to explore the grounds. Buena Vista Winery, Viansa Winery, Cline Cellars and other Napa Valley wineries are within 12 minutes' drive.