Endy announces significant investment in Western Canada with new distribution centre, enriched customer experience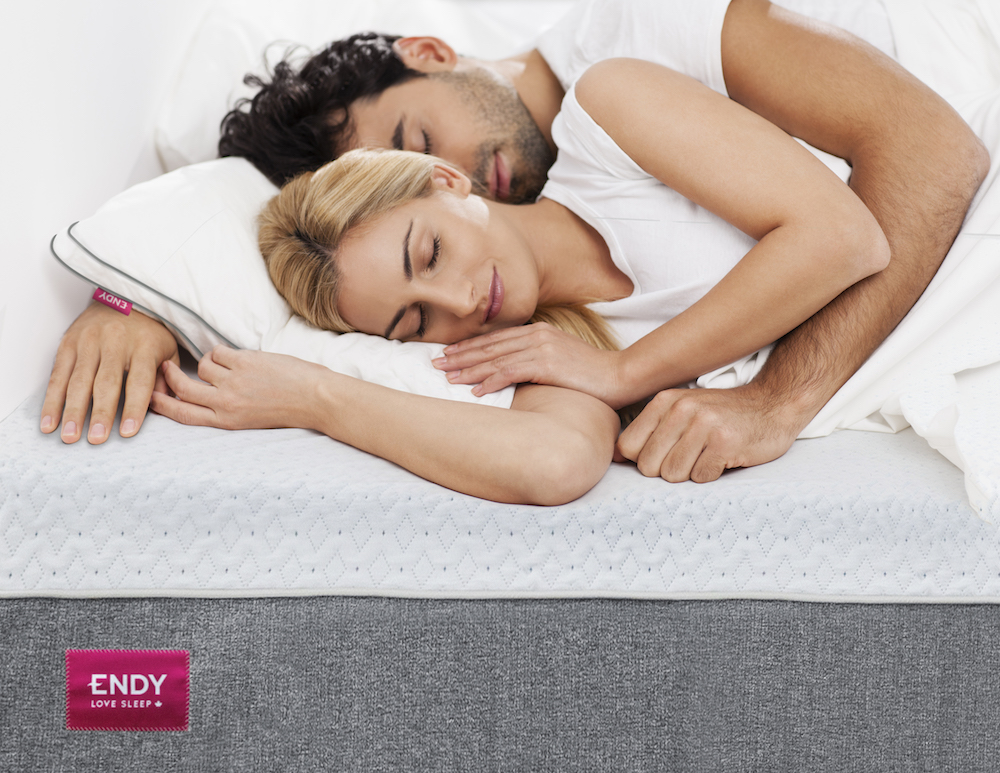 Endy, Canada's leading online mattress brand, is excited to announce the opening of a new distribution centre in Western Canada, which will cut shipping times in half across the region and ensure a consistently joyful customer experience from coast-to-coast. Opening this summer in Langley, BC, Endy's new fulfilment centre will serve customers living in Alberta, British Columbia, Saskatchewan, Northwest Territories, and the Yukon. This new distribution centre will operate in tandem with Endy's existing DC in Ontario to meet increasing customer demand and fuel the company's explosive year-over-year growth.
"We are excited to announce the opening of our Western Canada distribution centre, which will enable us to deliver even faster on our promise of a better sleep for all Canadians," said Mike Gettis, CEO, Endy. "Having been born and raised in Calgary, I know how frustrating it can be to wait for a delivery to arrive out west. This investment will ensure our customer experience is exceptional across the country, from first click to delivery, and marks a major milestone in our evolution from a startup to a truly national brand."
Importantly, Western Canada is the company's biggest growth region, with Calgary standing apart as the brand's fastest-growing single market. Customers in Western Canada can look forward to receiving their Endy products in half the time, with shipping to most addresses taking three days or less. Extended customer service hours across the region will further enhance the customer experience, ensuring no customer question goes unanswered.
This past November, Endy appeared on Dragons' Den, securing one of the largest investments in the show's history. The brand has also launched dozens of showroom partnerships with boutique retailers across the country. In addition, the brand is committed to giving back as it grows, donating thousands of mattresses each year to Canadians-in-need through local charity partnerships.