Air Canada and Apple Partner to Bring Apple TV+ to In-Flight Entertainment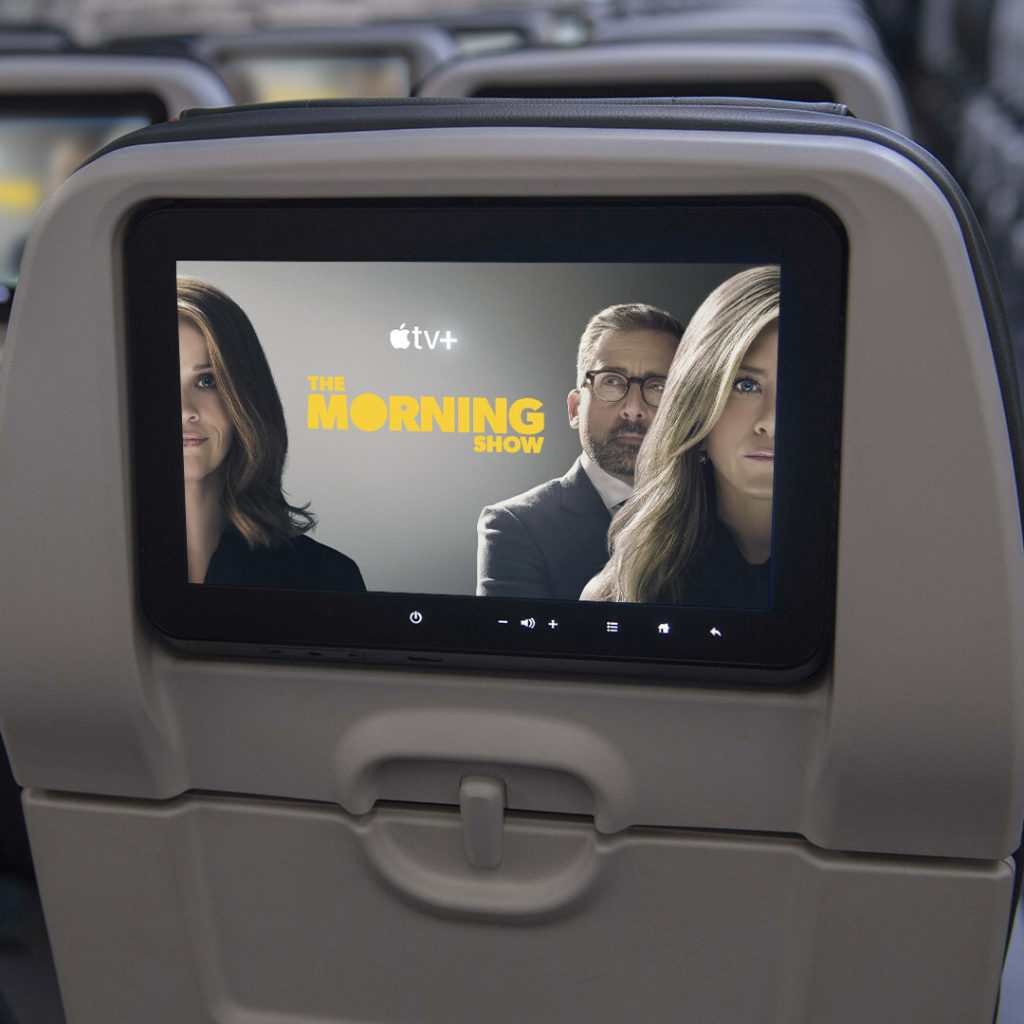 Air Canada and Apple announced a new partnership that will bring Apple TV+ original programming to Air Canada's in-flight entertainment system. This is the first partnership of its kind in Canada, and the second globally.
The partnership will give Air Canada customers access to a wide range of critically acclaimed Apple TV+ shows and movies, including Ted Lasso, Severance, and Foundation. The content will be available on all of Air Canada's in-flight entertainment-equipped aircraft, and it will be free for all customers.
In addition to the Apple TV+ partnership, Air Canada has also made a number of other recent investments in its in-flight entertainment system. In May, the airline began offering free messaging for all Aeroplan members worldwide on all Wi-Fi equipped aircraft. And in November, Air Canada became the only Canadian carrier to offer live Canadian TV featuring English and French channels.
These investments are part of Air Canada's ongoing commitment to providing its customers with the best possible travel experience. With its new partnership with Apple, Air Canada is setting a new standard for in-flight entertainment.