White Claw brings Tropical Pineapple and Iced Tea Collection to Canada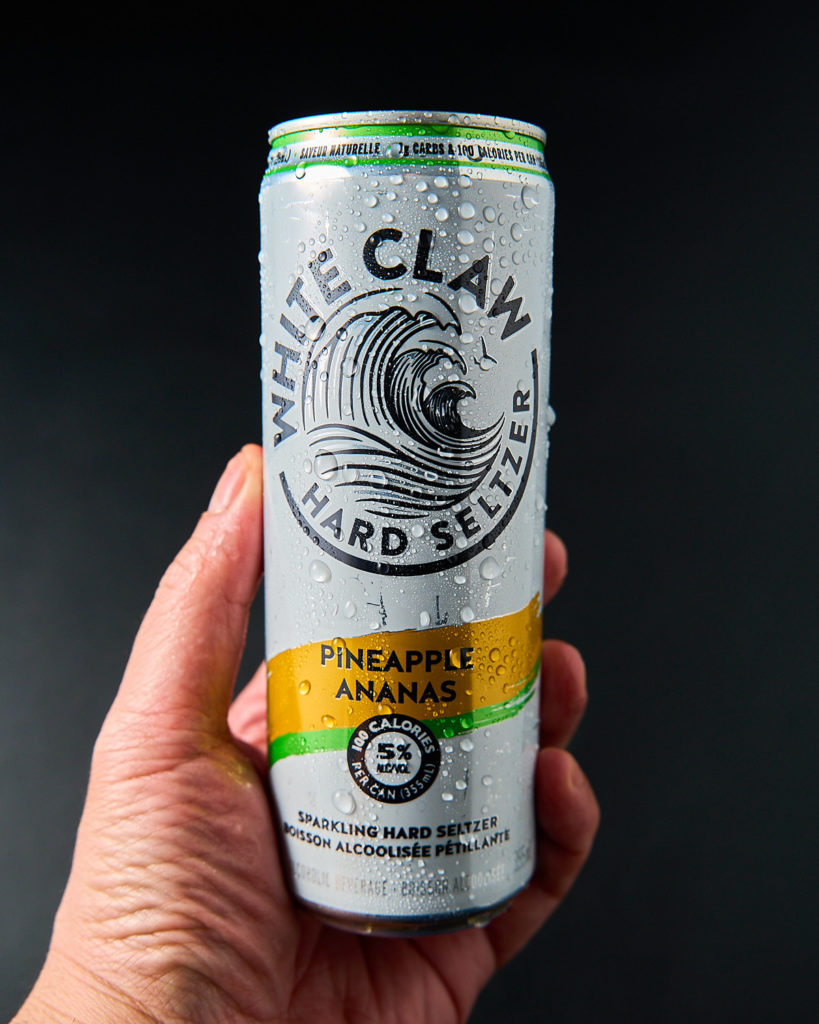 New tropical flavours! White Claw brings the tropical wave to Canada with two new product offerings – Pineapple and Iced Tea collection.
As one of the top requested flavours to bring to Canada, White Claw Hard Seltzer Pineapple is fresh, fruity and ripe with a hint of sweetness for a refreshing taste of the tropics.
White Claw Hard Seltzer Iced Tea is a new way to enjoy White Claw. It's crafted with sustainably sourced brewed tea and a hint of natural fruit flavour. There are four spiked sparkling tea flavours – Lemon, Peach, Raspberry and Mango.