Spring Deal: Earn up to $300 when you sign up for the PC Money Account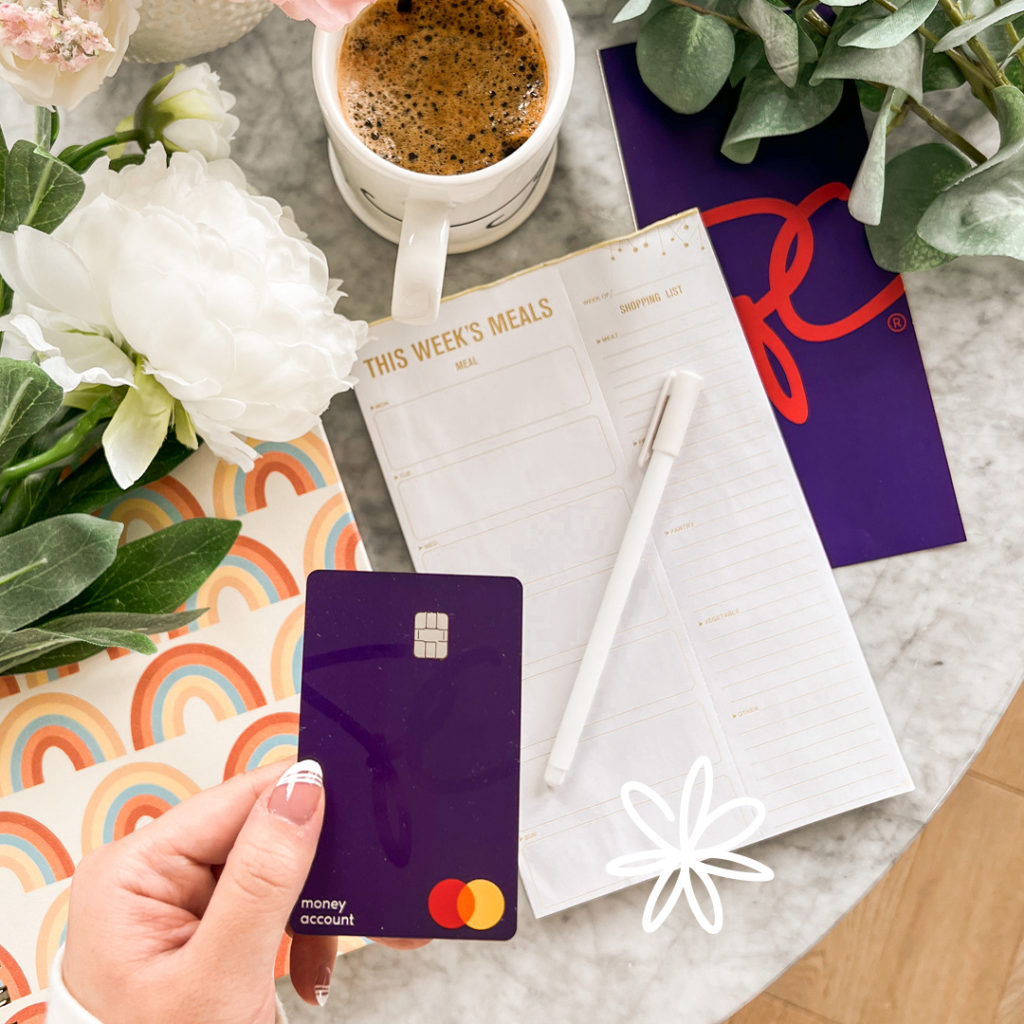 Budgeting is not an easy task, especially with the arrival of warmer weather and the rising cost of goods in Canada. That's why now, more than ever, it's important for Canadians to take control of their finances and make their money go further with banking options that reward them.
Until May 23, you can earn up to 300,000 PC Optimum points in welcome offers when you sign up for a PC Money Account. That's equivalent to $300 that can help cover essentials like groceries, gas, beauty, and more!
The PC Money Account is one of the ways Canadians can manage their spending while earning valuable points — 10 points for every $1 spent online or in-store. It's an easy to use, no monthly fee, everyday spending account for those who prefer to pay with debit, but still want the points.