Ruffles & Toronto Raptors Launch Cut Different Collection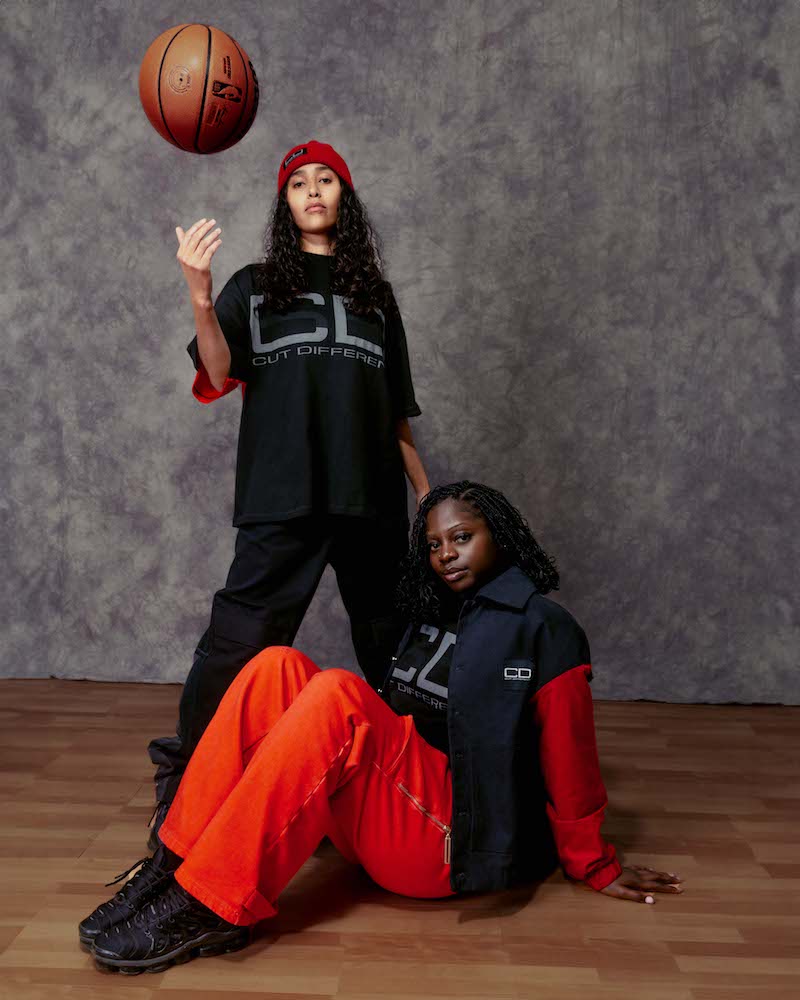 Ruffles, the OG chip with ridges, is partnering with the Toronto Raptors and star player Pascal Siakam to launch a new limited-edition collection called Cut Different. Designed by Canadian streetwear designer Spencer Badu, the collection celebrates the things that make Canadian basketball fans stand apart from the crowd.
The collection features three original pieces: a jacket, t-shirt, and toque. Each piece is inspired by the Ruffles brand's unique qualities and Badu's signature workwear style. The jacket is a modern take on a classic windbreaker, with workwear-style pockets, zig-zag stitching, and custom Ruffles ridge buttons. The t-shirt features a deconstructed front and back with Badu's signature notched detailing at the neckline. The toque is a Canadian-style wool toque with unique triangle stitching.
The Cut Different collection is a tribute to the bold, expressive, and iconic spirit of both Ruffles and the Toronto Raptors. It is a celebration of what makes Canadian basketball fans unique and encourages them to proudly embrace their differences.