Royal Winnipeg Ballet's Nutcracker returns to the Queen Elizabeth Theatre, Vancouver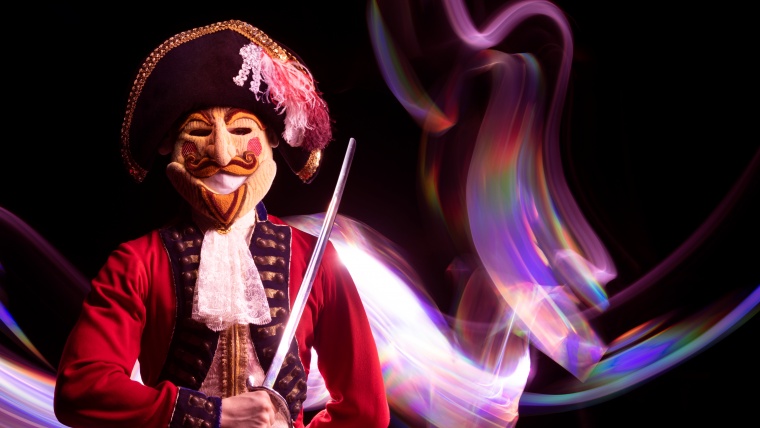 Ballet BC has welcomed the Royal Winnipeg Ballet again to the Queen Elizabeth Theatre for the iconic Nutcracker. The fantastical story follows the adventures of Clara and her Nutcracker Prince as they battle an evil Mouse King and visit the enchanted world of the Sugar Plum Fairy.
The Queen Elizabeth Theatre was transformed into a whimsical winter wonderland. There were over 250 meticulously designed costumes for 39 talented dancers who each wear three to eight costumes.
We enjoyed the Canadian elements such as the show opening with a hockey game on a frozen pond, RCMP officers in a battle on Parliament Hill with the evil Mouse King, and giving nods to the Hudson Bay Company.
We loved the Royal Winnipeg Ballet version of the holiday classic. It was a magical night with an incredible performance, music and production.