Royal Ontario Museum Launches Free Summer Access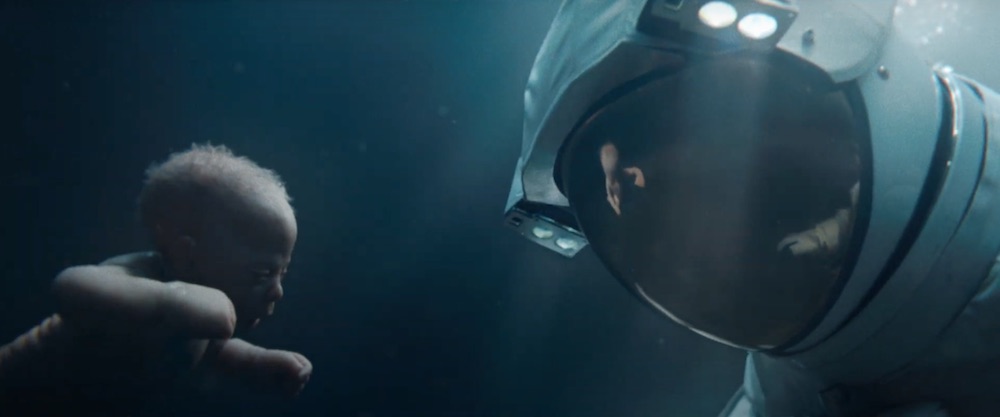 ROM unveils a new dynamic brand voice, a powerful film, and a special offering giving visitors free access to ROM's main floor galleries and public spaces throughout the summer months. These initiatives signal ROM's intention to open its doors wider to a new generation of museum-goers and reinforce its commitment to being a place that connects people to the ideas that are shaping our culture today, and to each other. The intention of the new voice for ROM is to disrupt perceptions about museums and reveal how the Museum addresses pressing present-day issues.
In celebration of ROM's display of Kore 670 and the Museum's focus on increasing public access to art and culture, ROM is opening up the Museum's main floor for free to the public from June 9 until September 25. Over lunch or an afternoon, visitors can drop by ROM to have a coffee, listen to music and enjoy great works of art.
ROM (Royal Ontario Museum) – 100 Queens Park, Toronto, ON M5S 2C6