On Cloudsurfer: The Next Generation of Cushioned Running Shoes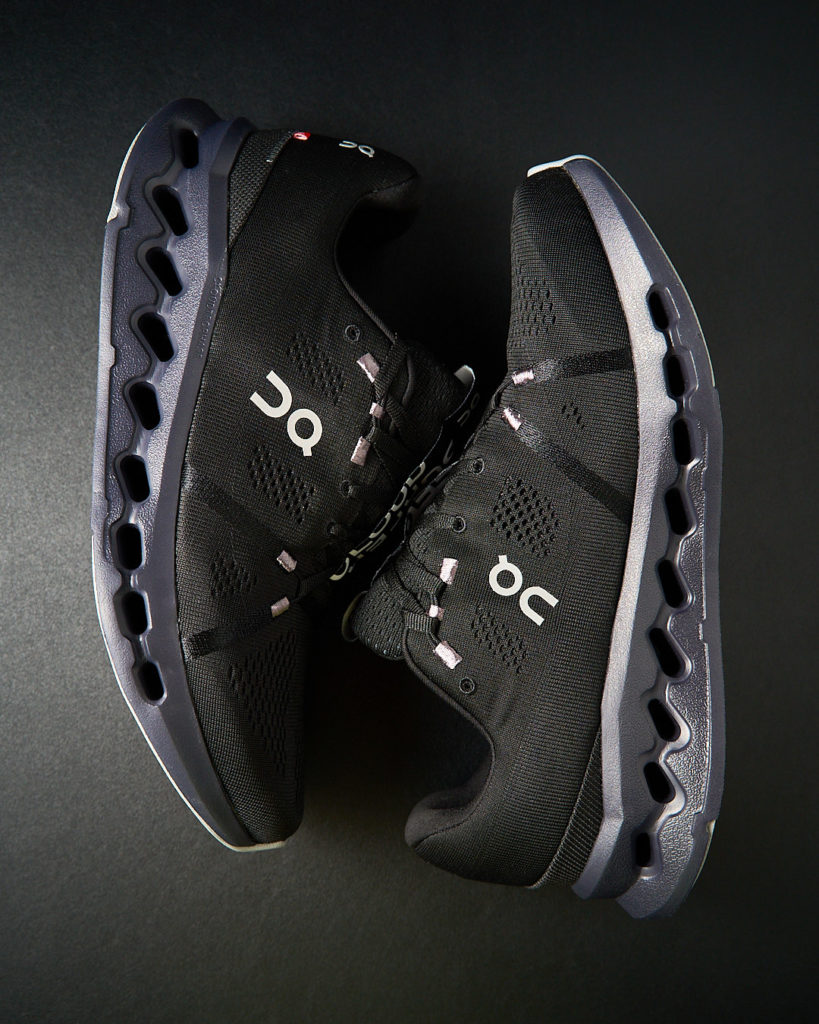 The On Cloudsurfer is the latest running shoe from the Swiss brand, designed to be the perfect everyday running shoe. With its next-generation CloudTec Phase midsole technology, the Cloudsurfer delivers a smooth, cushioned ride that will make your runs more enjoyable.
CloudTec Phase uses a new, more efficient design that collapses like dominos for a smooth, rolling motion. This results in a more comfortable landing and a more efficient stride transition. The Helion super foam midsole also provides excellent cushioning and energy return.
In addition to its innovative midsole, the upper is made of 100% recycled materials and is dyed using the dope-dyeing method, which saves 90% of water compared to conventional dyeing methods.
I have been running with the Cloudsurfer for a few weeks. I'm impressed with the overall performance of the shoe. The CloudTec Phase midsole provides a very soft and cushioned ride, which is great for long runs or recovery days.
The upper is also very comfortable and breathable. I never had any issues with hot spots or blisters. I also appreciate the fact that the Cloudsurfer is a sustainable shoe, with a recycled upper and a water-saving dyeing process.