Omy Laboratoires Launches Smoothing Body Cream to Support Psoriasis Awareness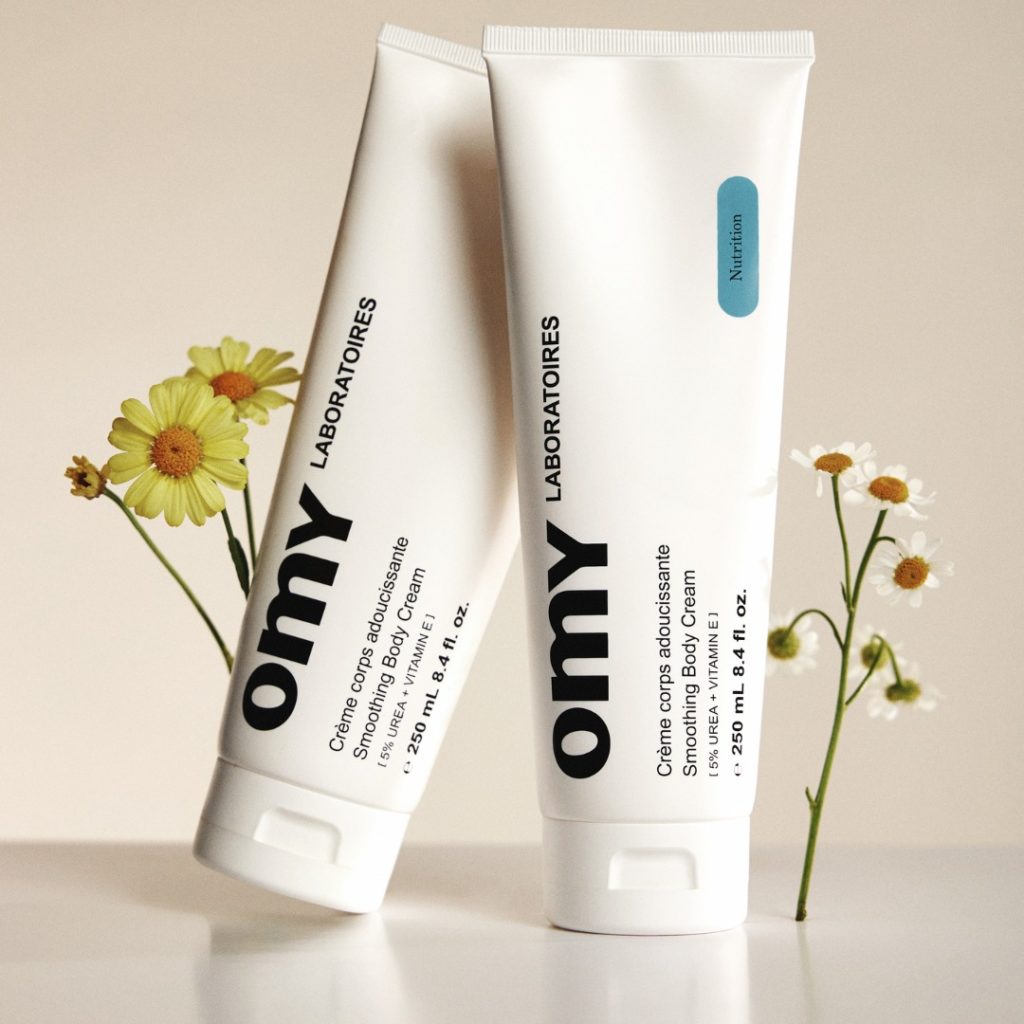 Omy Laboratoires, an eco-responsible Canadian skincare company, has launched its Smoothing Body Cream (5% Urea + Vitamin E) in time for Psoriasis Awareness Month. This body cream is specially formulated to soften and soothe the skin, making it ideal for people with psoriasis or other skin conditions that cause dryness and scaling.
The Smoothing Body Cream contains 5% urea, which is a natural exfoliator that helps to remove dead skin cells and reveal softer, smoother skin. It also contains vitamin E, which is an antioxidant that helps to protect the skin from damage. In addition, the cream is formulated with calendula and chamomile, which are soothing ingredients that help to reduce inflammation and itching.
The Smoothing Body Cream is hypoallergenic, dermatologist-tested, and vegan. The cream is available in two sizes: a 250ml bottle for $35.99 and a 75ml travel size for $19.99.
For every body cream sold, Omy Laboratoires will donate 5% of profits to the Canadian Psoriasis Network. This donation will help to support the network's work in raising awareness of psoriasis and providing support to people affected by the condition.