Music Mania at Metropolis at Metrotown: June 16-25, 2023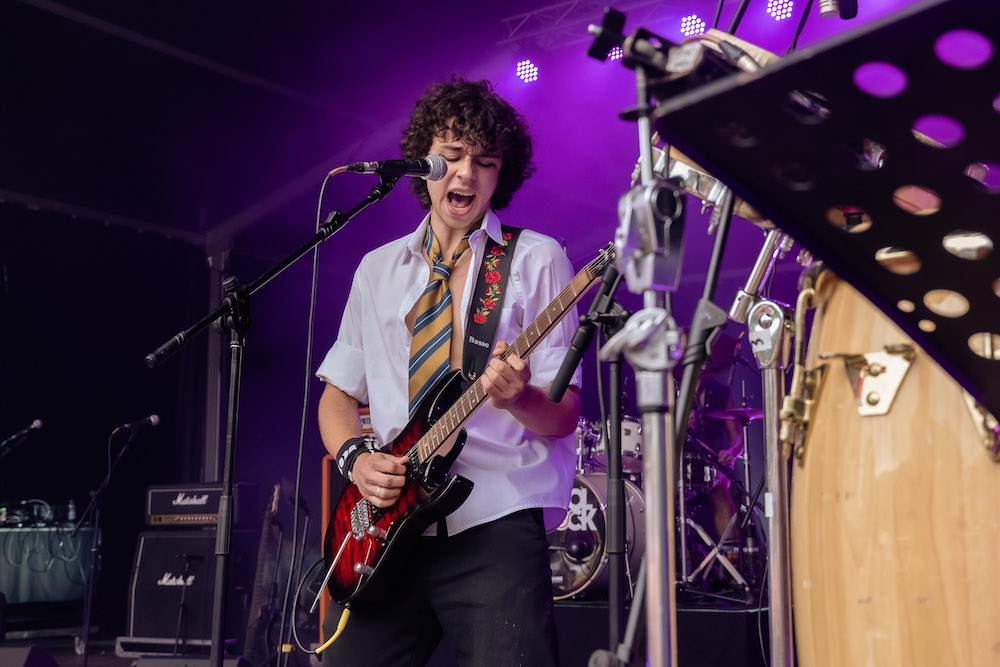 On June 16-25, BC's largest shopping centre, Metropolis at Metrotown, will host Music Mania, a family-friendly celebration of music. Locals and visitors alike will enjoy live performances by a diverse array of musical talent, including Vancouver's Oriental Philharmonic Choir; School of Rock (the world's largest and most trusted music school); Clara the Sidewalk Cellist; Royce Rich; and Anite Tse.
Other offerings during Music Mania:
– Receive a $25 Metropolis at Metrotown gift card with your purchase of a School of Rock Monthly Program! Valid through July 5 and while supplies last.
– Enter to win a great contest! One lucky winner will receive a $300 Metropolis at Metrotown gift card. To enter, visit the centre and scan the QR code located by each performance location.