How Canadians can take small steps towards sustainability in 2023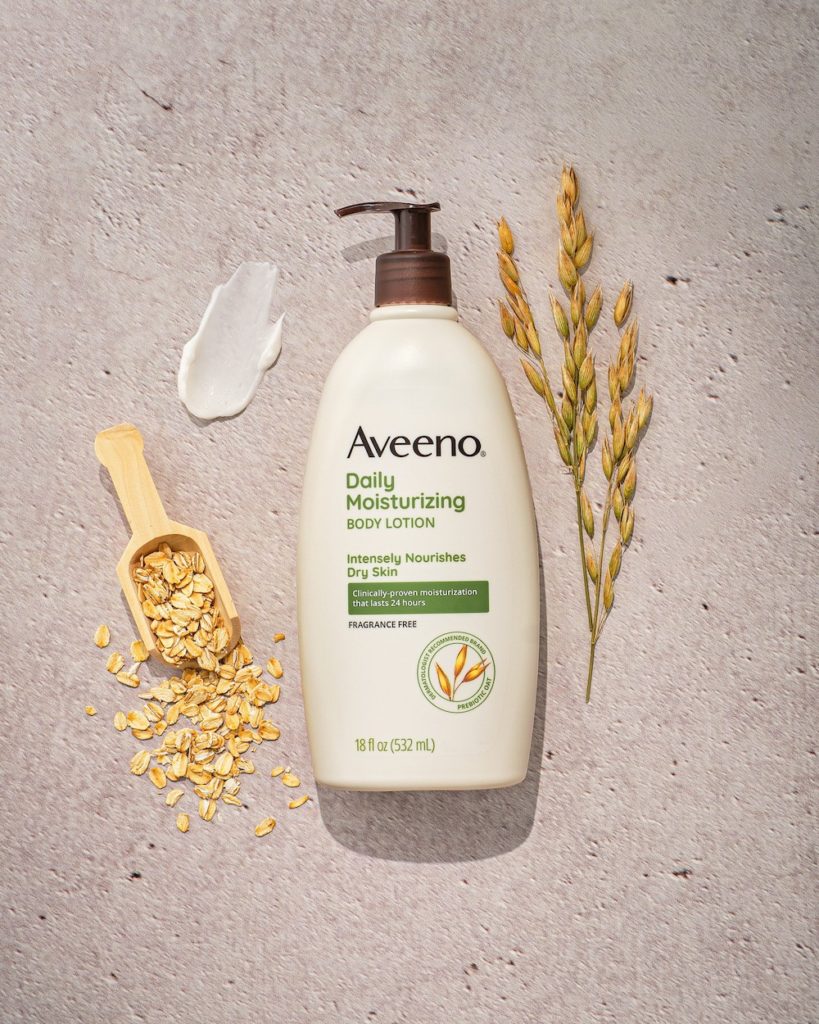 According to the EY Future Consumer Index Survey, most Canadians are pivoting to a more sustainable way of living, and 61% plan to pay more attention to the environmental impact of what they consume. An easy way Canadians can accomplish this is by making small changes to their daily routines, such as picking up products that are more environmentally friendly.
This year, Aveeno Canada has introduced a new look across the portfolio, but also more sustainable packaging – using 30% post-consumer recycled plastic in its lotions and Positively Radiant face bottles (identified by brown caps), so Canadians can start taking sustainable steps with a few skincare favourites such as:
– Aveeno Daily Moisturizing Body Lotion is made with prebiotic oat and helps protect and prevent dry skin for 24 hours.
– Aveeno Positively Radiant Daily Moisturizer SPF 15 contains soy extract to help improve tone and texture for a more radiant look in just one week.