Google Canada Shares Top Trending Halloween Costume Searches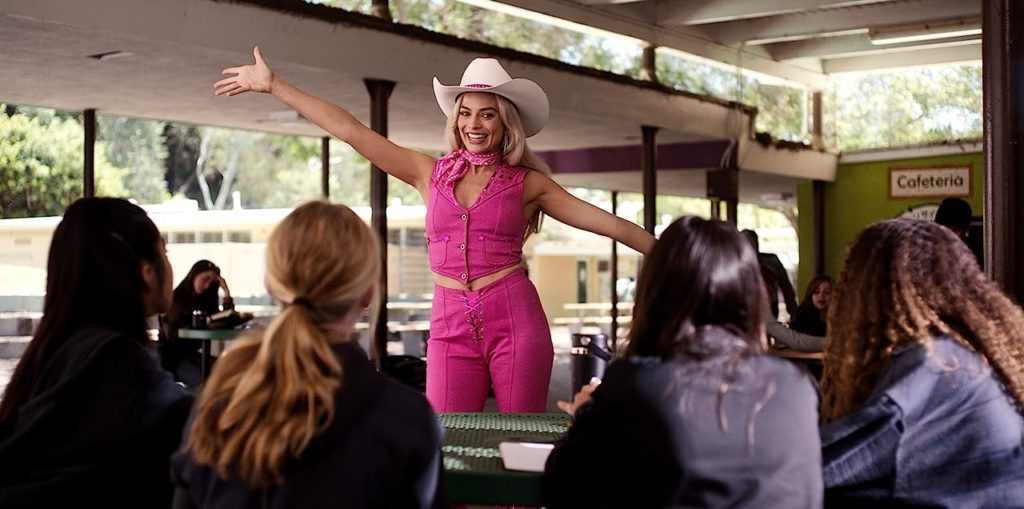 With Halloween just around the corner, Google Canada has compiled a list of the top trending costume searches to help Canadians find the perfect outfit for the festivities.
This year, it seems that Canadians are looking to pay homage to beloved characters and pop culture icons. Barbie is the reigning queen of Halloween, with interest in Barbie costumes on the rise. Some of the most popular Barbie costume searches include:
– Weird Barbie
– Western Barbie
– Cowgirl Barbie
– Workout Barbie
– President Barbie
Taylor Swift is another popular costume choice among Canadians this year, with "Taylor Swift Halloween Costume" being a breakout search in Ontario.
Of course, classic Halloween costumes are always popular, and Google Canada's search trends show that some costumes never go out of style.
Top Trending Kids Costumes
– Ghost costume
– Witch costume
– Skeleton costume
– Cat costume
– Bowser costume
Top Trending Adult Costumes
– Zoro Costume
– Zombie cheerleader costume
– Western Barbie costume
– Weird Barbie costume
– Race car driver costume
Top trending couples costumes for Halloween
– Mario and Luigi
– Ketchup and Mustard costume
– Mr and Mrs Smith costume
– Beth and Rip costume
– Jasmine and Aladdin costume
Top trending Halloween makeup looks
– Vampire makeup
– Chipmunk Halloween makeup
– The nun makeup
– Zombie makeup
– Minnie mouse makeup