Giveaway: Find the perfect cozy Christmas gift at UNIQLO
Can't believe Christmas is only a few days away. Are you still looking for the perfect cozy gifts for your friends and family?
LifeWear is UNIQLO's core philosophy of blending function, comfort and fashion. It's an essential collection designed to fit into your personal style so you can look and feel great at any time, place or situation. The year round staples are versatile, functional and go beyond the trends. It can take you from home, school to work in ultimate comfort 24/7.
From the rainy Vancouver street to the snowy Whistler slopes, UNIQLO LifeWear adapts to your environment with innovative fabrics such as HEATTECH and AIRism which wicks away moisture from your body to keep you warm or cool.
We've rounded up our favourite LifeWear pieces for everyone on your list.
Fluffy Yarn Fleece Full-zip Long Sleeve Jacket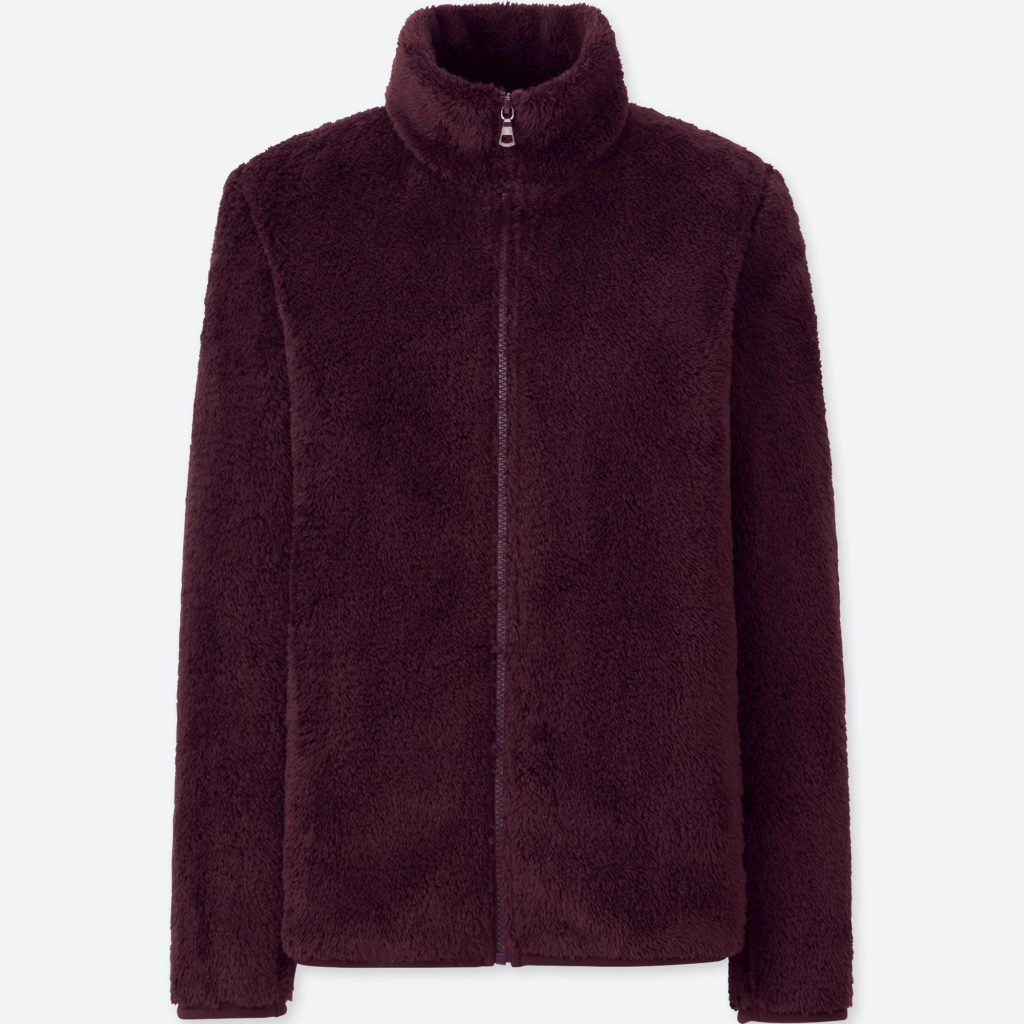 Wrap yourself up in fluffy fleece! This season, the fleece jacket has a new improved relaxed cut. This super soft jacket offers cozy comfort wherever your day takes you.

Ultra Light Down Jacket
This is the ultimate down jacket for Vancouver. It's thin, light and warm. It's made with a durable water-repellent coating that keeps out the rain and snow. It's also packable for easy carrying.
HEATTECH Extra Warm Crew Neck Long Sleeve T-Shirt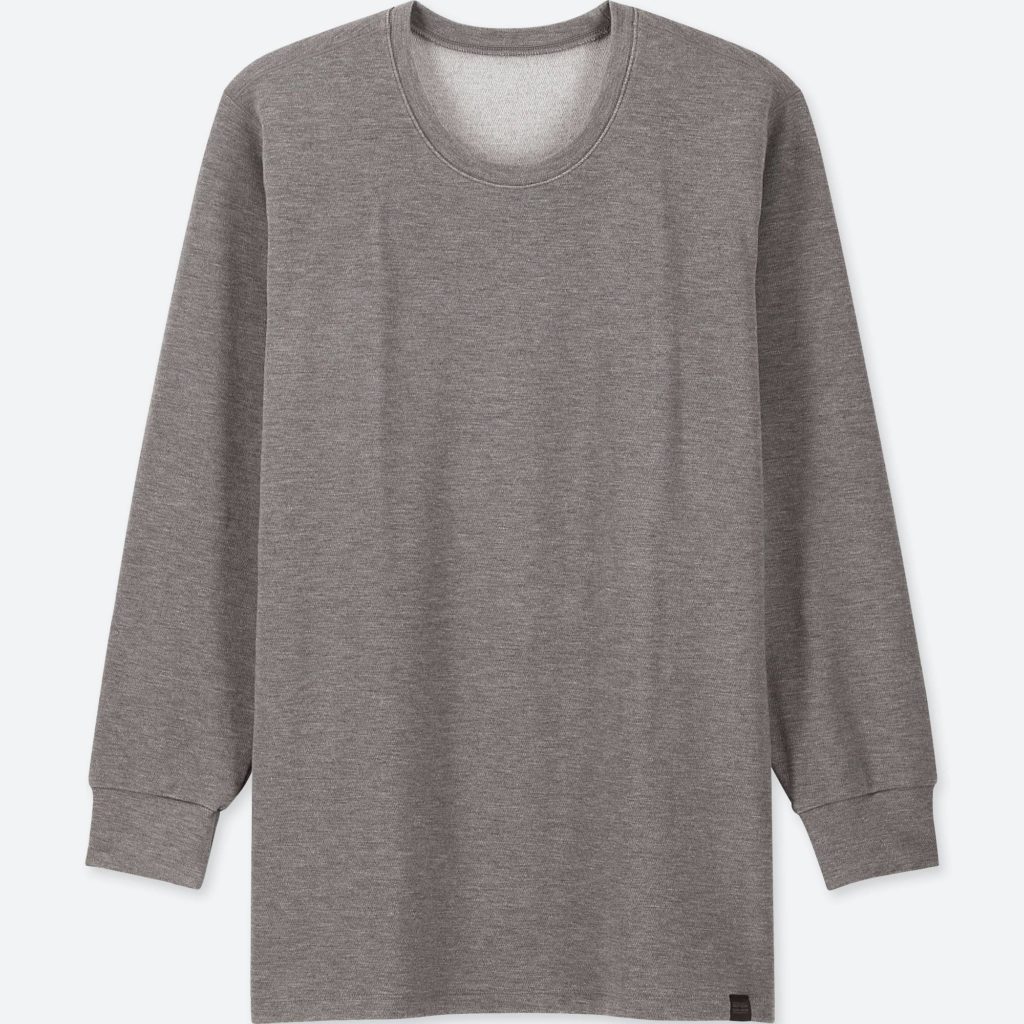 The innovative HEATTHECH fabric wicks moisture away from the body and turns it into heat. The incorporated argan oil provides moisturized comfort even in dry weather.

Cashmere Crew Neck Sweater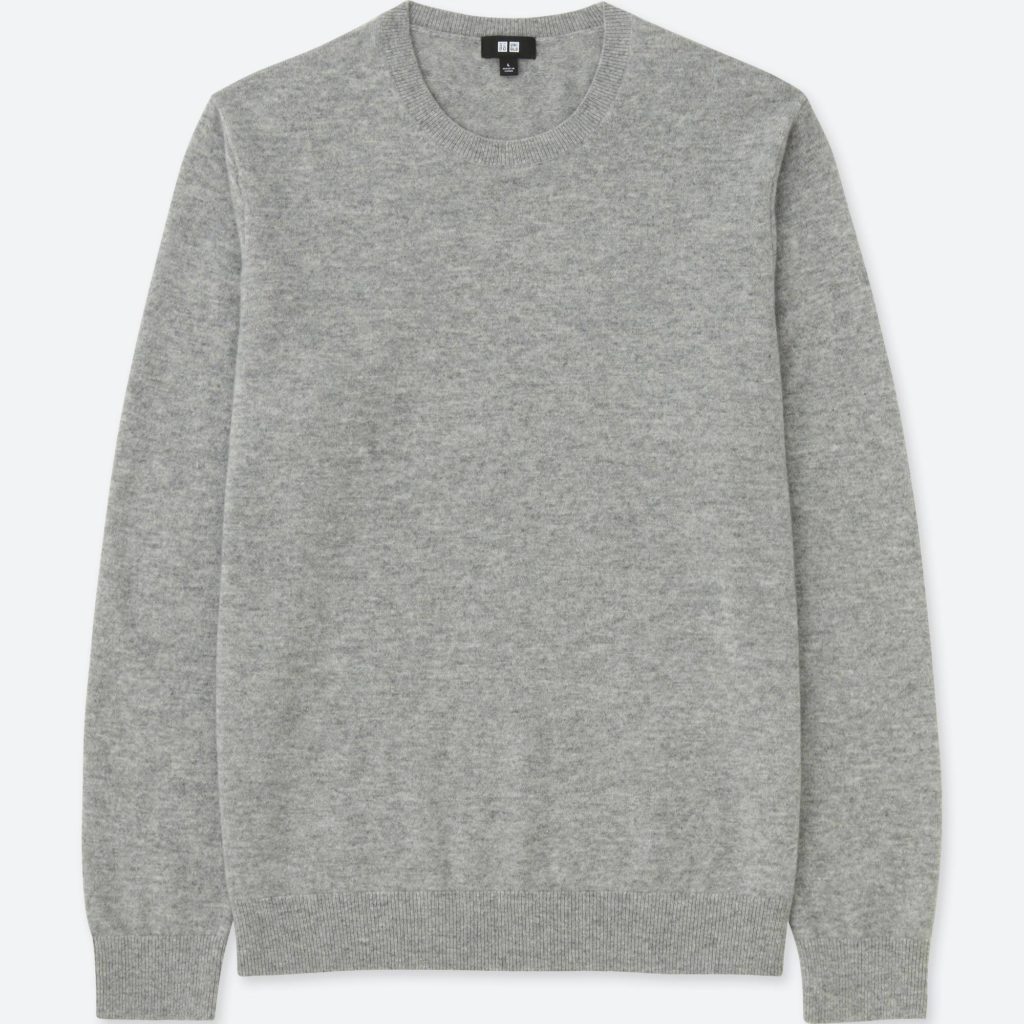 The 100% Cashmere crew-neck sweater is incredibly soft, warm and luxurious. It's has an updated relax fit which makes it easy to pair with just about anything.
HEATTECH Knitted Cap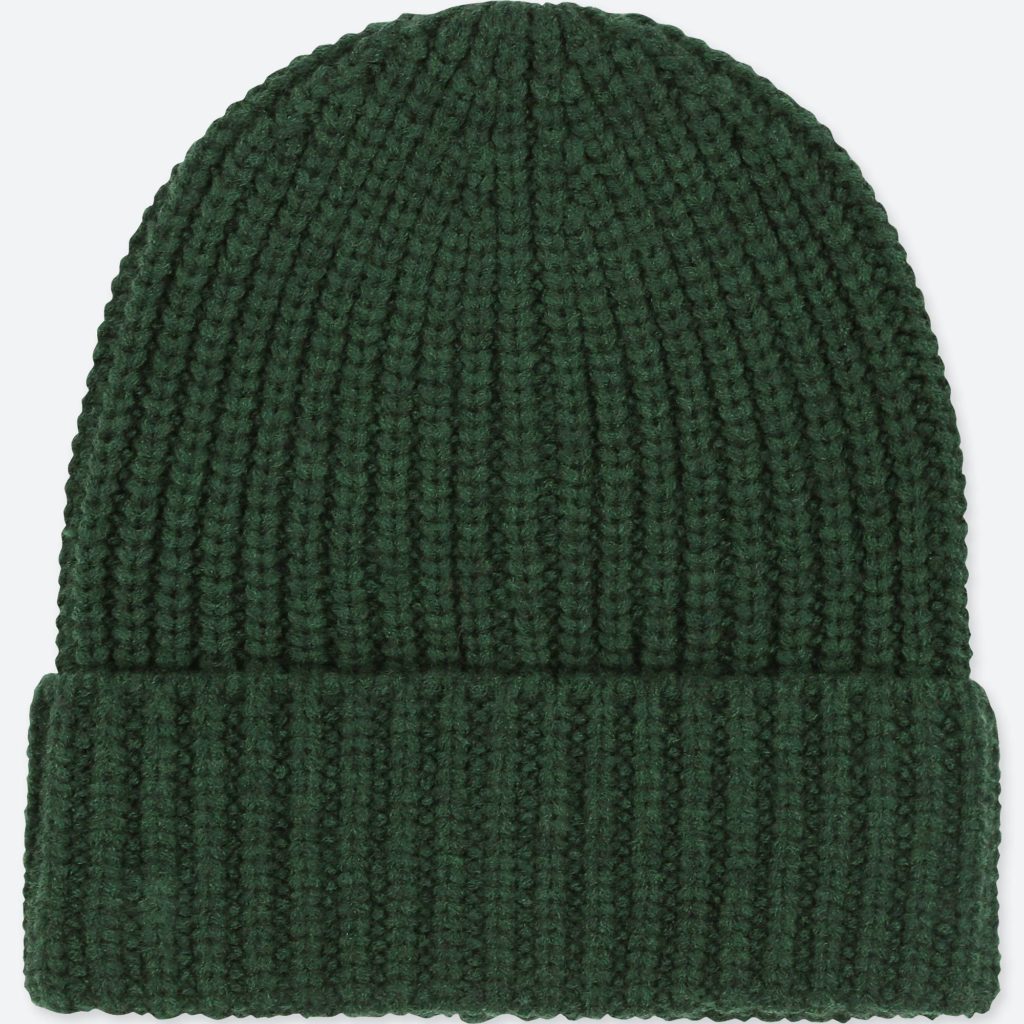 Made of wool and HEATTECH, this knitted cap has bio-warming, moisture-wicking, and insulating functions. New for this season, it has a higher wool blend ratio for a more premium feel.
You can shop the latest LifeWear collection online at UNIQLO.ca or at four UNIQLO stores across the Lower Mainland.
UNIQLO Metropolis at Metrotown – 4800 Kingsway, Burnaby, BC
UNIQLO Coquitlam Centre – 2929 Barnet Hwy, Coquitlam, BC
UNIQLO CF Richmond Centre – 6551 No 3 Rd, Richmond, BC
UNIQLO Guildford Town Centre – 10355 152 St, Surrey, BC
Giveaway!
We've partnered up with UNIQLO to give away a $200 gift card to one lucky winner.
The giveaway is open to all Canadian residents.