Feeling prickly this Valentine's Day? Send your ex a cactus!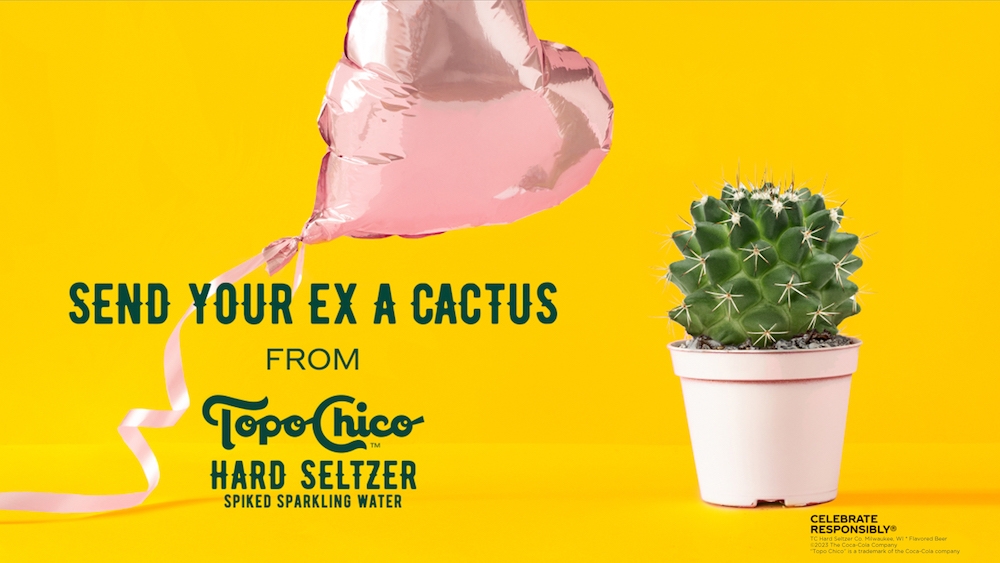 When it comes to exes, love is not all chocolate and flowers – sometimes, it can be prickly. That's why Topo Chico Hard Seltzer is giving Canadians the chance to do Valentine's Day diferente, specially delivering cactuses to our exes as a thorny memento which will last longer than any relationship.
How does it work? Between February 3rd and 9th, Canadians who visit topochicohardseltzer.ca/PricklyValentine can order their ex a cactus, which will be delivered to their doorstep by Topo Chico just in time for Valentine's Day.