Celebrate Summer at Metropolis at Metrotown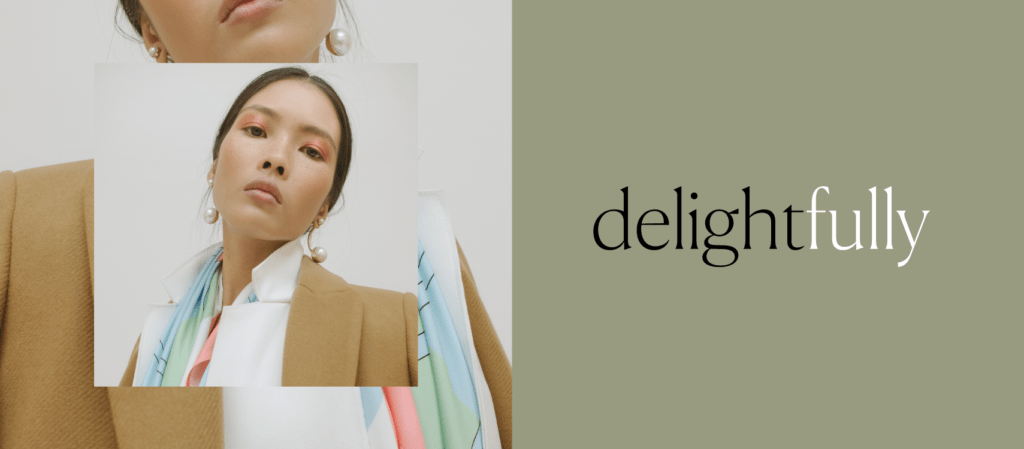 Celebrate Summer at Metropolis at Metrotown with inspiring new events, activities, and experiences fit for all ages. Now to September 24, 2023, BC's largest shopping centre will transform into a must-visit summer destination with interactive outdoor and indoor spaces, inspiring art installations, a fun limited-time-only MET Passport Challenge, educational workshops, memorable photo opportunities, delectable food and beverage, and more.
Here are seven ways to celebrate Summer At The Met:
1. Soak in the sunshine and enjoy a leisurely afternoon at the new outdoor South Plaza. Metropolis at Metrotown is pleased to transform their outdoor space located at the South Plaza into a lively and inspiring summer oasis, featuring inspiring art installations, creative seating, and culinary experiences serving sweet and savoury treats and refreshing beverages.
2. Marvel at inspiring art installations. Metropolis at Metrotown will be unveiling a new art installation and floor mural located at the outdoor South Plaza, curated and produced by creative placemaking and public art firm, MASSIVart.
Prepare to be inspired by "Hymn to the Big Wheel" by acclaimed British artist Liz West, an immersive sculptural work exploring the illusion and physicality of color and natural light in space. Consisting of a multi-colored octagon nestled within a larger octagonal shape, this work encourages the viewer to reposition and align themselves to differing colorways to see a changing scope of colors mixing before their eyes.
And, step onto the new hand-painted floor mural by Trevor Wheatley and Cosmo Dean, designed to offer a new sense of welcome to the outdoor space. Showcasing the importance of community, the mural maintains a playful feeling energized by imagery that represents the outdoor nature of the summer season in Vancouver.
3. Stay and play at indoor "parks" and enjoy colourful displays throughout the shopping centre. Whether taking a break from shopping or seeking extra summer fun, gather your co-workers, friends, or family (even the little ones!) at various indoor "mini parks" throughout the shopping centre, or the largest park located in the Grand Court. Each park features vibrant decor, memorable photo opportunities, and creative seating perfect for afternoon picnics indoors.
4. Participate in the MET Passport Challenge to win great prizes. Your adventure begins at Metropolis at Metrotown's Guest Services centre when you pick up your MET Passport Challenge booklet and collect stamps at retailers throughout the shopping centre. Earn stamps for trying free samples, taking selfies throughout the mall, collecting items from participating businesses, or making purchases. Redeem stamps for mall merchandise and enter to win one of three $300 shopping sprees.
5. Give back to the Burnaby Hospital Foundation. Metropolis at Metrotown is proud to support the Burnaby Hospital Foundation this summer. The foundation provides reliable, patient-centred healthcare to 500,000+ families in East Vancouver and Burnaby. Metropolis at Metrotown will donate a percentage of proceeds raised through Summer At The Met events and activities to the foundation.
6. Celebrate Pride with a dance performance on August 4. In celebration of Pride, visit Metropolis at Metrotown's South Plaza on August 4 for live dance performances at 1pm, 2pm and 3pm, by the FakeKnot Arts Society, the umbrella entity for collaborative performance works that play with the complexities of identity and culture through costume, sound, technology, and movement. FakeKnot is grounded in street, commercial, and contemporary dance techniques that honor the queer, POC identity of Artistic Director, Ralph Escamillan. This performance, curated by MASSIVart, was created in response to Liz West's "Hymn to the Big Wheel;" five performers will activate the sculpture and interact with its vivid kaleidoscope of colours through movements that knot together.
7. Attend educational summer workshops. Learn how to plant delicious, thriving herbs with The Heart Company, participate in arts and crafts, enjoy balloon artists, and live musical performances among other seasonal activities. Metropolis at Metrotown will be donating $5 for each workshop participant to the Burnaby Hospital Foundation. Learn more and view the full schedule of workshops online at www.metropolisatmetrotown.com.
"We are thrilled to have such a diverse line-up of events and experiences for our guests this summer at Metropolis at Metrotown," said Amanda Chung, marketing manager. "We've curated experiences for visitors of all ages and walks of life, and look forward to transforming into a must-visit destination this summer. Whether you're looking for a restful break from a busy day of shopping or a gathering place to meet friends and families, we've got a unique experience waiting for you."