Bulldog Skincare: Sustainable Skincare And Grooming Products That Are Good For Your Skin And The Planet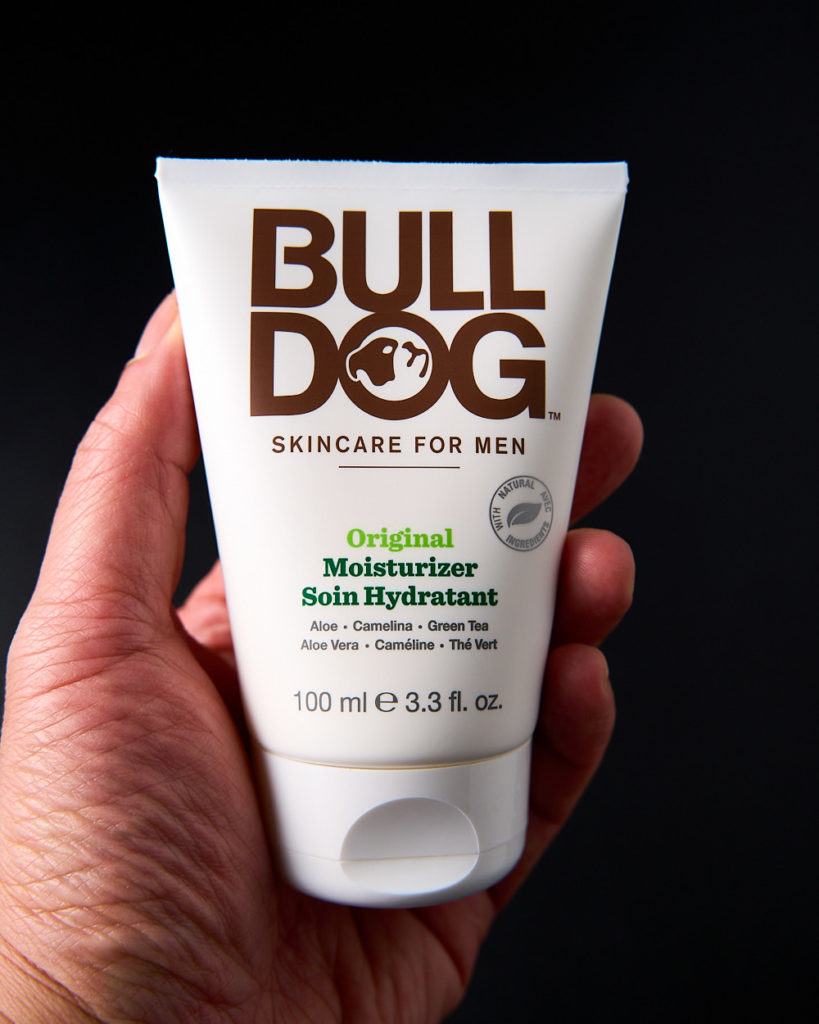 The skincare industry is one of the major contributors to the amount of plastic packaging used each year. This plastic packaging is made from fossil fuels and is non-renewable and releases carbon dioxide which contributes to global warming.
Since founded in 2005 by Simon Duffy, it has been Bulldog Skincare's mission to reduce its environmental footprint. Bulldog was one of the first skincare brands to use sugarcane in packaging. All the sugarcane used to make Bulldog tubes comes from certified ethical sources and is grown far away from the protected environmental area of the Amazon rainforest.
The use of bamboo is another way Bulldog reduces plastic usage. The Original Bamboo Razor features a natural bamboo handle with un-chromed metal components. The packaging is made from fully recycled stock.
In addition, Bulldog Skincare products are specially formulated for men's skin and use natural ingredients like aloe vera, camelina oil and green tea for healthier skin. There are no plastic microbeads, synthetic fragrances, artificial colours or ingredients from animal sources and are certified by Cruelty Free International.