Bulldog Skincare: Sustainable, Cruelty Free, Natural Ingredients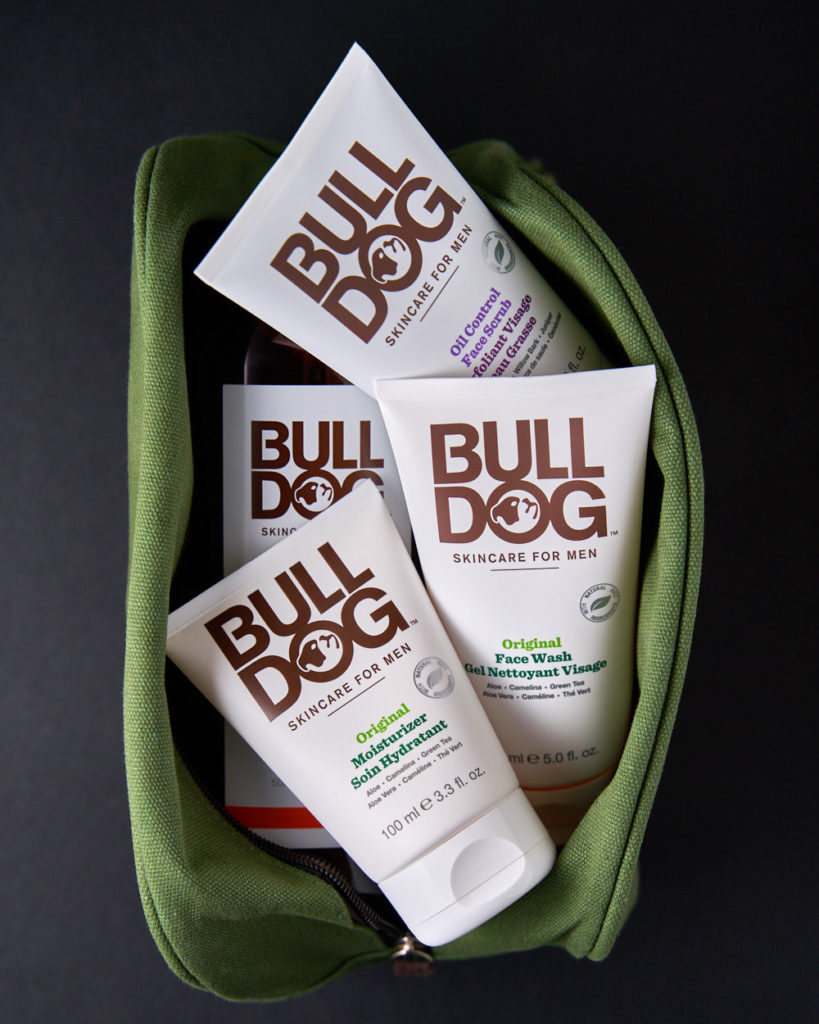 Happy Earth Day! Did you know Bulldog Skincare uses sustainable packaging like sugarcane plastic tubes and post-consumer plastic bottles?
While most skincare packaging is made from fossil fuels and non-renewable sources, Bulldog Skincare uses sustainably sourced sugarcane plastic, 100% post-consumer recycled plastic, fully recycled stock and uses only environmentally friendly inks. As a result, for every 100 tonnes of sugarcane plastic used in Bulldog tubes, 309 tonnes of carbon dioxide are taken out of the environment.
For the past few weeks, I've been loving the easy 3 step skincare system – wash, scrub and moisturize. It gently exfoliates and keeps my skin hydrated without feeling greasy. The Original line uses natural ingredients like aloe vera, camelina oil and green tea.
Plus, its Cruelty Free International certified, Vegetarian Society Vegan approved, do not contain plastic microbeads, synthetic fragrances or artificial colours.