BÉIS Pop-Up at Fairmont Pacific Rim: An Immersive Travel Experience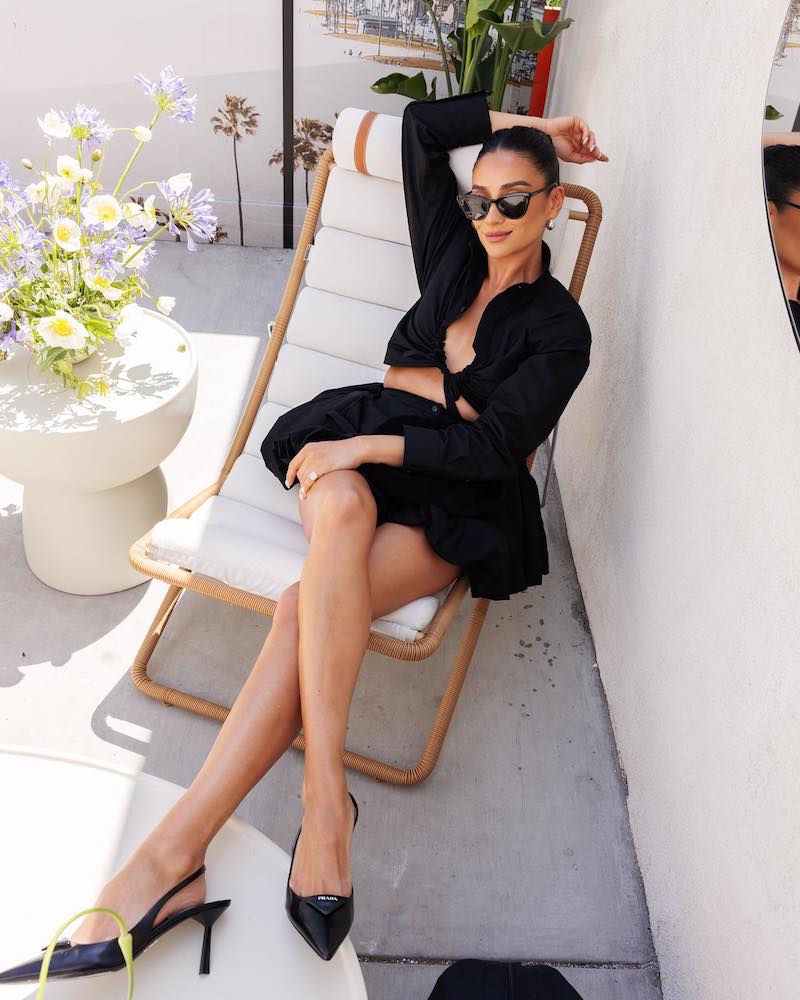 The popular travel accessories brand BÉIS is bringing its first Canadian pop-up shop to Vancouver. The pop-up is located at the Fairmont Pacific Rim Hotel until September 4.
BÉIS is known for its high-quality luggage, totes, and travel accessories. At the pop-up shop, visitors will be able to see and try out the brand's products in a real-life plane scenario. There will also be custom-made plane seats that provide the perfect selfie backdrop.
In addition to the pop-up shop, BÉIS will be hosting two events at the Fairmont Pacific Rim during the month of August. On August 12, there will be a Plaza Day Party with food, drinks, music, and personalization. On August 26, House-iD will co-host an intimate workout class.
The BÉIS Pop-Up is open daily from 11:00 a.m. to 7:00 p.m.