Bard on the Beach Fireworks Nights: An Unforgettable Summer Experience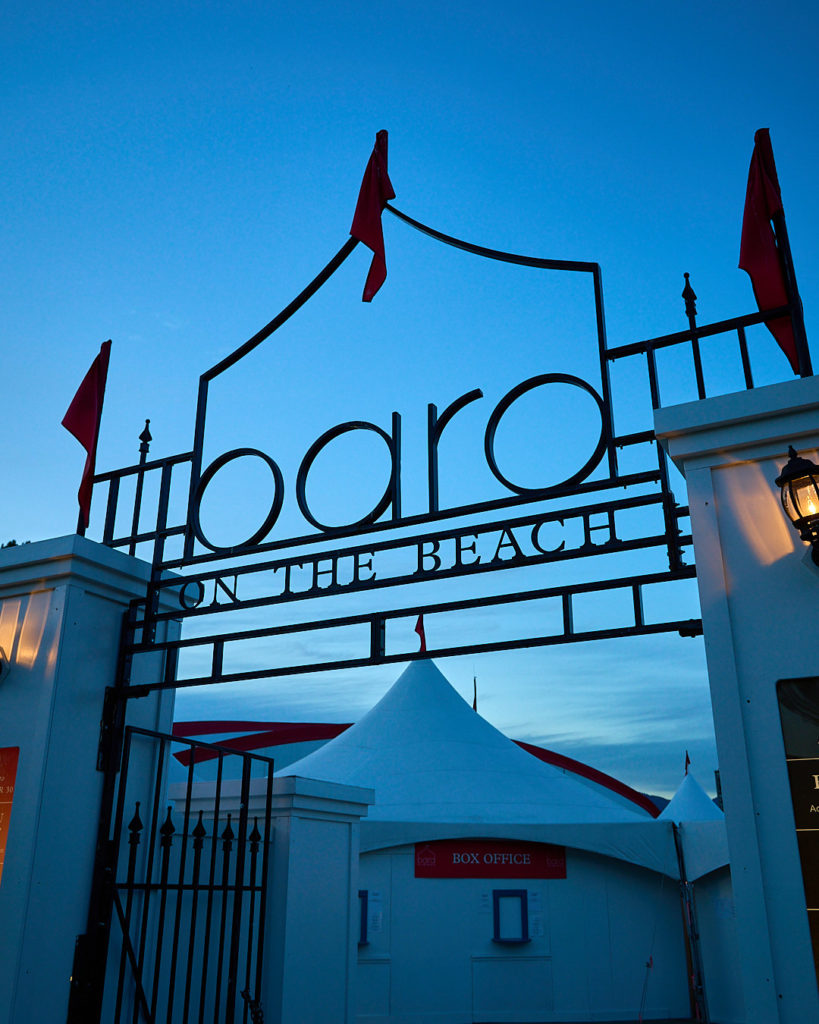 The Bard on the Beach Shakespeare Festival is one of Vancouver's most popular summer events and for good reason. The festival features world-class productions of Shakespeare's plays, set against the stunning backdrop of Vanier Park. But this summer, there's an even more special reason to visit Bard on the Beach: the return of Bard Fireworks Nights.
On nights of Celebration of Light, you can enjoy a performance of As You Like It or Henry V, followed by a delicious dinner from Emelle's Catering and post-dinner entertainment from Coastal Wolf Pack. The evening culminates with a private view of the spectacular Celebration of Light fireworks.
As You Like It is a fun and heartwarming production that brings Shakespeare's comedy to life in a fresh and unique way. The setting of the Okanagan in the 1960s is a perfect fit for the play's themes of love, freedom, and self-discovery. The cast is excellent, with Chelsea Rose and Oscar Derkx giving standout performances as Rosalind and Orlando. The music of the Beatles provides a soundtrack for the characters' search for happiness.
The Bard Fireworks Night is truly a unique and unforgettable experience. Tickets include everything you need for a perfect evening: a great seat for the show, a delicious meal, and a front-row view of the fireworks.