What's bite-sized, has BIG flavour and is a perfect meal on the go? Introducing New Little Caesars Crazy Puffs!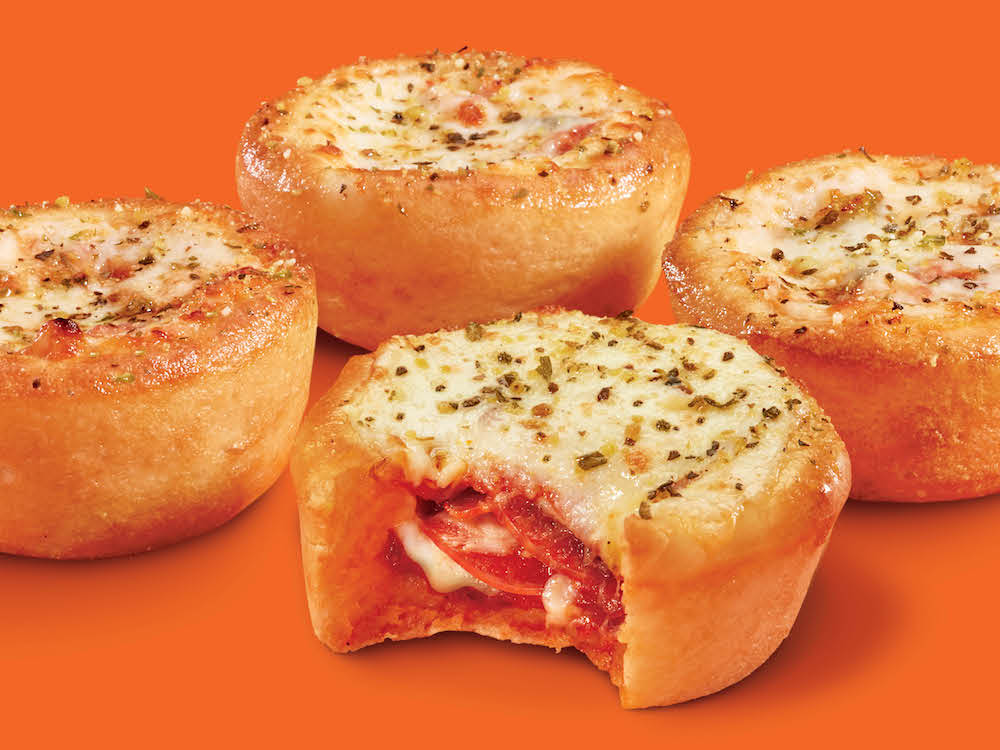 On the go or on the side – new Little Caesars Crazy Puffs bring a whole new way to eat your pizza.
What is a Crazy Puff you may ask? It is all the deliciousness of Little Caesars pizza but in a bite-size form – and Canadians will be the first in North America to enjoy it! Allowing you to enjoy pizza on the go, try and share this new craveable side with your friends or surprise your family. OHHHHH the Puff-abilities some may say!
Enjoy 4 handheld pieces of freshly made dough filled with shredded cheese & pepperoni. Finished with garlic sauce and a sprinkle of Parmesan and Italian herbs and spices. Perfect for those enthusiasts who want a little bit extra to their pizza order. You can level up your pizza routine and grab a puff, available in two flavours: Pepperoni and 3 Cheese & Herb.