Virtue Delicious Wholesome Lemonade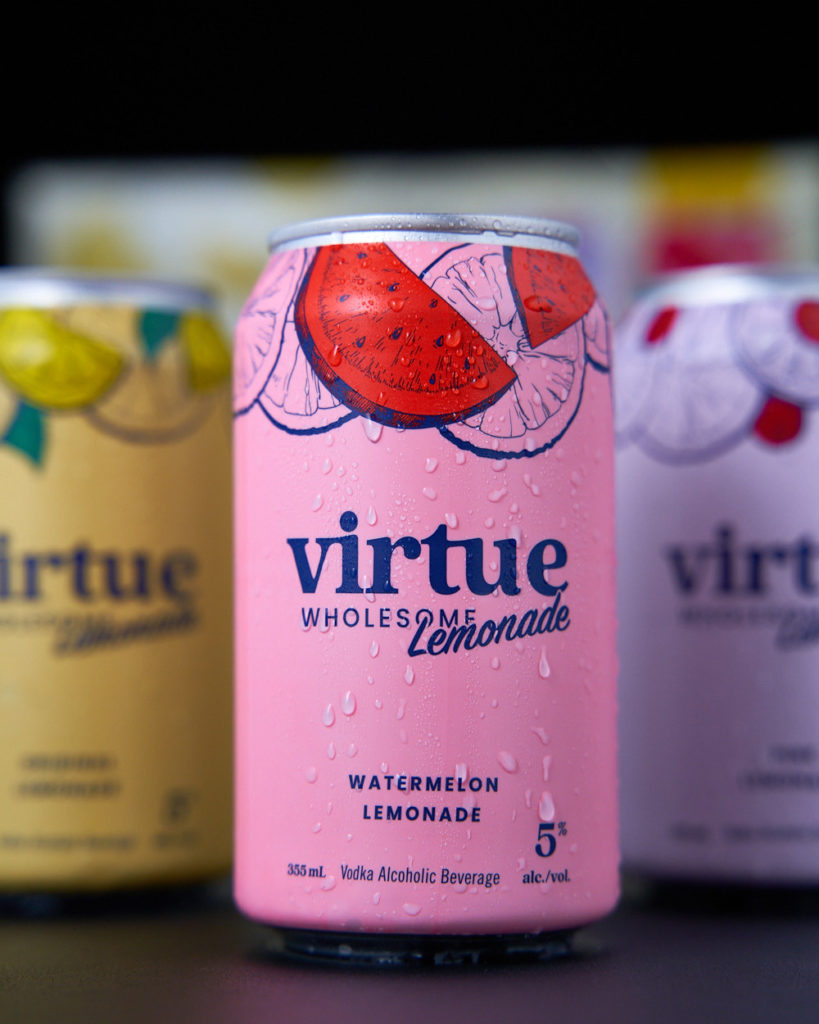 Virtue is the newest, delicious spiked lemonade just launched in BC. These wholesome lemonades are tangy, refreshing, less sweet than traditional coolers and non-carbonated for easy drinking. They are made with all-natural fruit flavours, less than 8g of sugar per can, gluten-free and 5% vodka.
Virtue Original Lemonade – zesty and refreshing with lightly sweet and tangy finish. Perfect on a hot, humid day.
Virtue Pink Lemonade – tangy, easy-sipping all summer long with fresh lemons mixed with tart cranberries. Refreshing summer quencher.
Virtue Watermelon Lemonade – fresh squeezed lemonade mixed with ripe, juicy watermelon for a refreshing twist on a classic.