Vancouver students discover new and familiar foods with DashPass for Students during Frost Week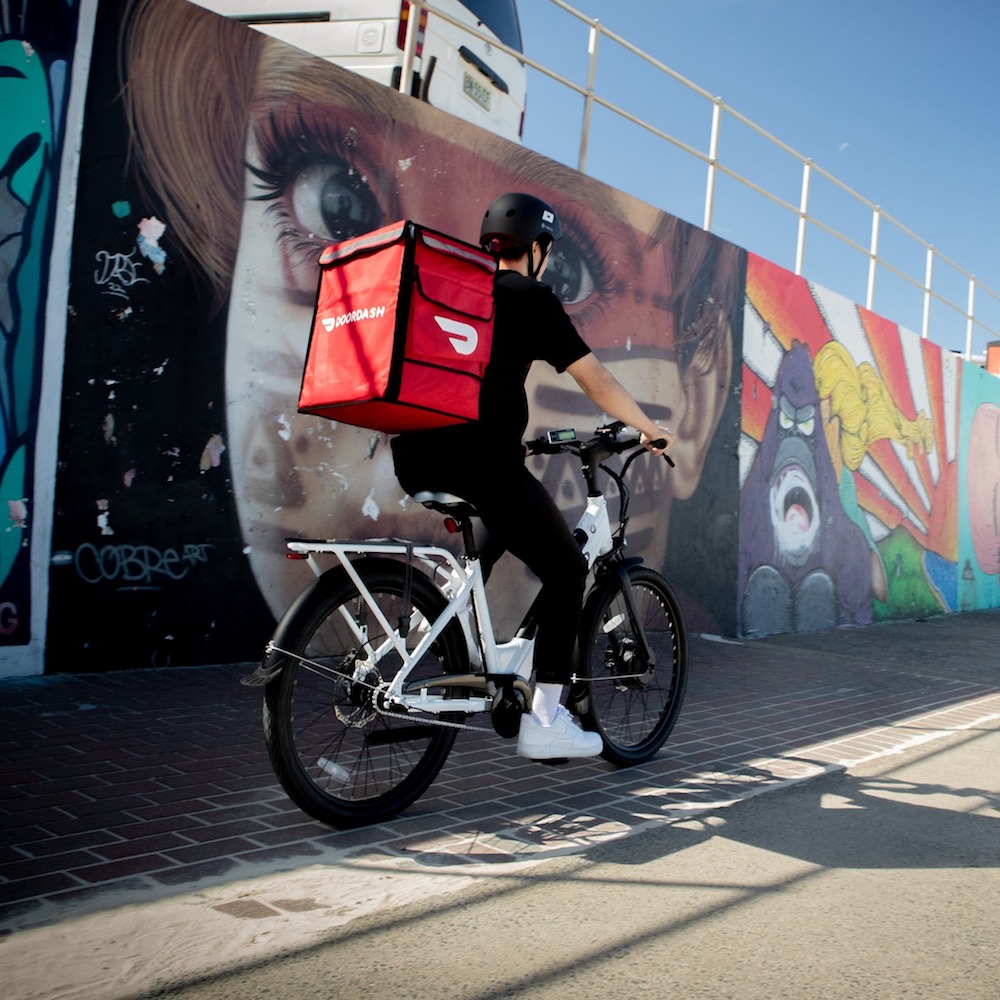 With school back in session and temperatures getting colder, DoorDash announced its latest subscription plan for Canadians enrolled in higher learning that unlocks the best of the local community, both on and off campus.
DashPass for Students is the most convenient and wallet-friendly option for students to get whatever they need on DoorDash delivered on-demand, from thousands of eligible restaurants, convenience and grocery stores. Only $4.99 a month, it pays for itself in one order!
With nearly 60% of students ordering on third-party delivery apps, students are constantly craving quick and easy meals at home. Whether you're an early bird or a night owl, food is always a top priority when hitting the books. According to DoorDash data, Vancouver students love quick and easy meals! Last year, the top orders placed during the school year were burrito bowls, lettuce chicken wraps and butter chicken.
But let's not forget the snacks! The top snacks ordered throughout the 2021-2022 school year in Vancouver were:
Breakfast (5 a.m. to 11 a.m.): Hearty breakfast (eggs, bacon, toast), eggs benedict and blueberry acai bowl
Lunch (11 a.m. to 2 p.m.): Burrito bowl, chicken lettuce wraps and chicken sandwich
Dinner (5 p.m. to 9 p.m.): Burrito bowl, chicken lettuce wraps, butter chicken
Late Night Eats (9 p.m. to 12 a.m.): Burrito bowl, chicken nuggets and chicken wings
As students get back into a routine for the winter semester and walking in the cold is a 'no-go', this is a great opportunity to share DashPass for Students as a convenient and economical service for students on a budget. Strapped for time during exam season? You can even get your groceries or convenience items delivered to your doorstep with the simple click of a button.
Bonus, from now until January 31, McDonald's and Doordash will be offering DashPass subscribers a daily free Hot Medium Coffee on orders of $20+.