Uva Wine & Cocktail Bar Brings New Breakfast And Happy Hour Menus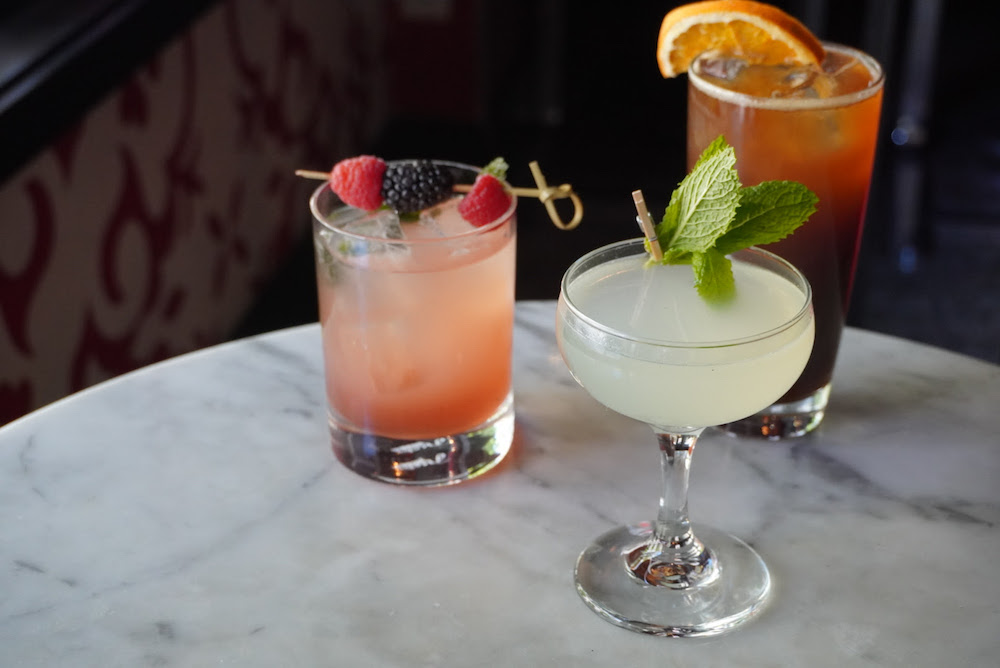 Breakfast and brunch are universally loved meals by many and is increasingly becoming more and more popular. Uva Wine & Cocktail Bar has revamped their Breakfast offerings and is excited to share them with guests. Happy Hour offerings have evolved and more time has been added to enjoy them!
New Breakfast Offerings
With 7 different dishes to choose from alongside café and cocktail creations, there is something for every taste on the new and improved Breakfast menu. Just a few offerings to mention are a classic Uva Breakfast, Three Egg Omelet, Vegetarian Benedict and Signature Buttermilk Pancakes.
Happy Hour – New Times and Menu
Why not make everyone's favourite time of day even happier? Alongside Uva's regular Daily Happy Hour being 2 to 5pm, they've added a Late Night option 9pm to close, Sunday to Thursday. Patrons are invited to come on down and take advantage of the new menu!
What is better than personal pizzas? Personal pizzas on Happy Hour! Patrons can now enjoy a variety of different Personal Sized Pizzas to enjoy at just $7 each during Happy Hour. Additional food options have also been added such as Meat Balls, Fries and Wings.