This November, Help Feed Kids Across Canada with Subway Canada's Never Miss Lunch Program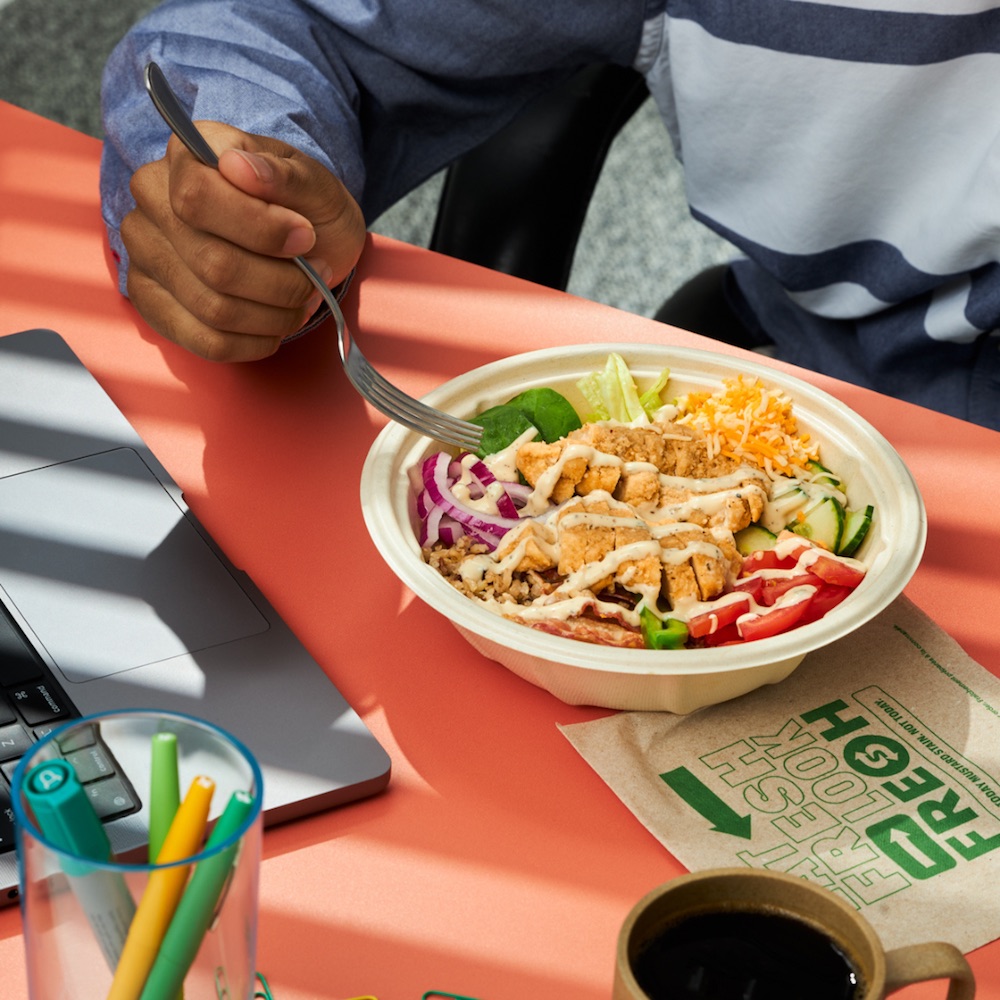 Did you know that in March 2022, there were nearly 1.5 million visits to food banks in Canada? This is the highest March usage on record – even though unemployment rates were at their lowest on record in the same month, according to the Food Banks Canada Hunger Count 2022 report.
This month, Subway Canada and Food Banks Canada have teamed up to help alleviate child hunger in our communities, with a month-long donation drive. From November 1st to 20th, $1 from every transaction in the Subway App and online orders will be donated to the Never Miss Lunch program. Now in its fourth year, Never Miss Lunch, in partnership with Food Banks Canada's After the Bell program, aims to provide nutritious food to kids in need during the summer break when many school-based lunch programs end. The program will support child hunger initiatives in 190 communities across Canada – including 5 fly-in communities in Nunavut.
Fast Facts from Food Banks Canada Hunger Count 2022 Report
– This year's food bank usage increased 15% from 2021
– Provincial social assistance is the main source of income for nearly 50% of food bank clients
– One third of food bank clients are children
– The percentage of seniors accessing food banks has increased from 6.8% in 2019 to 8.9% in 2022
– The percentage of Indigenous people accessing a food bank rose to 15.3% in 2022
Canadians can learn more about Never Miss Lunch by visiting Subway.com/NeverMissLunch and its support of the After the Bell program with Food Banks of Canada.